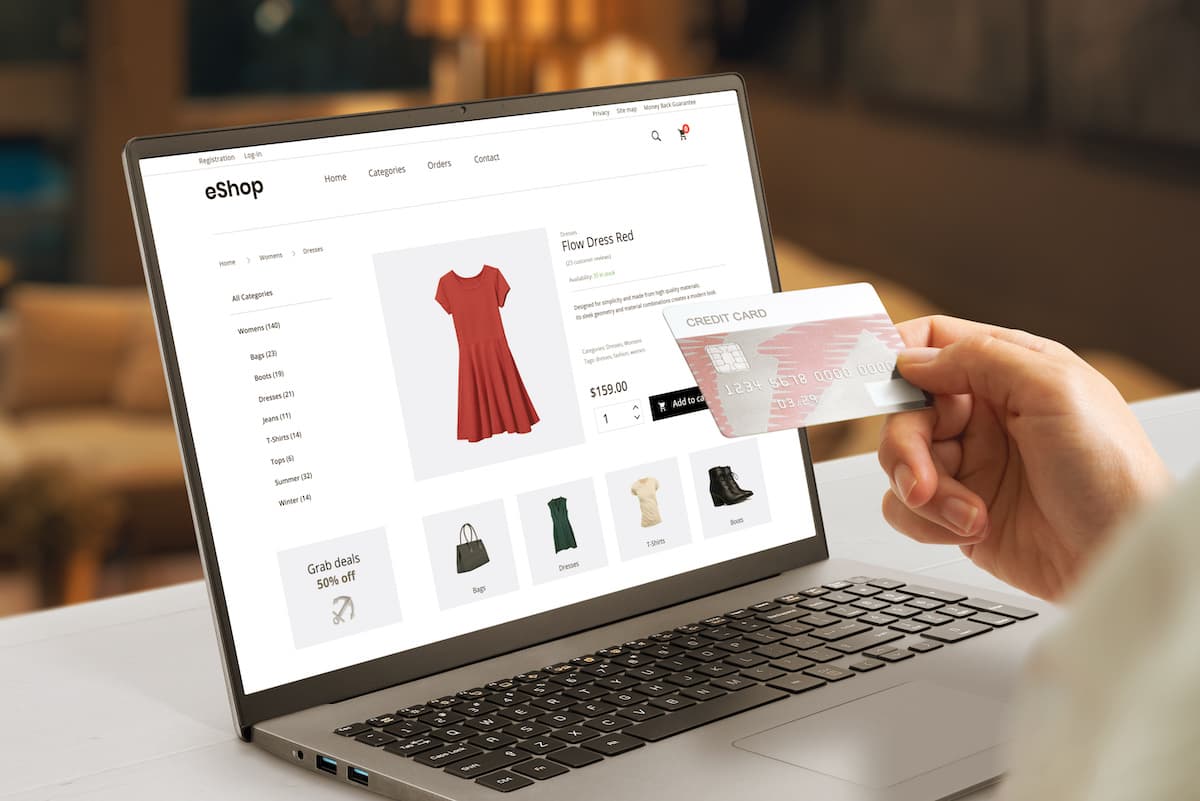 Increase conversions with exit strategies for your website pages.
5 Exit Intent Overlay Strategies to Increase Conversions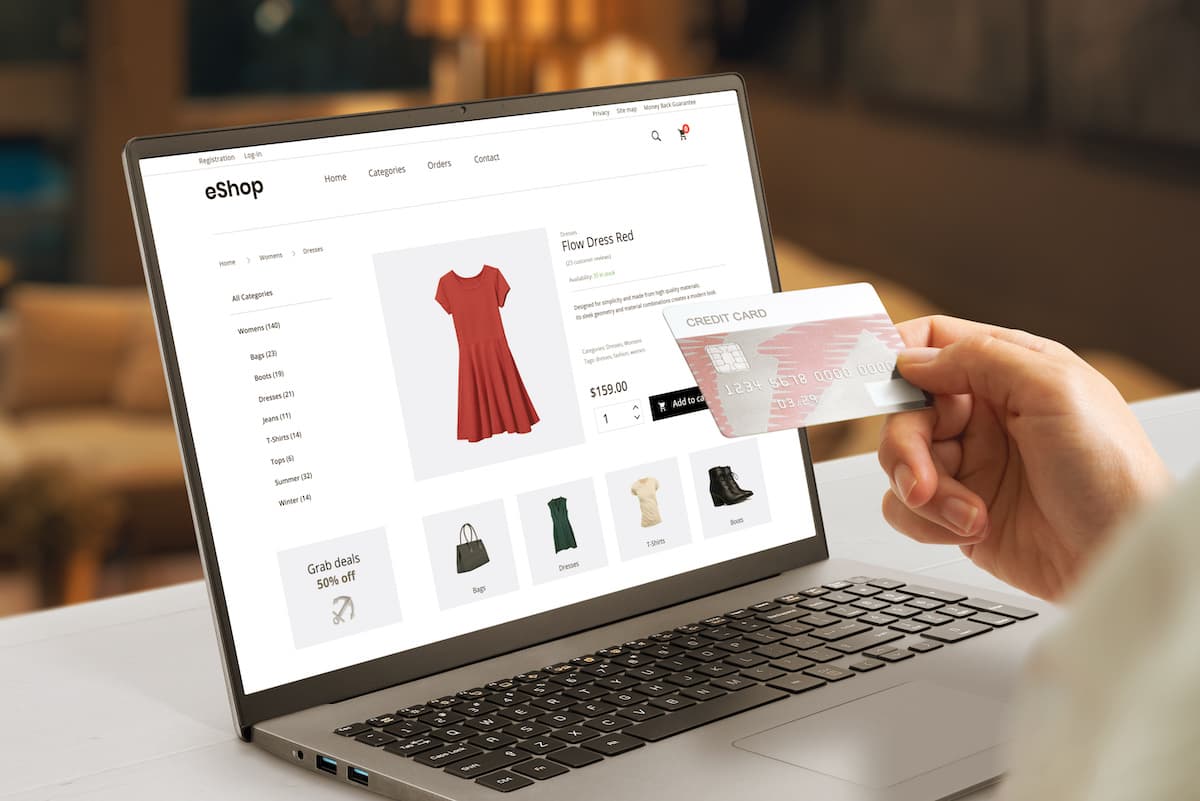 Are you struggling with high bounce rates on your website? Experiencing little to no conversions?
If you answered 'yes' to either of these questions, then you're probably wondering how to keep people from leaving your web page in the first place, so they can take the desired actions.
In this article, we are going to explore five different exit intent overlays for website pages that can help retain your visitors.
Ultimately, the goals are to increase engagement and conversions on your site.
Retain Website Visitors with Exit Intent Overlays
Here are five tried-and-true strategies you can use to keep visitors from exiting your pages:
Exit Interstitials Do you want to interrupt someone as they're about to leave your site? Try an exit interstitial:

Exit interstitials are small windows that pop up on the screen once websites detect visitors are about to exit the page. Usually, this is determined through user behaviors like scrolling up the page, getting ready to hit the back button, or heading toward the 'x' button to close out the tab. Interstitials typically feature some of the most compelling content that, even if a user does ultimately leave the page, gets them to sign up for or download something of value. Gated content, webinar registrations, special offers, and even free account sign-ups are often featured in this website exit overlay strategy. Do note that while Google has confirmed a site's SEO will not be penalized for exit popups, it is a good idea to use these judiciously so you don't annoy your visitors.

Slide-In Scroll Boxes Chances are you've seen a slide-in scroll box if you've ever read part of a website page then tried to scroll back up. What you see is a small box that slides in from the side, attempting to keep you engaged by giving you an opportunity to become an email subscriber, or serving up an offer you can't refuse. Here's an example of a slide-in campaign offering something for free:

Alternatively, scroll boxes can also be instrumental in helping you understand the barriers to conversion. Your visitors can tell you whether it's the pricing, page layout, or some other concern that prevented them from converting or staying on the page.

Sticky Headers, Buttons, or Boxes If you prefer to retain visitors before they show exit intent, then you may want to try something stickier – like sticky buttons, headers, or boxes – on your website page. This exit overlay is an always-on appeal to website visitors to take an action before leaving the page, such as contacting your team or requesting a product demo:

Sticky items are less intrusive than exit interstitials and slide-in boxes, yet they may be slightly less noticeable.

Website Surveys Creative website surveys help you learn more about your customers at one of the most critical times: as they're on your website. Like slide-in scroll boxes, website surveys appear while visitors are navigating a web page but before they exit.

You can use surveys to ask visitors why they're leaving, what would have made the experience better, or even gather demographic information that will help you develop more targeted content down the road.

CTA Buttons Call-to-action buttons may seem like a no-brainer for any website page, but it's a particularly strong exit overlay strategy for website pages with high exit rates. That being said, the placement and even the color of your CTA buttons can impact how often visitors leave and where they go next. After all, if you can't keep them on that page (or snag them with an offer like we discussed earlier), then you can at least get them to another page or your social media pages. Try adding CTA buttons in less traditional positions, like on the sides of your pages. Make your social media buttons prominent and easy-to-find for visitors who don't know you yet and may not want to share personal information.
Conclusion
Every website has pages with high exit rates, but you can retain more visitors with a smart exit strategy. Be sure to test out different strategies to see if one works better than another, and then test again – your images, messaging, and button text can all make or break your users' experiences.