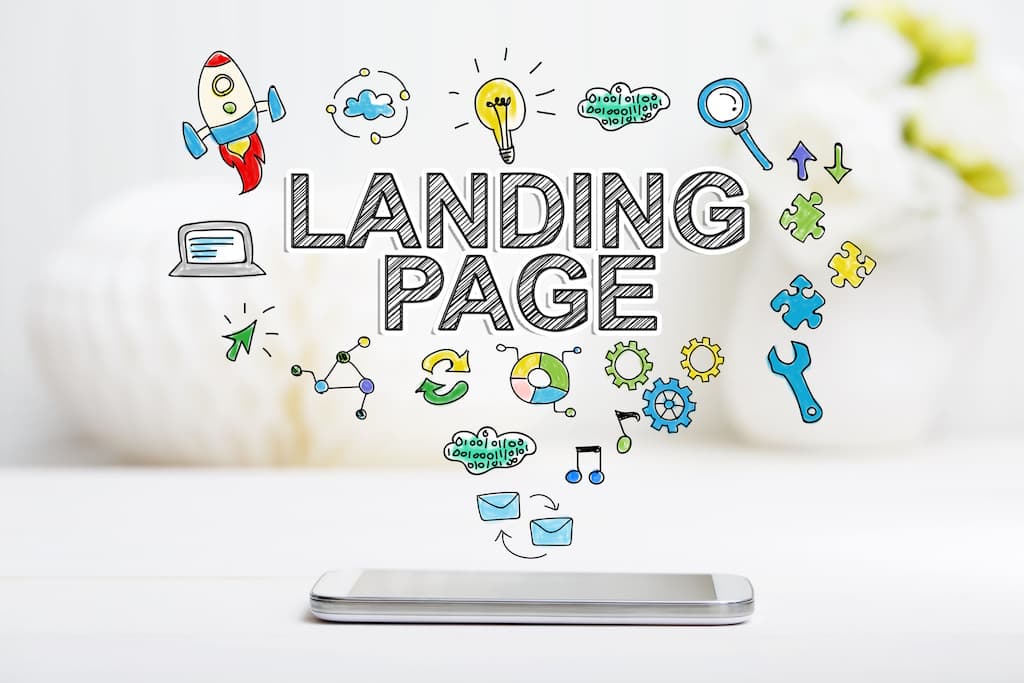 4 Reasons Why You Should Create a Landing Page to Collect Emails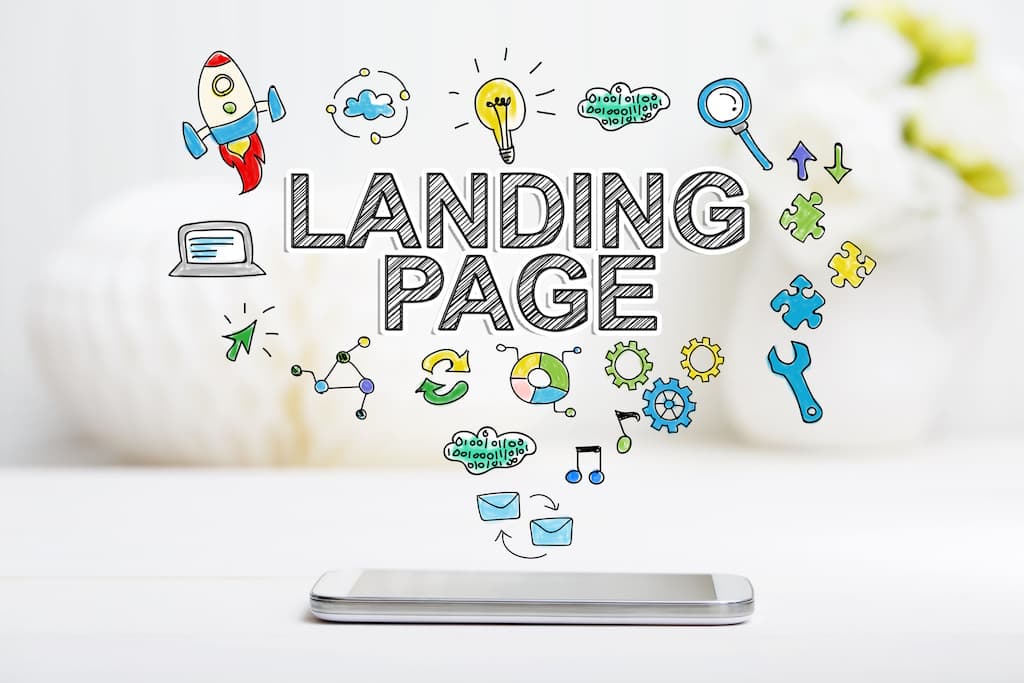 As a business owner, you're always looking for ways to collect emails from your target audience so you can increase engagement with them. And one of the best ways to do that is to create a relevant landing page that conveys more information about the offer highlighted in your email. By doing this, you can make it easier for potential customers and clients to find the information they need on your website. This will also increase the number of people who visit your website. 
Remember! Always include a CTA (Call to Action) on your landing page so people know what to do next.
Here are 4 reasons why you should create a landing page to collect emails:
1. You Can Deliver a Consistent Message Across All Channels
When you use a landing page, you can be sure that the message you're sending out through your email is consistent with the message on your website. This is important because it helps create trust and credibility with your audience. If they see the same message across multiple channels, they'll be more likely to believe what you're saying—and more likely to take action. 
2. You Can Increase Your Website's Traffic 
A well-crafted landing page can help increase traffic to your website by providing another avenue for people to find you. When you include a CTA on your landing page, you're essentially giving people two options for finding your website—through your email or through your landing page. And the more people who find their way to your website, the greater the chance that they'll take action once they're there. 
3. You Can Increase Engagement with Your Target Audience 
A well-designed landing page allows you to control the flow of information and guide people toward taking action. By including relevant information and an effective CTA, you can direct people towards taking the next step in their customer journey—whether that's subscribing to your email list or making a purchase on your website. 
4. You Can Capture More Leads 
A good landing page gives you an opportunity to capture more leads by providing interested parties with an easy way to sign up for your email list or request more information about your product or service. By including a CTA on your landing page, you can make it easy for people to take action—and turn them into leads that you can then nurture into customers down the line. 
Conclusion
Creating a landing page is one of the best ways to collect emails from your target audience. When you include a relevant offer and clear CTA, you can create a seamless flow of information that will drive these targeted customers and clients to engage with your website—while at the same time increasing your site traffic. If you need help creating an effective landing page for your email marketing campaign, our team of experts is here to assist you.