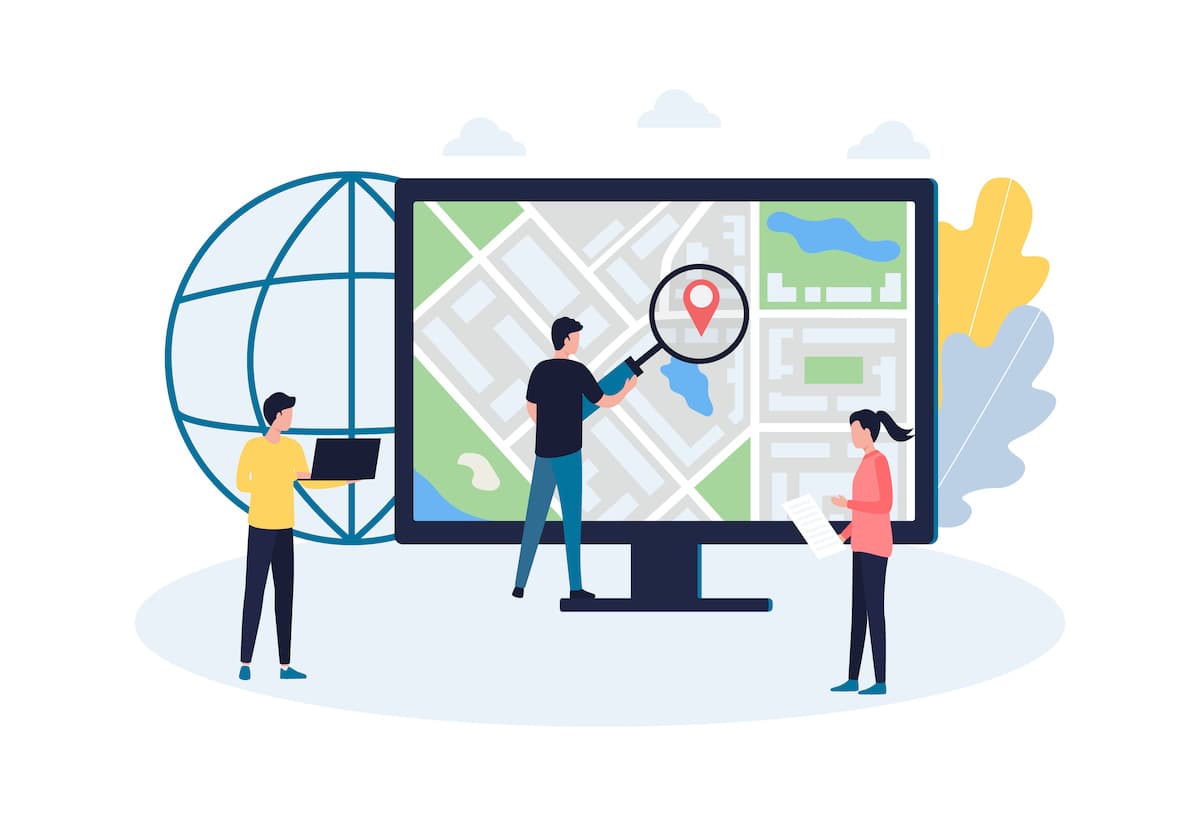 Get your business discovered with local landing pages.
Why Your Business Website Needs Local Landing Pages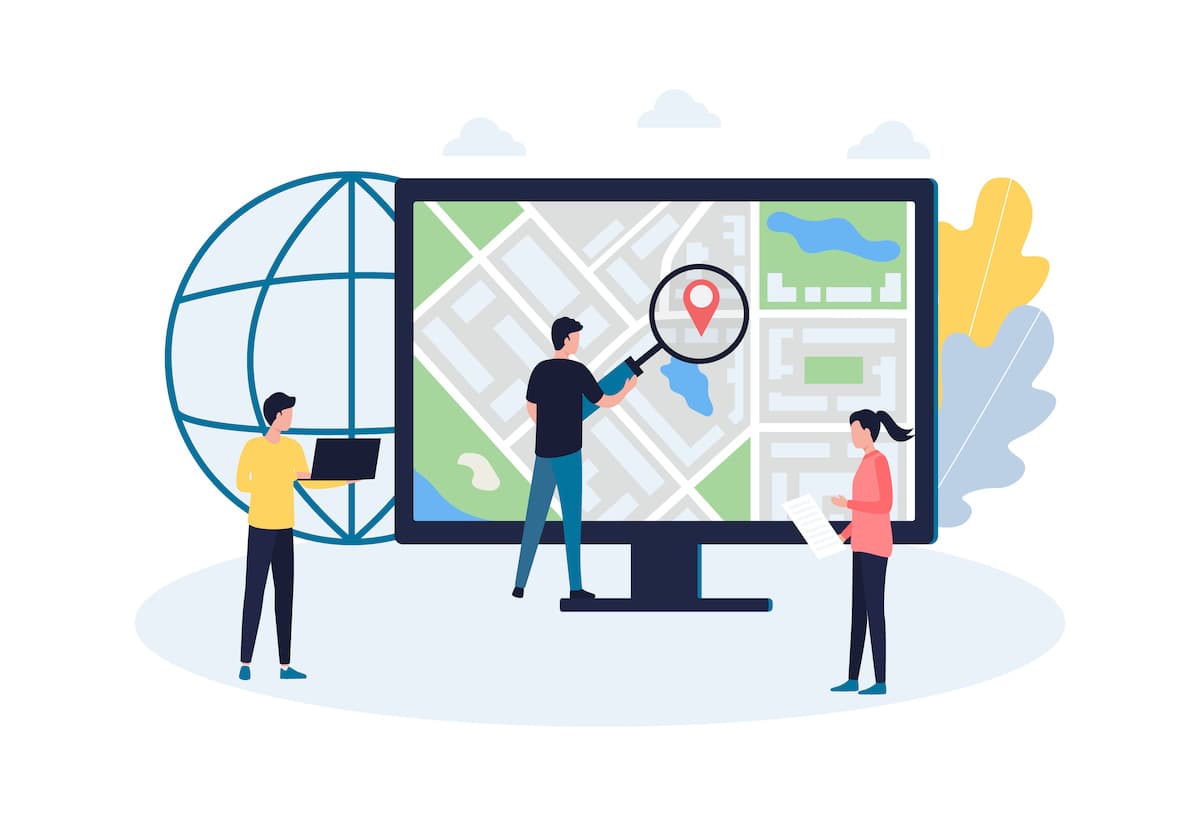 Does your business have multiple physical locations?
Are you wondering if your website needs local landing pages for all those places?
The short answer is yes.
Now, let's dig deeper on the why.
Local Pages Can Be Optimized for Organic Search
The main benefit of establishing geo-based pages is the opportunity to boost your visibility in organic, local search results for those respective locations. With them, you increase your discoverability in the cities and destinations you serve.
Optimizing your local landing pages is the best route to helping customers find you, in the moments when they need your products or services – and Search Engine Optimization, or SEO, is the right process to get you there.
SEO incorporates keyword research to determine how customers are searching for businesses like yours, and then applying that research to the content on the page – including everything from the text and images to more interactive elements like maps, graphs, and estimators.
Building Confidence and Trust from the Beginning
Once you have optimized your geo-based landing pages, it's easier for customers to find you online. When your pages show up at the beginning of organic search results, it immediately lends a sense of legitimacy to your business.
You can build on that secure feeling by creating page content that reflects your knowledge about the specific location or community. Including specific facts about the setting you serve goes a long way in building trust and confidence among your customers. No matter where you do business, all customers appreciate companies that demonstrate an understanding of local culture and concerns on their landing pages.
You Can Likely Count on Conversions
When you create landing pages for each of your locations, you increase the likelihood of conversions because:
Customers can find you online in organic search,

Customers discover pages that are more relevant to their searches, and

Customers feel confident in your business.
Rather than landing on a general website page, your location-specific landing pages give customers more reasons to move ahead with a nearby business they can trust.
Plus, the data shows that 49% of consumers prefer to buy from businesses with a local presence, and local search represents up to 40% of organic traffic to location-based pages.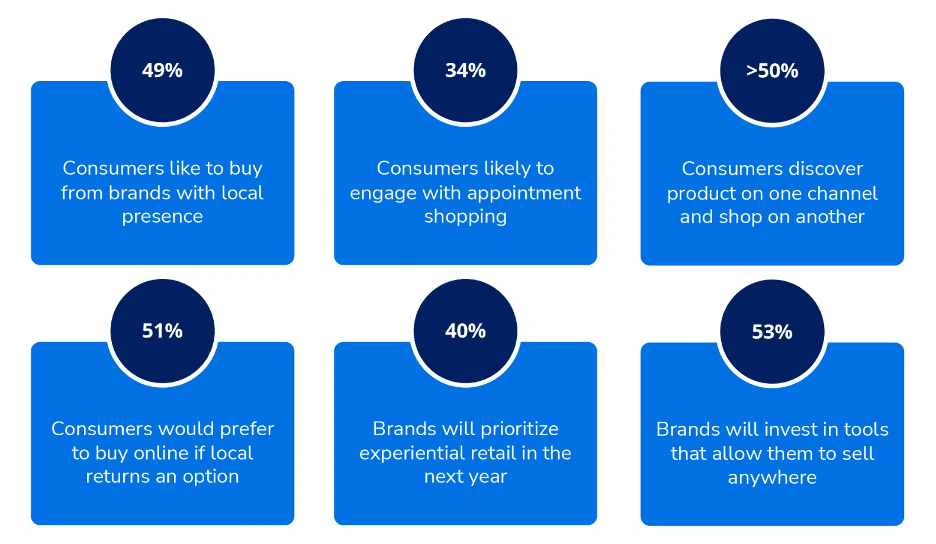 Get Closer to Your Local Customers
Now that you understand why your business website should use local landing pages, you can start building them out knowing the importance of unique and helpful content. Once your pages go live, be sure to measure the performance to determine if you're getting closer to those local connections.
Related Reading: