Your future customers are searching online for answers, recommendations, reviews, and solutions — all on different devices. Our SEO methodology helps your content rank for specific search intent, so you can get in front of customers at every opportunity.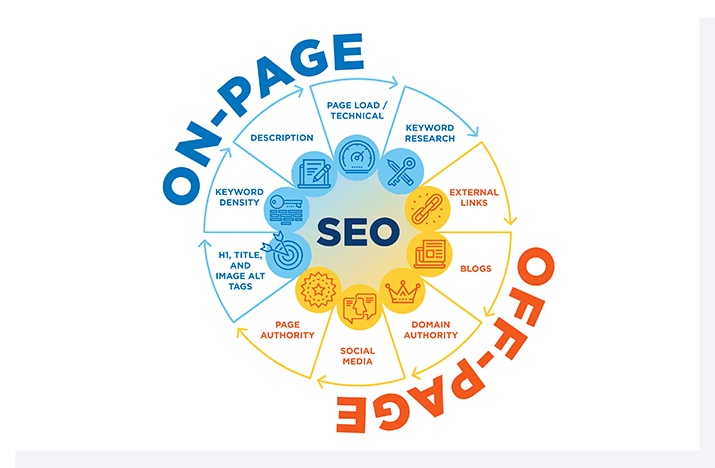 What is the value of SEO services?
On-Page + Off-Page
It takes two to SEO: on-page and off-page. We follow a specific methodology to strengthen your website — as well as leverage the authority and relevance of third-party websites — to improve your organic search rankings and increase website traffic.
What We Can Do For You
Our SEO services help you build a powerful, fully-integrated strategy for organic search.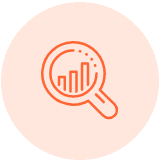 The first step in our SEO strategy, on-page optimization ensures all elements on the pages of your website are optimized for organic search. We provide on-page optimizations to help search engines better understand what is on the page and how to rank it.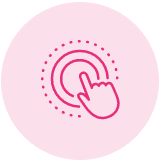 Off-page SEO is the optimization happening off the page and, in fact, happening off your site entirely. Leveraging the relevance and authority of third-party websites, we can help you establish reliable linking that builds credibility for your own website in organic search.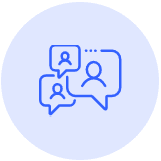 The technical audit process ensures your website is following the best practices of search optimization by analyzing various technical aspects. Our SEO team provides a complete analysis of all the factors that determine your site's visibility in search engines.
Recognized San Francisco SEO
Clutch Top SEO Consultant
Clutch.co is the leading review site for firms nationwide. With 98,000+ reviews from real customers, it's a reliable source for making solid business decisions. RSO is proud to have multiple Clutch awards at our company.
Get In Touch
Reach out with any questions regarding how RSO can help improve your SEO strategy.