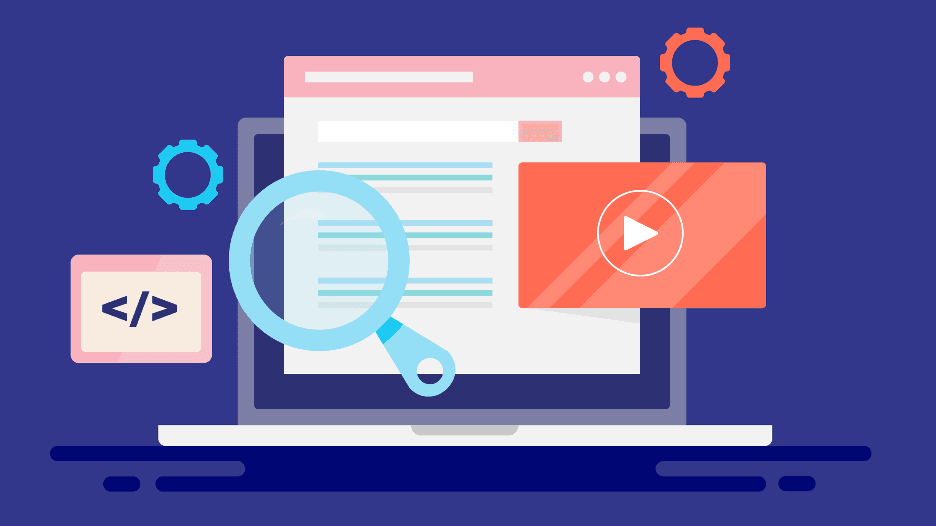 Google is prioritizing videos in organic search results. You should, too.
3 Tips for Prioritizing Your Videos in Organic Search Results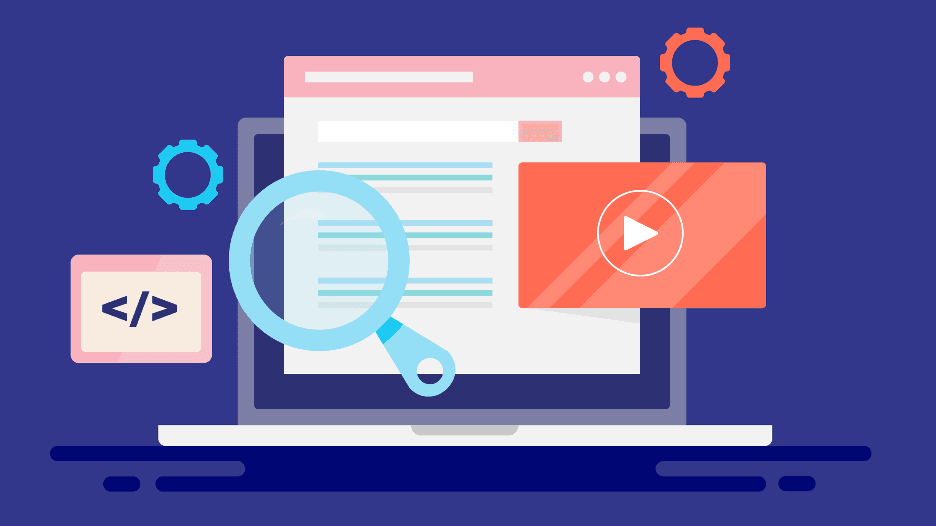 Getting your videos in organic search results is a critical piece of the SEO (search engine optimization) process. For starters, Google is showing more video content in its search results than it ever has before – video is 50x more likely to achieve organic page ranks in Google than plain text results.
Yet it may not be as simple as publishing your content to YouTube and calling it a day. To help you increase visibility for your videos in organic search, we're sharing a few tips you can implement now – and down the road – to achieve success.
Tip #1: Optimize Your Video Content
Videos should always be optimized for search. When you optimize, you tell Google and other search engines what your video is about, which helps it display for people who are searching for content like yours.
Here's a great article on optimizing online videos for SEO you can reference.
If you don't want to do the work yourself, our team has experience in optimizing videos and can help you get this going.
Tip #2: Index Embedded Videos on Your Website
Videos that are embedded on your website but not available on sites like YouTube or Vimeo can also be served in organic search results. According to Search Engine Journal's recent article, you can leverage the new "indexifembedded" robots meta tag when embedding content. This simple add-in gives you control over the indexing of that content, which can increase visibility for your videos in organic search.
Tip #3: Consider Short-Form Video Content
Google says it plans to show more short form videos in organic search, so now is an ideal time to consider what types of information you might offer up in this format – defined as video shorter than 5 minutes in length and recorded in a vertical aspect ratio.
Other Ways to Use Your Videos  
Love the video content on your website but want to give it more exposure? Follow the tips here to get more traction in organic search, and then check out these 5 ways to reuse video content in other marketing channels.