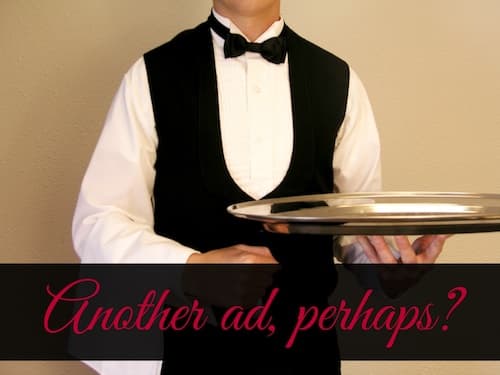 The Evolution of Retargeting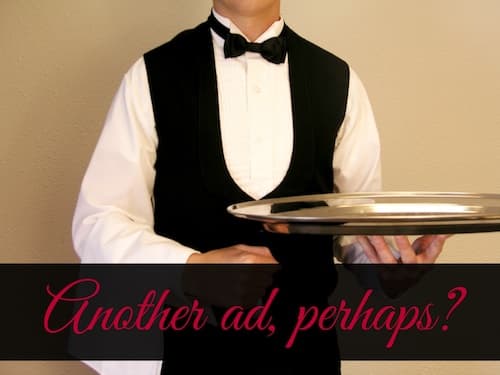 Retargeting, or remarketing, is a topic we've actively investigated for several months, as it exploded in popularity among marketers and clients alike. The opportunity to reconnect with a potential buyer who is already interested in your products or services is just too valuable to pass up, and retargeting makes it possible to increase sales among site visitors who clicked but never purchased the first time around.
Now, what's even more intriguing is how retargeting will likely evolve in 2015, with the inclusion of big data analytics. With access to even larger sets of behavioral and demographic data, marketers will likely begin to narrow their focus on audiences – to the point that visitors need only view an item to generate valuable data, rather than click on it.
This notion of gathering and interpreting data without as much interaction from a site visitor is a novel one. After all, traditional retargeting works by placing a cookie on the user's computer and allowing that cookie to follow the user as he or she visits other sites. Now, without the need for clicks to generate information, the possibilities to reach visitors on more sites – and possibly even more devices – is mind blowing.
The Next Step
What's on tap for businesses that want to take advantage of the potential new retargeting capabilities? Our PPC experience leads us to affirm that the first step is to evaluate current data available through the analytics platform. Once gathered, the data can be re-interpreted and businesses can start preparing for ad campaigns that drill down even further – considering user intent along with previous purchases – to create hyper-personal remarketing that takes conversion to another level.
Your Turn: Where do you see big data analytics influencing marketing in the new year?