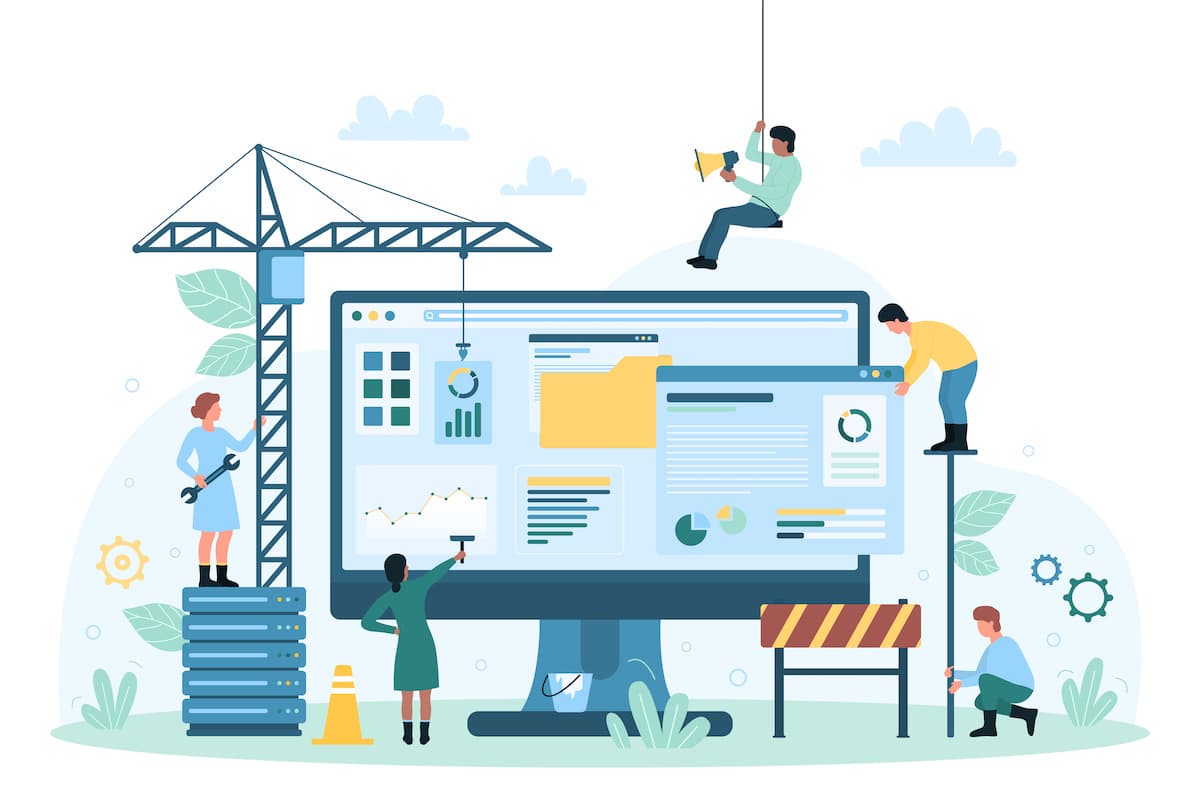 Technical SEO is a work in progress.
What is Technical SEO? Tips to Boost Organic Traffic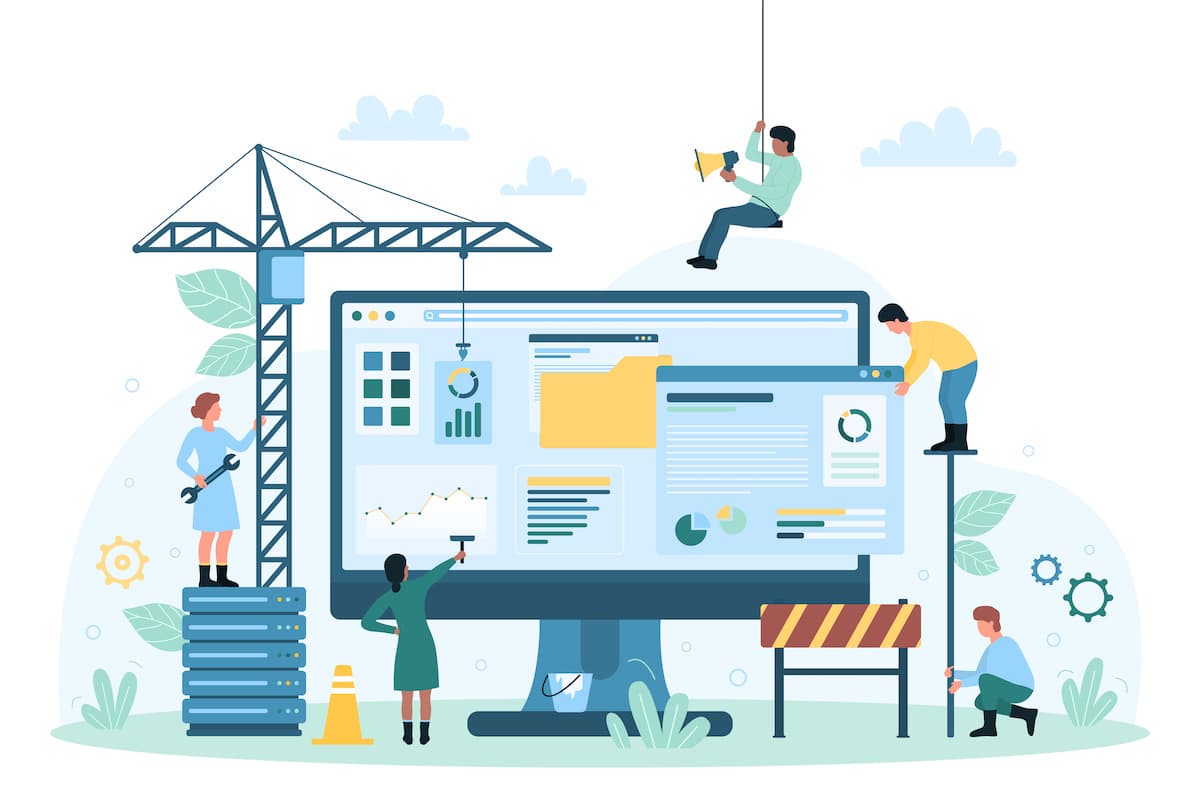 In our blog on SEO strategies for 2023, we revealed that technical SEO is a top concern for marketers this year. As such, we thought it helpful to create another piece to define the technical aspects of SEO and provide valuable tips for businesses.
Here are a few professional insights on technical SEO you can use to boost organic search rankings and traffic for your website.
What is Technical SEO?
Technical SEO, or Search Engine Optimization, includes all the technical specifications of a website that contribute to how well it performs in organic search. Page load speed, mobile-friendliness, and security are just a few of the considerations when dealing with the technical aspects of a website and, therefore, its success with SEO.
Tips for Working with Technical SEO
Know where to find technical data. Google Search Console is a good place to start if you want more information on performance, Core Web Vitals, and security. This data also gives you a benchmark from which to improve upon going forward.

Set reasonable expectations. Working toward better SEO is always a good idea, and technical SEO plays a significant role in how your website ranks in organic search. However, it can take weeks or months to see results, depending on how competitive your industry or content may be.

Measure consistently. To track performance improvements over time, set reminders to check your technical data at regular intervals. Whether it's weekly, monthly, or quarterly, it's important to consistently monitor your technical data to see if what you're doing is working.

Know how to address issues. Once you are familiar with your data, you may have a better idea of where you need to improve. However, making those improvements can be tricky, especially since most technical SEO involves work on the backend of your website (i.e., coding and development). Working with an SEO expert can help you address issues without needing any of your own expertise.
Improving your site's technical SEO may involve a technical audit, which ensures your website is following the best practices of search optimization by analyzing various technical aspects. If you want to talk about a technical audit for your website, simply reach out for a free digital marketing consultation.