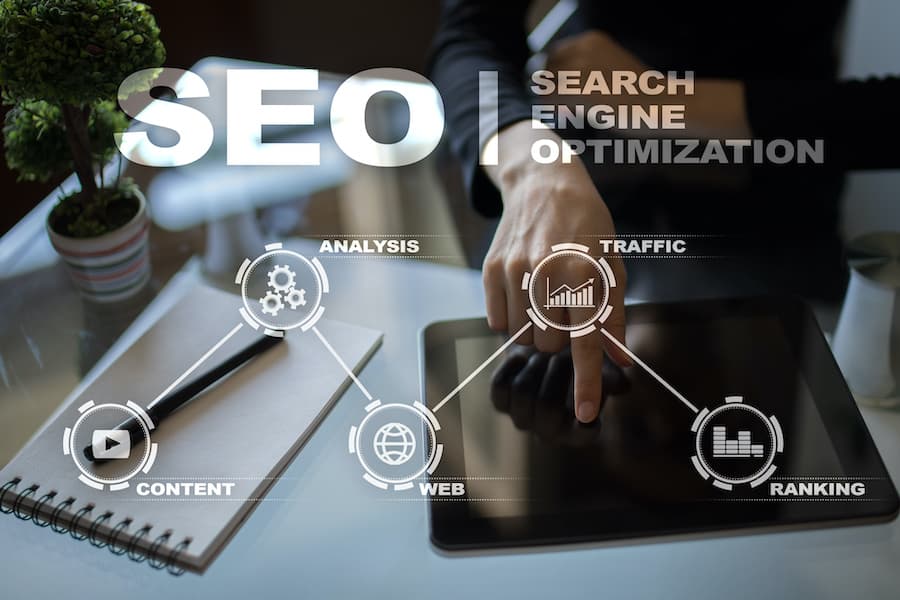 Improve digital marketing with SEO recommendations.
3 SEO Recommendations to Increase Your Digital Presence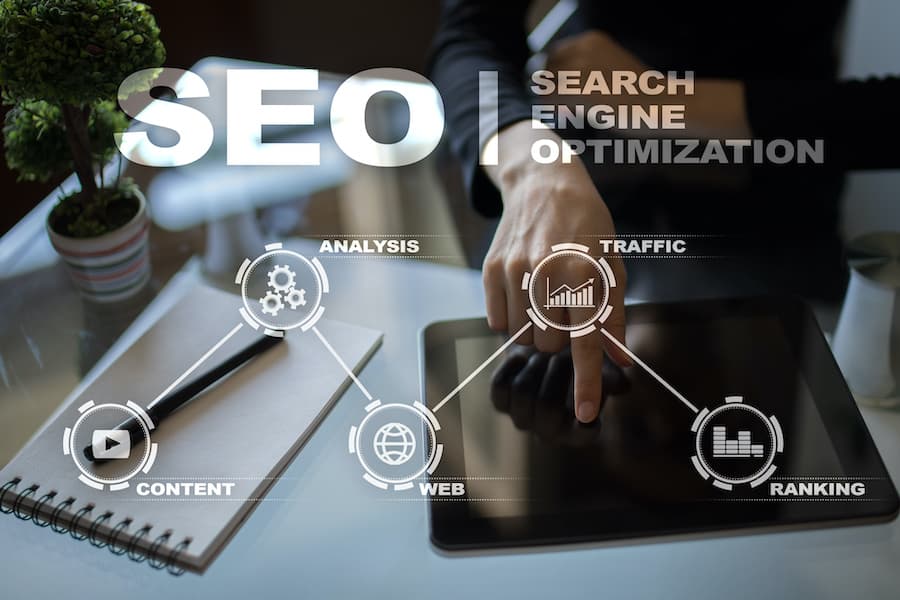 While much of the world is operating at lower capacity than usual, brands are ramping up their digital presence to reach and connect with customers who are staying home.
It makes complete sense. If you're a brick-and-mortar business, then you are or have been exploring ways to meet customer needs online – perhaps some that you'll keep even after reopening. If you're an online-only brand, then maybe you are wondering how to compete with brands that are also increasing their digital marketing footprint.
Either way, SEO (search engine optimization) remains a key driver for greater online visibility. Let's look at a few recommendations for boosting your digital presence using SEO.
Content
Without a doubt, content creation helps you deliver information quickly to your customers – even if those customers don't know you exist yet. With SEO, you can optimize content to make it searchable; that is, more easily found when someone searches for a specific term or even your brand name.
Content can include:
Blog posts

Videos

Social media posts

White papers

Podcasts

Website pages
Perhaps you need an explainer video on how to assemble a product, or you want to develop a podcast covering the latest industry changes affecting customers.
For a deeper dive into types of content, head over to our collection of site content blogs.
Messaging
Right now, there are a lot of changes customers are expecting from brands, whether that's new safety precautions for physical stores or refunding customers for canceled travel arrangements. Clearly, there is a lot riding on how brands handle what's going on at the moment, and one of the best ways to connect appropriately with your audience is reviewing – and maybe adjusting – your messaging.
Using SEO as part of this strategy is important, too, because customers are searching for brand's new procedures and protocols online.
For example, someone who wants to shop at a Target store might use the search term "social distancing at target stores."
On the flip side, brands that want to increase digital presence should consider if any of their existing messaging could be offensive or tone-deaf in current times.
Local SEO
In the case your business normally operates out of a physical location, you definitely want to update your local search. This helps customers discover the status of your business hours, whether or not you're open for in-store business, and other timely updates.
In fact, "open now" searches have been on the rise since the beginning of the pandemic, according to Google Trends:
Questions about SEO?
If you're not sure where you need to implement SEO to increase your digital presence, then reach out to us. We specialize in search marketing, and we are eager to help.