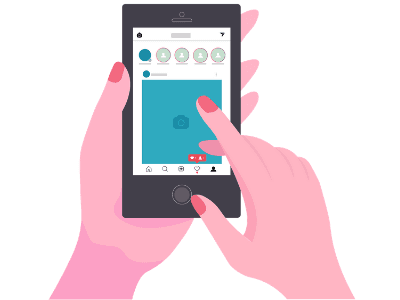 Use these tips, tricks and best practices and get the most out of your Instagram stories.
Instagram Story Tips, Tricks and Best Practices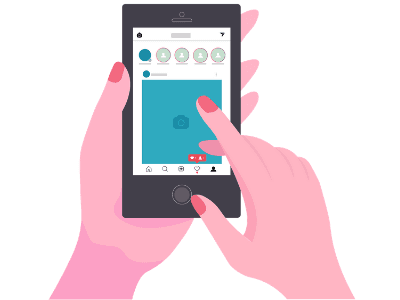 We all know Instagram stories are great for posting pics of your Sunday brunch, but they can also be great for drawing attention to your business. Much like any social media profile, Instagram is a great way to personify your business, strengthen the brand and engage with customers. Instagram stories are just a way to amplify these efforts. Since they only last 24 hours, it's a great place to put any extra content you have laying around that might not have been quite Insta-worthy.
Use these Instagram story tips, tricks and best practices and get the most out of your social media marketing efforts.
Location Tags
If you're not using location tags on every story you post, this is a huge missed opportunity! Location tags are an easy way to get discovered by users who aren't already following you through the Instagram story for that location. It's best to use cities as those stories are viewed more often.
Engagement Features
The engagement features such as the poll, questions, quiz and scale at a surface level are a great way to engage with your followers. But, they are also a great way to get feedback from an audience. It's fun, quick and easy - unlike most lengthy marketing surveys. 
Swipe Up
The swipe up feature is a bit exclusive, as it's only offered to accounts with more than 10,000 followers. So, if you are lucky enough to have access to it - don't waste it! This is such a simple way to drive traffic to a website, share news, etc.
Branded GIFs and Stickers
If you have the graphic design skills, or the money to outsource it, you might want to think about creating branded GIFs or stickers. Once created, you can upload them to GIFY where they will then be discoverable on Instagram. If it fits, it's great to work in relatable icons that people will want to use in their stories.
Need help with social media optimization? RSO Consulting is here to help you every step of the way. Learn more.