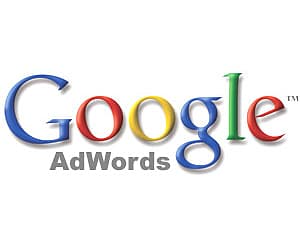 Google AdWords Changes to Enhanced Campaigns on July 22, 2013
Are You Ready for July 22, 2013? (Hint: Google Enhanced Campaigns)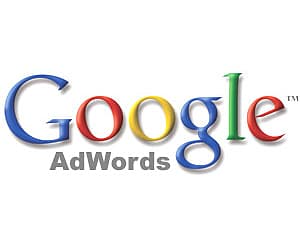 Earlier this year, we talked about how the new Google Enhanced Campaigns would help AdWords users. Now that July 22, 2013 – the deadline Google imposed for its Enhanced migration – is approaching, users of AdWords need to be armed with the best practices for Google Enhanced Campaigns.
Adapt to the Ubiquitous Environment
With Google Enhanced, campaigns no longer have the ability to be categorized under "mobile-only." In fact, mobile-only campaigns will cease to exist, and Google Enhanced is instead streamlining campaigns across all platforms – mobile (smartphones), tablets and desktops.
How will this affect the performance and reach of your AdWords campaigns? It will take some testing and analyzing to be sure.
Get Creative with Bid Modifiers
Unfortunately for marketers, Google Enhanced does not provide a bid modifier for campaigns at the keyword level. This forces you to develop a workaround, whether isolating your top keywords in particular ad groups or narrowing ad groups to just one top keyword per group.
Of course, bid modifiers in Google Enhanced Campaigns come with a bit of a learning curve. We recommend speaking to an experienced PPC consultant who can help you avoid lost time and revenue.
Google also provides more information on its blog.
Be Wary of Sitelinks
While Google Enhanced offers optional sitelinks at the ad group level (instead of the campaign level used in the past), be warned that this new feature is not currently well supported. For this reason, we recommend using sitelinks in your top ads only.
While Google Enhanced Campaigns will likely develop into a more user-centric program in the future, consider these your best practices for moving into the new AdWords environment by the July 22 deadline.