Our search engine marketing services will help you pay less per click and get more for your dollars.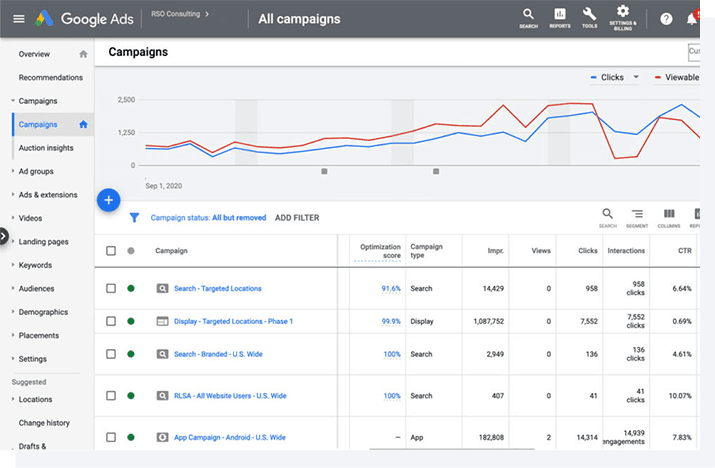 Why Paid Search Management?
Extending the reach and visibility of your ads through Google, Facebook, LinkedIn or any other pertinent platform is only one part of paid search management.
A successful campaign requires more than choosing a few keywords and writing a few ads. It demands consistent paid search management to measure what's most effective and how to make the most of your budget while boosting conversions and conversion rates.
What We Can Do For You
Our approach to paid search advertising and management services is in line with Google's best practices and all of our search engine marketing specialists are Google Ads certified.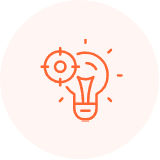 Consider these important questions:
Are you getting the most out of your budget in terms of conversions?
Is your website (or landing pages) contributing to conversions?
Can you improve search engine positioning without increasing your budget?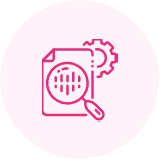 Our initial analysis includes:
Reviewing your business needs, budget, and goals
Analyzing existing ad copy, keywords, placements and landing pages
Proposing and strategy that will align with your business goals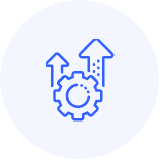 Our ongoing management includes:
Improving business goals
Recommending new opportunities for expansion
Building out new campaigns to reach new audiences
Get In Touch
Reach out with any questions you might have about improving your paid search advertising.