Your growth partners - focused on creating nurturing partnerships that drive exceptional and measurable outcomes for our clients.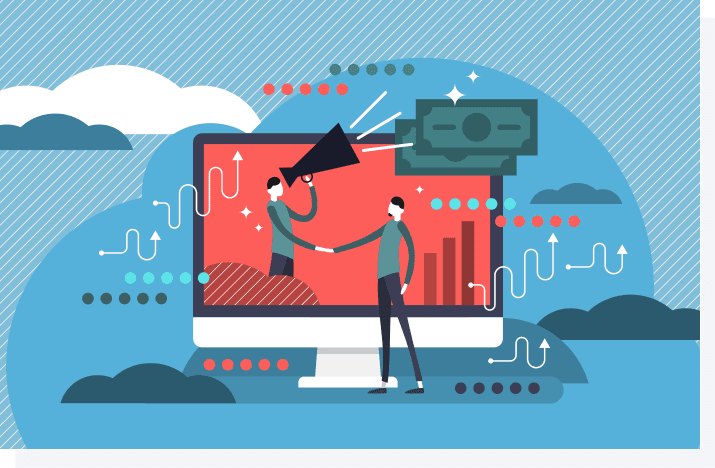 What Is Affiliate Marketing?
Affiliate marketing is a referral program that gives commissions to those who successfully refer potential clients to your products or services. It is an effective way to increase brand awareness and grow your business.
Affiliate marketing provides the opportunity for a profitable sales channel by allowing you to offer your products and services without the cost per impression or click. It is a unique competitive advantage in its own right.
How Can We Help?
Affiliate marketing is an effective way to generate additional revenue for your business, but only if you do it right. We provide a comprehensive affiliate management service that takes care of all the hard work for you. From setting up links and promotions to working with your affiliate account manager. With our expert service, you can be sure that your affiliate marketing will be running smoothly and efficiently. Let us put our experience into action for you.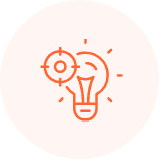 Identify potential affiliates that are a good fit for your brand
Tailored recruitment to target the best partners for you
Build excitement around your brand and generate leads that turn into successful long-term partners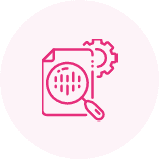 Handle the activation and logistics to get started
Provide everything they need to promote your brand including resources like image banners and text links, and more
Ensure your affiliate agreements uphold the industry's gold standard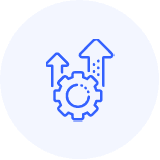 Customize your software to get the most out of your investment
Ensure marketing budget is spend wisely to increase maximum revenue
Analysis and ongoing optimization through offer development, partner mix optimization, and messaging updates
Free Consultation
Reach out with any questions you might have regarding how RSO can help you with affiliate marketing.