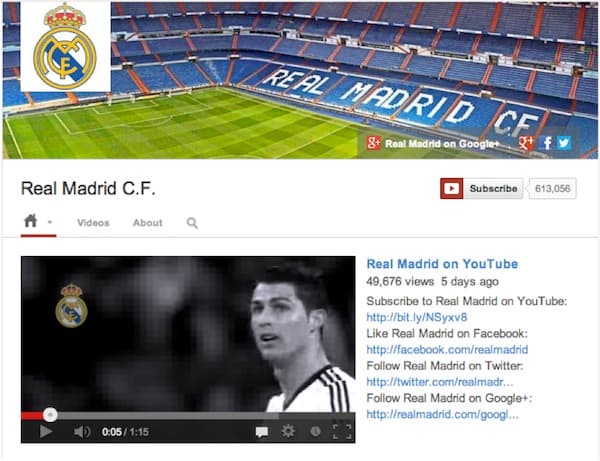 YouTube One Channel Now Open to Everyone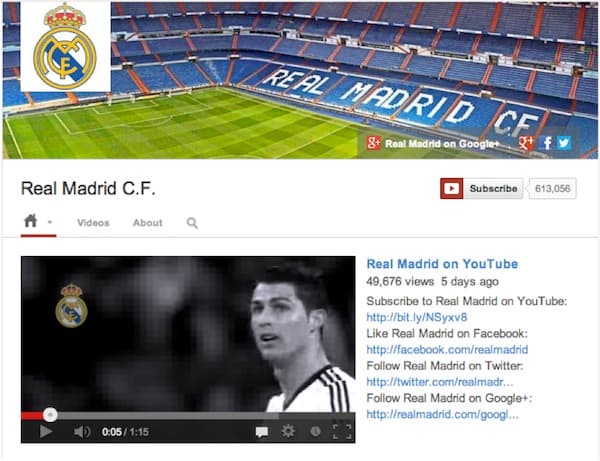 If you haven't tuned into YouTube channels before, then now is definitely the time – because the YouTube One Channel is available to everyone that wants to amp up their social marketing.
What is the YouTube One Channel?
It used to be that a channel on YouTube gave your business a platform to store all of your videos and a chance for consumers to subscribe to your channel. With the YouTube One Channel, you get a more robust design that allows for greater conversion, better organization, and more opportunity to reach consumers across multiple devices.
The new YouTube One Channel features:
Channel Trailer – Create a short, engaging ad for visitors who haven't subscribed to your channel yet and reel them in with a call to action that they won't be able to refuse.

Channel Art – Develop an eye-catching, meaningful piece of art that captures your visual identity. No matter how large or small the device, this image will display nicely across all screens.

Channel Home/Custom Sections – Organize your videos and playlists according to your audience and gain control of the programming subscribers will view when they visit your channel.
These new improvements to YouTube channels not only serve as a catalyst for those that want to advance into the mobile space with displays that are friendly for all devices, but they also give channel owners a better shot at attracting more subscribers than ever before.
Ready to get started with YouTube One Channel?
If you haven't created a YouTube channel yet, it may save you some time and energy to consult with a social marketing expert who can guide you through the process and ensure you're properly set up. Already have a channel? You can switch over to One Channel by visiting www.youtube.com/onechannel.