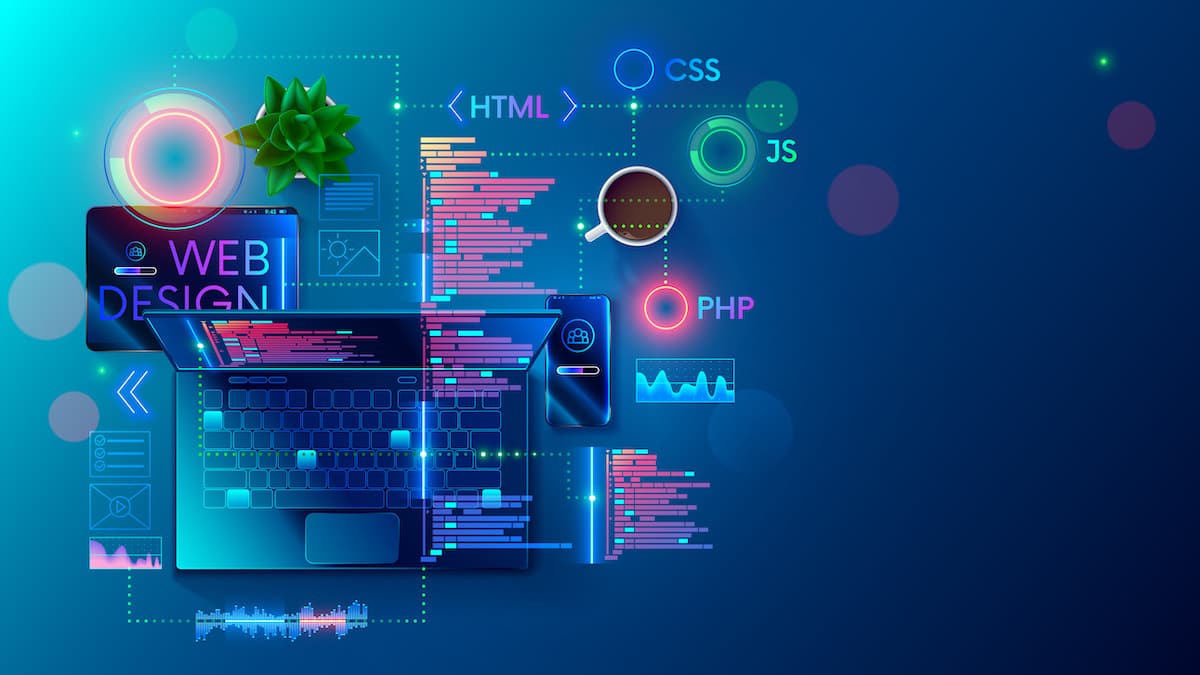 WordPress vs. Gatbsy: A Marketer's Perspective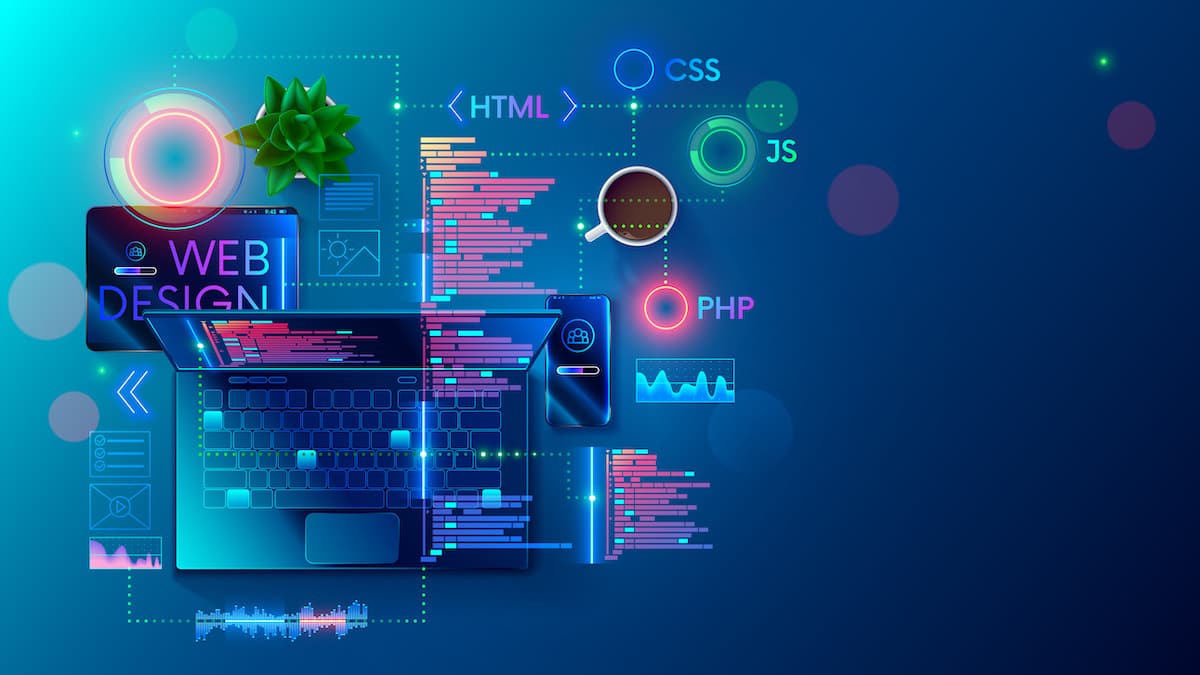 Marketers everywhere have been working in WordPress for years. In fact, did you know about 37% of the web was created with WordPress? It's had a long-term heyday.
Gatsby, on the other hand, may not be as well-known in marketing circles…yet. But it has become one of the hottest front-end frameworks for building websites and apps.
In this article, we're going to explore WordPress vs. Gatsby in terms of creating websites from a marketer's perspective. You'll come away with a greater knowledge of the pros and cons of each option, so you can make informed decisions when it comes to working with clients and even your own web properties.
The Main Difference between WordPress and Gatsby
While there are several variations between the tools, the most significant difference is that WordPress is a dynamic website engine and CMS solution. It builds websites that can present different information to different visitors. Gatsby, on the other hand, is a React-based open source framework that builds static sites – those that appear the same for every user.
This distinction likely already has you thinking about the advantages and disadvantages of each, and how they might be best suited for different types of clients and website needs. So, let's go there, and fully explore the different attributes that make each one a brilliant solution for some.
Pros and Cons of WordPress
Pro #1: Usability
Without a doubt, what WordPress really has going for it is ease of use. Especially from a marketer's perspective, it's very easy to recommend WordPress for websites because once it's built clients can usually manage the content on their own (or with a little direction).
Pro #2: Themes and Plugins
Another benefit of using WordPress is it comes with a ton of themes and plugins that make it a snap to choose the look and functionality of your website. For example, you can easily add in payment tools, forms, and SEO tools that can be self-managed along the way.
Pro #3: Non-technical
Of course, one of the major pluses of using this platform is its non-technical nature. Sure, you can make it complex if you want to, but for those who desire a user-friendly tool with almost zero barrier to entry, this is it.
Con #1: Security
Unfortunately, because WordPress uses MySQL as a database, it has become vulnerable to attacks from bots and other malicious intents. Brute force attacks, where bots attempt to gain access to login credentials over and over again, are quite common on the platform.
Con #2: Management
While the plugins are a convenient feature of WordPress, it also means it can be difficult to manage over time. This is because plugins are often updated independently of platform updates. If you're not constantly on top of these, it could affect the security and function of your website – a big thumbs down from a user perspective.
Con #3: Speed
Again, plugins come at a cost. The more of them you have, the slower your pages are going to load. Not only is this a detriment to your SEO, but it can also frustrate users and send them packing.
Pros and Cons of Gatsby
Pro #1: Performance
By far, the single biggest advantage to gain from using Gatsby is website performance. It's known for building extremely fast websites, a major factor in Google's Page Experience Update. Not only does this solve for keeping customers on your website, but it's also a signal to search engines that your pages load fast (a.k.a. they're searcher-friendly).
Pro #2: Data Connections
While you may think static websites don't have the advantages of dynamic when it comes to data integration, this is where Gatsby shines. You can still have all the magic of loading data from anywhere, including pulling data from APIs, CMSs, and databases – creating a rich user experience and pleasing your customers.
Pro #3: Publishing freedom
Since your initial Gatsby build will have static files, you have the freedom to publish a Gatsby site on any Content Delivery Network (CDN). This means your site can handle massive traffic without needing additional servers, saving you money across the board.
Con #1: Cost
Building a website with Gatsby may cost you more up front, because it requires a developer to complete all of the work. That being said, once the initial build is done, you likely save with less downtime and increased productivity.
Con #2: Tech-heavy
It's not as simple for marketers and clients to work within Gatsby. You'll likely need to collaborate with a developer to realize the big benefits. Or, if you want to learn how to use React JS that Gatsby is built upon, you can rely less on outsourcing.
Con #3: External tools
Gatsby doesn't come with native content development or management tools. For that, you'll have to look to external sources such as Contentful, which – to be honest – is quite easy to pick up and use right away.
Which one is best when it comes to WordPress vs. Gatsby?
Now that you have a grasp on the differences, advantages, and disadvantages of WordPress and Gatsby, how do you know which solution is right for you or your client? It all depends on what is needed from the website. If you want a non-technical, easy-to-use and manage platform, then WordPress is likely your best bet. However, if you need a performance-driven website and you have the budget for that initial investment, then go with Gatsby.
Read More about Website Design
We have loads of other content on website design and development, so be sure to check it out!