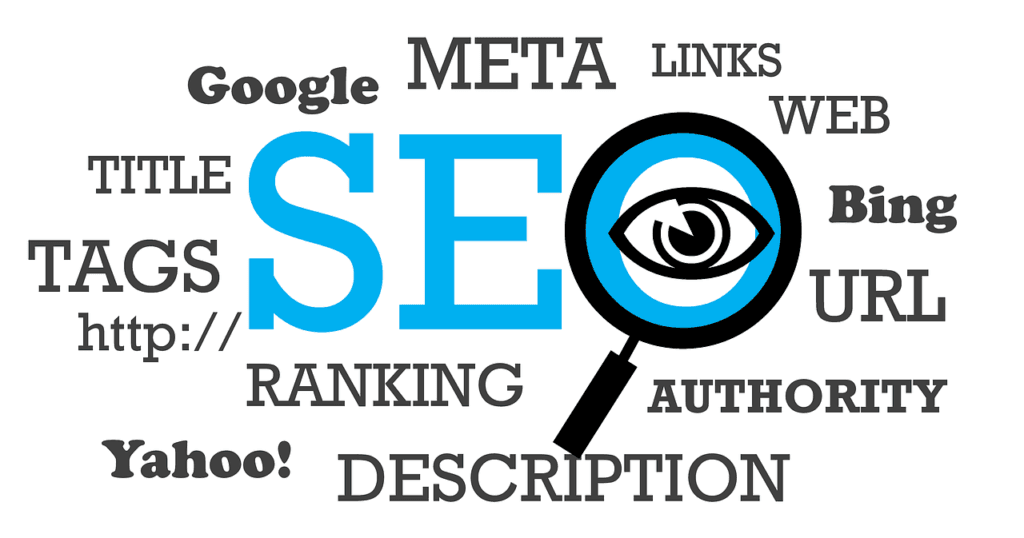 What are the top SEO myths you need to know?
Top SEO Myths We Hear Most Often (Part 1)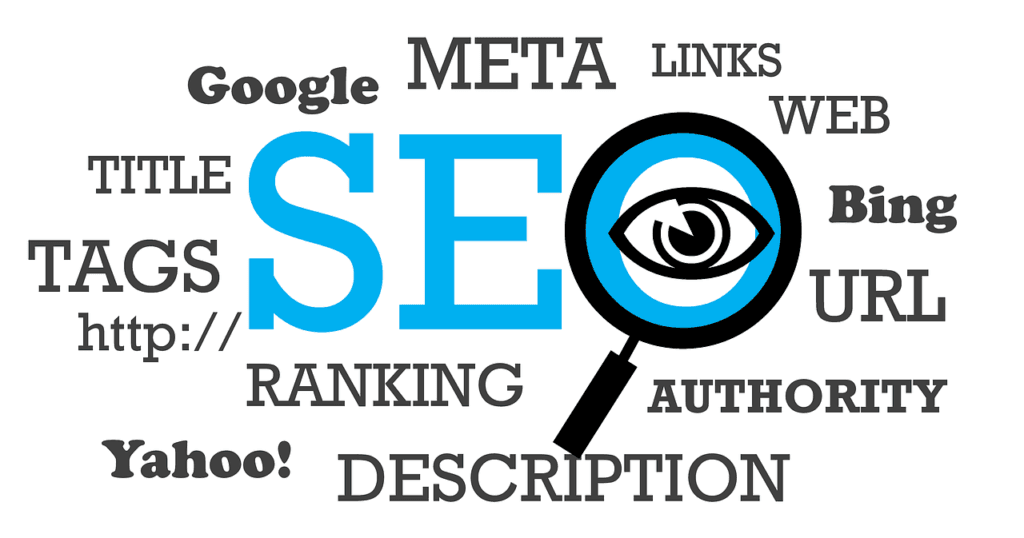 You can jump to Part 2 of the Top SEO Myths series to read more.
We're all familiar with the usual myths: unicorns, magic spells, and pumpkin spice lattes that begin in the fall.
But what about SEO myths? There are a ton of them out there, and we hear quite a few of them in our conversations with companies.
We thought it would be helpful to clear up the confusion on some of the top myths about SEO, so you can get the best results possible.
Myth #1: Keywords don't matter anymore.
Back in 2009, Google made an official announcement that the keywords meta tag was not factored into its search rankings (in actuality, Google has never supported it).
This created a lot of misunderstanding within the general public, because it gave the impression that keywords didn't matter for SEO. And it's been one of the top SEO myths ever since.
The truth is keywords are still a necessary part of doing great SEO work, and for a few compelling reasons:
 helps you discover what keywords users are actually searching for, rather than you guessing which ones, and it gives you clues for the intent of those searches.

Keywords provide focus for the content of your pages, making it more likely users will stay on the page.

Keywords – used in title tags, meta description tags, heading tags (H1, H2, etc.), and body content – help search engines understand what your pages are about, so they can serve up the pages most relevant to users' search queries.
Myth #2: Title tags and meta description tags are a thing of the past.
Maybe you've heard that search engines don't factor title tags and meta description tags into their search rankings – and that part is true.
However, these two tags are still very necessary for SEO:
Title tags are the title you see at the top of a web page, so they are a must. It's recommended to put your primary keyword at the beginning of the title tag to increase clickthroughs from search engine results pages.

 are also important for SEO. Although they are not a ranking factor, search engines like Google will display them underneath your title on search results pages. If you do not include a meta description tag, then search engines can display information from your page content – and then you have no say in what goes there. By creating a well-written description tag, you increase the likelihood users will click through to your web page.
You may be asking why the tags matter if they don't affect search rankings. The answer is they increase the chances of users clicking through, and more clickthroughs are a factor for SEO.

Here's an example of what your title tag and meta description tag look like on a search engine results page.
Myth #3: Search engines will automatically find your new content.
By now, there's a good chance you've heard that creating fresh content, consistently, boosts your SEO.
This much is true.
However, search engines do not instantly index your new content, and it can take a couple of days for that to happen.
Thankfully, there are some ways to help search engines index your content more quickly:
XML Sitemap Generator Plugin – When you use this plugin for WordPress, it generates a new XML sitemap and sends it to major search engines and directories the moment you publish new content.

Social Media Shares – Linking to your new content on social media can also help your fresh content get indexed faster.
Sharing your new content on social media sites can help search engines index it faster.
Top SEO myths like the ones we discussed about meta tags and content indexing have been perpetuating for some time. We still hear these myths about SEO on a daily basis, but we hope this helps you understand what you need to make your SEO a success.