The Free Online Advertising and Marketing Tool for Nonprofits
Tapping into the benefits of online advertising and marketing can be a real challenge for nonprofit organizations, especially when purse strings are tight. Thankfully, the world of pay per click ads is giving back to those who dedicate their energy to a good cause.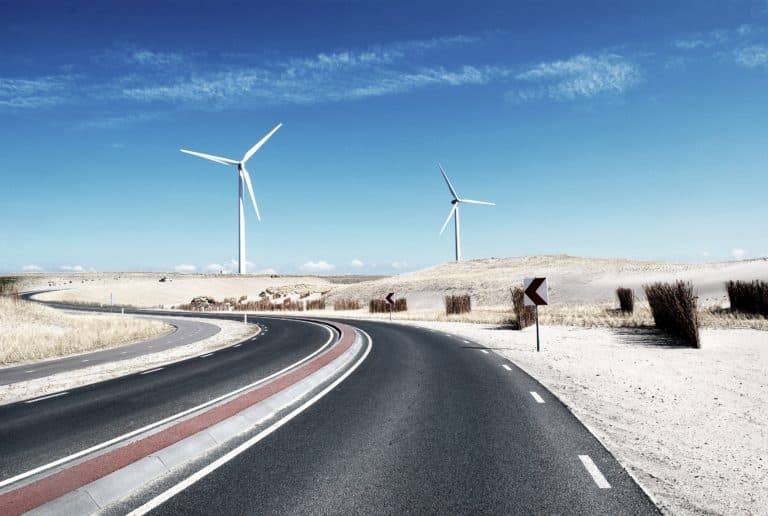 Good news for those who do good: pay per click advertising comes gratis.
The Pay Per Click Ad – Sans the Pay
Google's nonprofit arm created and deployed Google Ad Grants, which offers charities access to and use of the Google AdWords program, free of charge.
"Pay per click" is a bit of a misnomer since Google foots the bill in this case, but organizations that apply for the program will harness some of the same benefits as regular users with a few stipulations:
$329 daily/$10K monthly budget

$2.00 maximum CPC limit

Keyword-targeted campaigns only

Text ads only

Appear on Google search results pages only
Getting the Most from Free Online Advertising and Marketing
While the complimentary pay per click ad program certainly opens the door to online advertising, its infrastructure calls for marketers to get creative when it comes to strategy.
With the modest daily spend amount, nonprofits will no doubt want to maximize every click.
Here are a few ways we've helped our own clients achieve similar objectives through Google Grants:
Consider the long tail keywords. Less competitive means less expensive, so long tail keywords help make the most of the $2.00 maximum bid.

Utilize target options. Location targeting ensures your ad gets shown in markets where you have the largest impact. Time of day segmentation refines traffic even further to show ads at the best times for your business.

Keep landing pages relevant. Decreasing the cost-per-click depends on a high quality score, which is achieved when the landing page, ad copy, and keywords are relevant to each other. A lower quality score means a higher cost-per-click.
Keep in mind that Google Grants is just one of the free online advertising and marketing tools available to nonprofit organizations.
Does your company utilize programs like Google Grants or other in-kind programs? Let us know about your experiences in the comments.