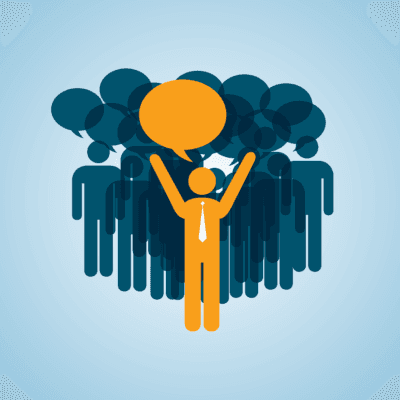 The Facebook Page Engagement feature in Custom Audiences gives you precise targeting for Facebook ads.
Now You Can Target Facebook Ads to Those Who Engage With You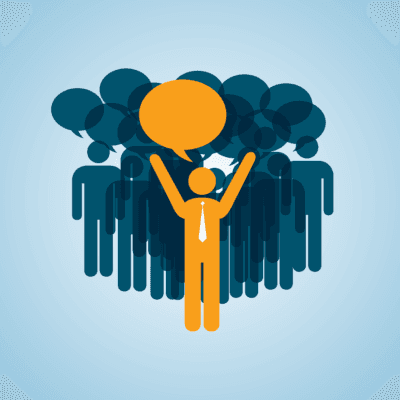 Even if you have trouble keeping up with all of Facebook's changes, you'll want to pay attention to this one. Your Facebook ads can now be targeted specifically to people who engage with your page or ad, using a new feature called Facebook Page Engagement.
What is Facebook Page Engagement?
Located in your Ads Manager account under Custom Audiences, the new Facebook Page Engagement tool allows you to take your ad targeting a step further. You can target any user who has engaged with your page or ads, using one of these six different conditions:
Everyone who engaged with your page – Like the name suggests, this option targets everyone who has engaged with your page or ads on Facebook or Messenger. It gives you the broadest audience selection of the six, but it may return the least conversions.

Anyone who visited your page – No mystery here. This option lets you target your Facebook advertisements to anyone who has visited your page. The audience is a bit narrower than what's available with the previous option.

People who engaged with any post or ad – This Facebook Page Engagement option gives you even more precise targeting. It includes people who engaged with any of your posts or ads, including reactions, shares, comments, link clicks, and carousel swipes. It's a great choice if your content gets a lot of action, because it essentially lets you remarket to those who have already shown interest.

People who clicked on any call-to-action button – Any time someone clicked on a call-to-action button (in an ad or in your shop, for example), you can target your Facebook ad to them with this option. Consider this option when you want to remarket to someone who clicked but didn't convert the first time around.

People who sent a message to your page – If you get a lot of messages on your page, then this option could be a great way to follow up with a special offer via Facebook ads. The audience is narrow but more likely to convert since they've reached out to you before.

People who saved your page or any post – This last Facebook Page Engagement condition is a natural fit for anyone who saved your page or your post. You may want to use this option to target this audience with ads featuring content similar to what they previously saved.
When setting up your Facebook ad using Page Engagement, you can also specify the window of engagement. For example, you can target your ad to everyone who engaged with your page in the last 180 days. Or you can narrow it down to people who sent you a message in the last 60 days.
Facebook Page Engagement is like hyper-targeting for your Facebook ads. It's a great way to touch warm prospects who have already shown interest. Give this new feature a try, and compare your results with your previous campaigns.