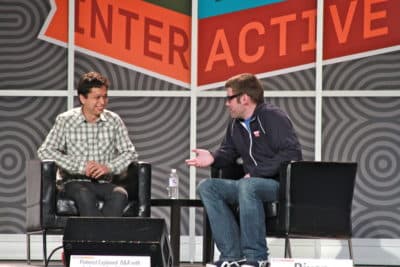 SXSW: Hot and Cold for Tech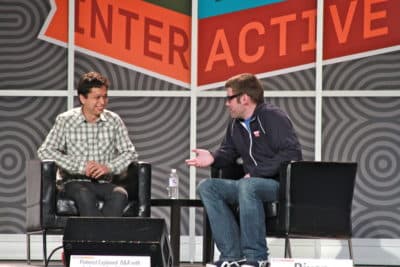 South by Southwest Interactive is part of South by Southwest, a huge three-part festival that consists of Interactive, film, and music that takes place in mid-March in Austin, Texas. Since its inauguration in 1987, its size and scope have continued to grow every year. SXSW Interactive focuses on new technology and has become a breeding ground and test bed for innovative ideas and creative applications.
With the entire festival set to span ten days this year starting on March 11th, the buzzwords of the five-day-long SXSW Interactive so far have been virtual reality, mobile apps, robots, 3D technology and artificial intelligence. This isn't surprising as these are all sexy topics technology festival-goers love to indulge in, but it is certainly notable that these key trends seem to pop up again and again.
Big deal corporations such as McDonald's and Samsung utilized virtual reality to activate brand activation at SXSW. And there was much hope generated by how robots will impact our lives positively in the future, creating buzz and robot-related conversation on Twitter.
But unlike the buzz it was generating, people did not fail to notice a difference compared to previous years. Some claimed the importance of SXSW Interactive had visibly diminished this year, which usually tends to be a big party for Silicon Valley investors and start-ups.
Many Silicon Valley powerhouses that usually throw parties or mixers sat this one out, blaming the relative cool-down overall in the Silicon Valley ecosystem. Moreover, once a test-bed for start-ups to get their break out moment, that scenario now seemed nearly impossible due to all the publicity and noise it generates.
This general cooling mirrors the diminished funding trend. Yet, the opportunity to network with creative people from other creative communities is what keeps the conferences unique and attractive to its attendees.