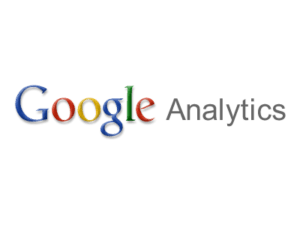 The Surprising Statistics Behind Google Analytics and Online Retailers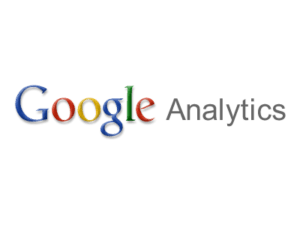 In a recent article that focused on online retailers' usage of Google Analytics, it was stated that a whopping 80 percent were using the analytics tool incorrectly. The study broke it down to reveal what these companies were doing wrong.
Of the 50 e-commerce sites surveyed:
Only 50% tracked main conversion points

67% did not integrate social media tracking

73% inflated traffic in their reports

60% did not sync correctly with Google Adwords
That wasn't all.
Other data from the study showed that a large percentage of e-commerce sites did not track micro conversions, such as those that come from newsletter sign ups or account registrations. Around 30 percent of the online retailers surveyed did not track site search keywords or had incorrect e-commerce tracking implementation.
Clearly, something is missing.
First of all, if you're an online retailer, it's important to understand how and why your buyers are coming to you. Are they being referred to your site because of that unbeatable offer you advertised on Facebook? Or are they finding you through your on-page SEO efforts? If you were to thoroughly analyze this data using Google Analytics, you would know exactly which marketing and advertising approaches were making you the most money. And you could capitalize on it.
Secondly, if you were spending the money to develop an e-commerce site, then wouldn't you want to know what your return on investment looks like? It's like paying the kid down the block to mow the grass but never actually going outside to see what kind of job he or she did. It just doesn't make sense.
Thankfully, these retailers don't have to go blindly through their online experience, and it's never too late to do a little housekeeping. They just need to learn the language of Google Analytics, invest a little time in the basics, and then dedicate some of their resources to web services or seek out a certified Google Analytics consultant who can make a real impact.