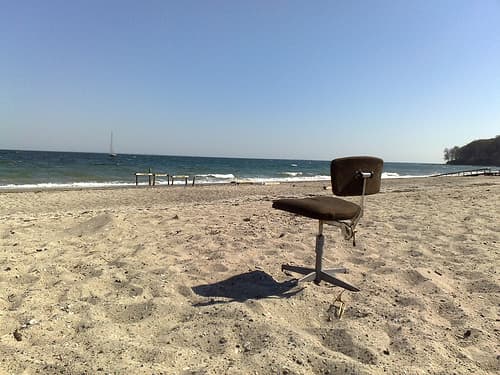 SEO must go on even if you're on vacation. Photo Credit: kamstrup
Summertime SEO: No Out of Office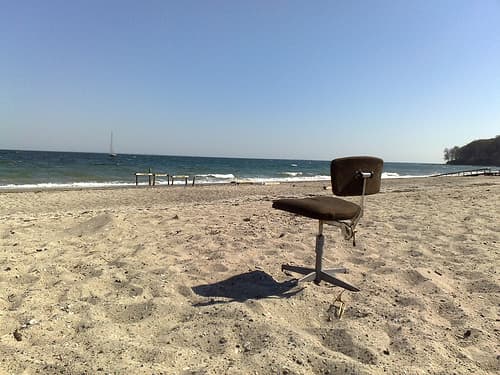 For many of us, summer is a time for vacations and getting away from everyday life for a while. But when it comes to your SEO efforts, one thing you don't want to do is let it be "out of the office", too.
Here's how you can ensure a worry-free getaway while your search engine optimization stays hard at work:
SEO Tips for Summer
Blog ahead. Whether you write your own blog posts or you have someone crafting it for you, plan your topics and write the content in advance. This way, you can schedule your posts to publish while you're away and continue to feed fresh content to search engines. If you really can't work ahead of schedule, assign someone you trust to take over your blogging duties while you're gone.

Sort through old pages. Does your website have older pages that haven't been optimized yet? Instead of putting pressure on yourself to create totally new content, try optimizing existing content for improved SEO. Then, just make sure you have someone who can publish the edits on dates that you designate.

Plan your social media. With so many social media scheduling tools available today, it's easier than ever to schedule posts ahead of time for Twitter, Facebook and Google+ accounts. Taking this step before you leave will ensure you're sending the right social signals even when you're miles away from the office.
Are you taking a trip this summer? Remember, your SEO doesn't need the same break that you do; in fact, it could even be harmful. Take care of your blogging, website content and social media today so you can have the peace of mind you deserve.