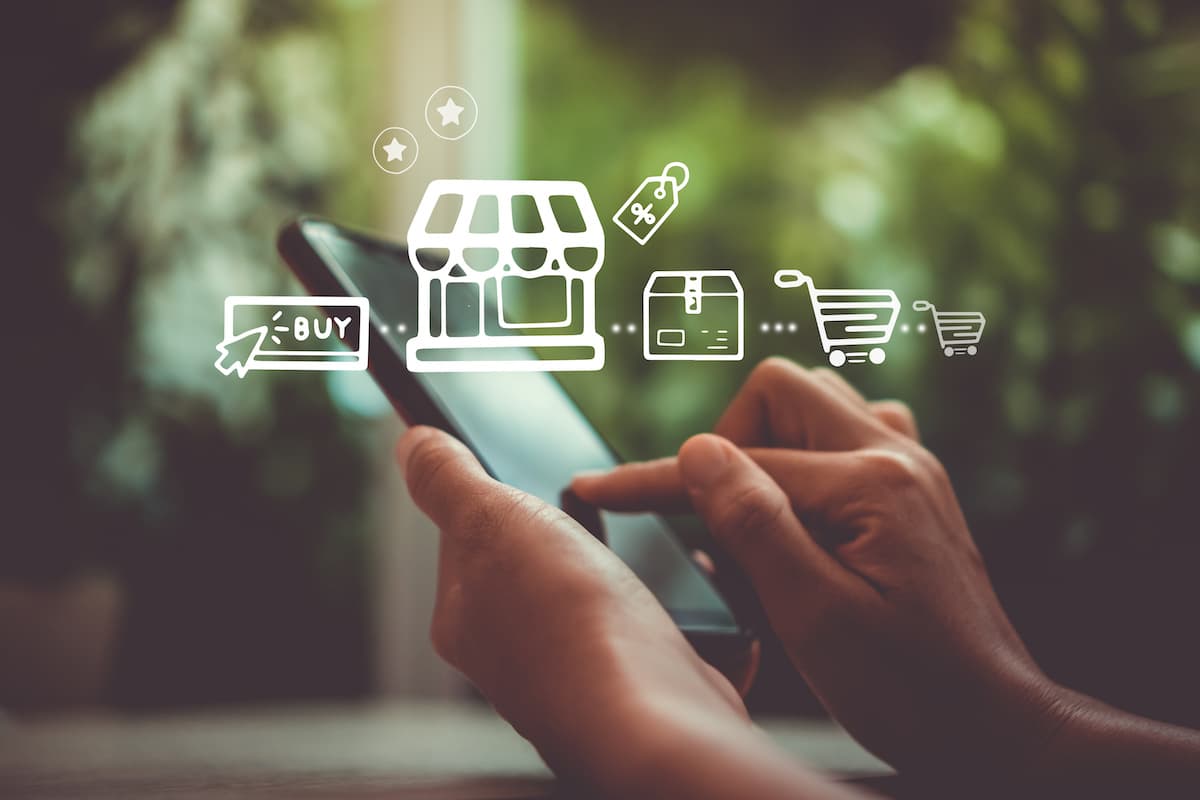 Where is social commerce heading in 2023?
The State of Social Commerce in 2023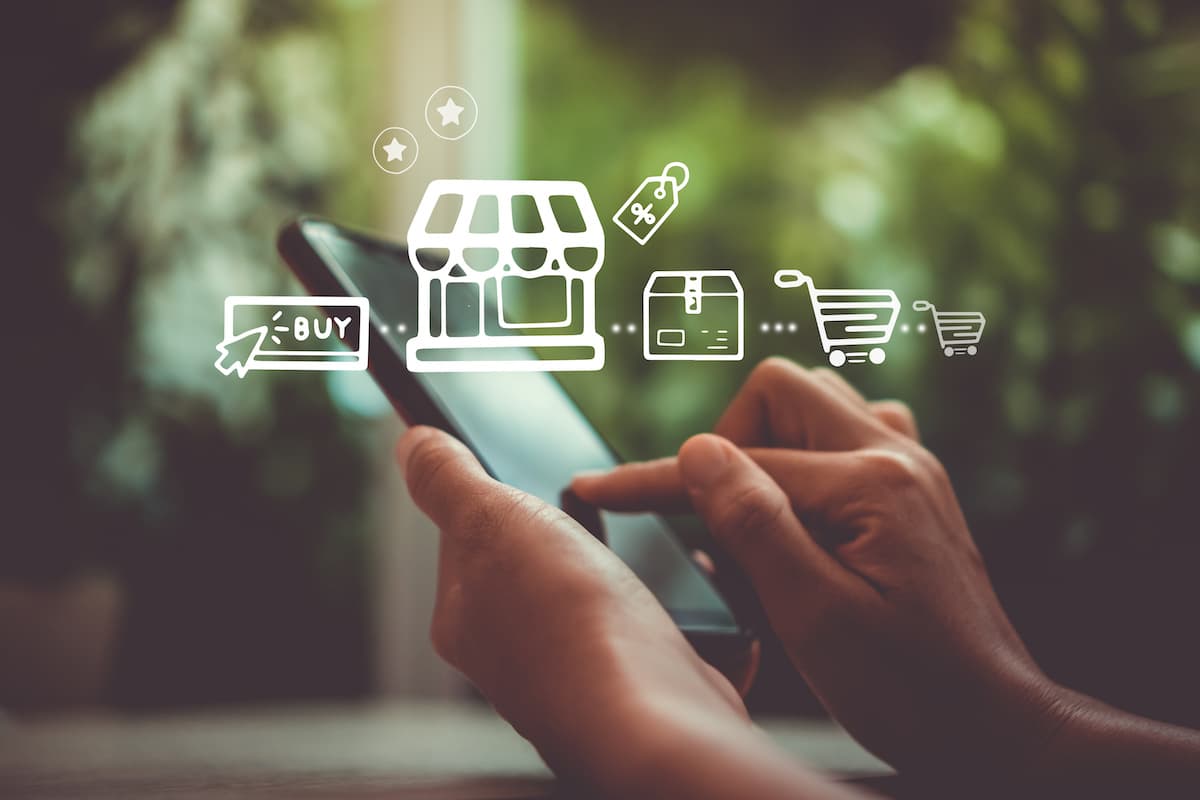 Social commerce is here to stay, though not in the ways predicted even a year ago.
While circumstances drove consumers to buy more, digitally, over the past few years, some behaviors are harder to change. So, get comfortable because we are going to talk shop – more specifically, the state of social commerce in 2023.
What is social commerce?
Social commerce, or sCommerce, is the purchase of goods or services from within social media platforms. This online shopping model allows consumers to complete the entire transaction directly in social media apps rather than third-party websites.
How much are people spending on social shopping?
Social commerce sales are expected to continue an upward trend as social commerce expands in 2023. By 2025, McKinsey predicts sales in the U.S. alone will reach nearly $80 billion. And globally, it's expected to boom to $2 trillion by that time.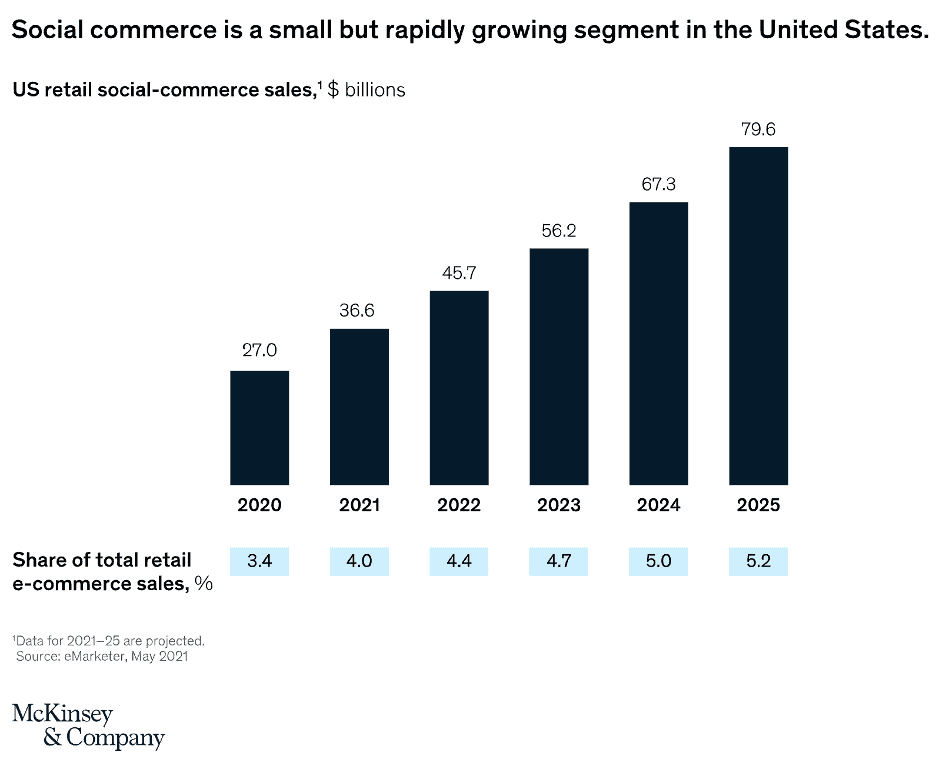 What influences shopping behaviors on social media?
The rise in social commerce spend relates directly to the amount of time spent on social media, a behavior that has remained stable over the past few years.
While people may interact with social media apps for reasons other than shopping – to see what's happening with friends, or to read the news – the majority of users have already made purchases directly through social.
So, what can we attribute this to?
Brand awareness, according to 80% of consumers. When people are more familiar with a brand, they are more likely to buy from them on social media. And 34% of them are actually using social media to learn about products, services, and brands they discovered elsewhere.
Therefore, if you want to encourage more purchases on social media, the key is creating and sustaining awareness for your brand.
What hasn't panned out in terms of social shopping behaviors?
Social commerce behaviors that have become commonplace in China – such as browsing and shopping directly within social media apps – were expected to take hold over the past year in the U.S. and other parts of the world.
However, some studies are showing that while people are still flocking to social media to connect with influencers and discover new brands or products, they aren't adopting social platforms' proprietary tools to complete purchases. Checking out via Instagram or buying directly from a livestream on Facebook simply isn't catching on, at least in the U.S.
What types of social content are motivating people to buy?
With the proliferation of content on social platforms, it can be overwhelming to identify the content that works best in terms of social commerce. That's why we lean on data.
Paid ads – There is a good reason why we see so many advertisements on social media, and it's because they work. According to a new study, paid social ads are the second biggest reason U.S. social media buyers make a purchase.

Videos – After sharing a video on social media, 93% of brands landed a new customer. That kind of data makes it hard to look past using video content for social commerce.

Organic posts – Not to be overshadowed by paid media and video, organic posts continue to play an important role in brand discoverability. Combining all three can serve up a winning strategy considering the expanding state of social commerce for 2023.

Influencer content – Of course, influencers will continue to impact purchase decisions, according to a new study. Buyers respond well to this type of content online.
Where is social commerce seeing the biggest gains?
Meta is the leader in social commerce in the U.S. – though that may vary on the global stage. In 2023, social commerce on TikTok will surpass that of Instagram and reach parity with Facebook's social buyer penetration, at 37%. For comparison, TikTok was at 6% penetration only two years ago, in 2020.
Start planning your sCommerce strategy
Now that you have an idea of what to expect from social commerce, you can put that knowledge to work for you. Reach out for a free digital marketing consultation to get started.