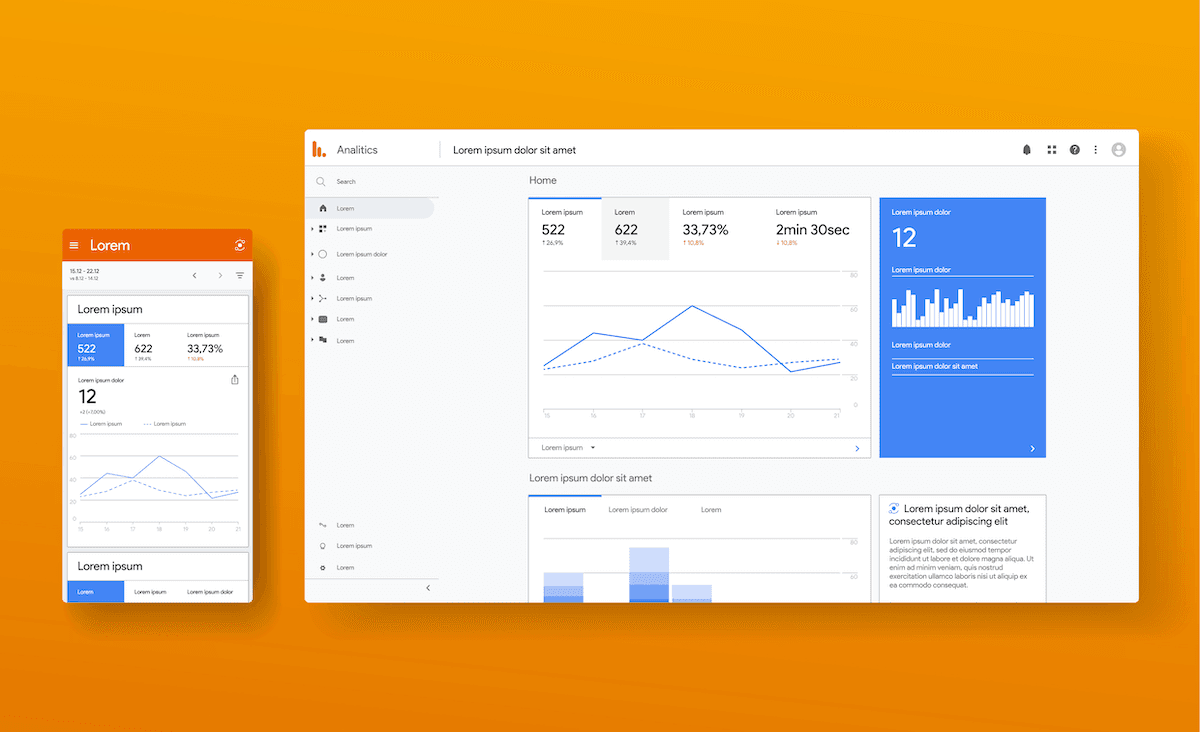 Your SEO metrics tell the story of your organic search performance.
SEO Metrics: Use These to Monitor Organic Search Performance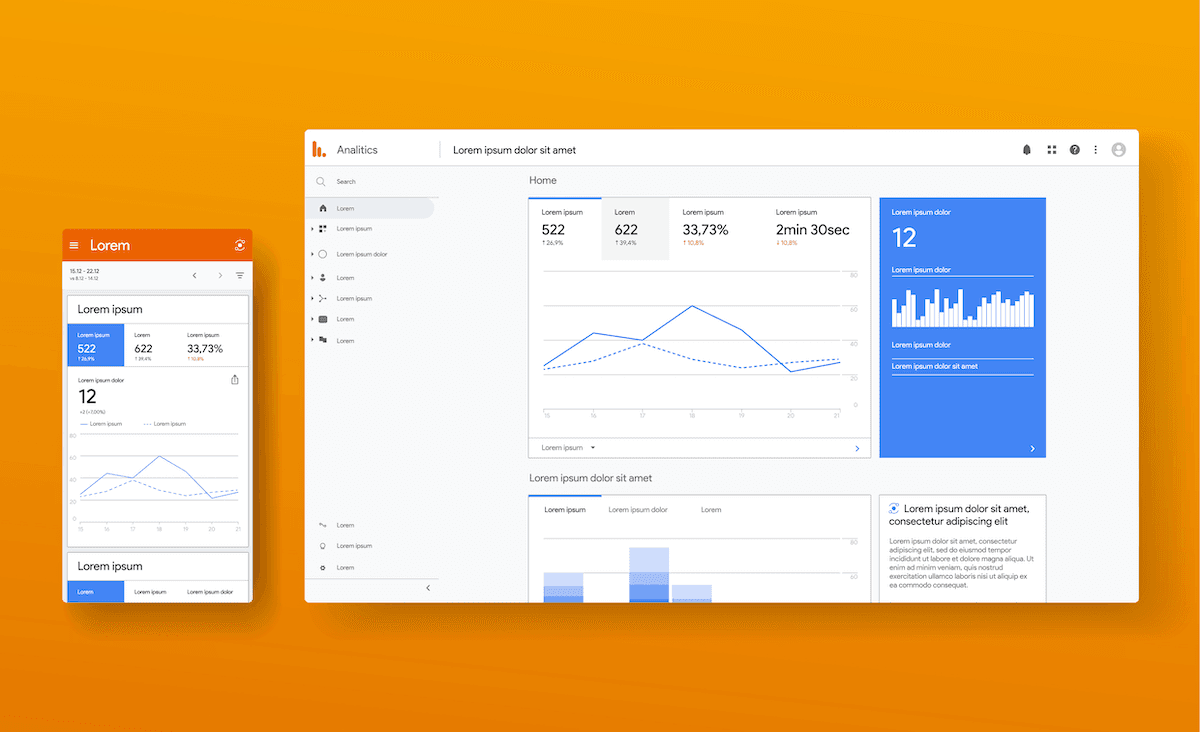 One of the biggest and best advantages of Search Engine Optimization (SEO) is the ability to monitor your performance in organic search results. Leaning on the data from your SEO metrics helps you identify areas for improvement, so you can increase the visibility of your website in organic search.
There are lots of ways to measure your SEO efforts. In this article, however, we want to focus on just a few metrics as a starting point. Once you are comfortable interpreting the data from these, you can move on to other, more specific sets of data to meet your business goals.
Here are the SEO metrics you will learn about:
Organic traffic

Organic clickthrough rate (CTR)

Average page load time

Pages per session

Exit rate
Monitor SEO Performance with These 5 Metrics
Organic traffic The first metric is likely the most familiar to you: organic traffic. It's a good basic measurement of the amount of traffic you get from organic search results.While there are many different sources of traffic – paid advertising, social media, direct traffic – organic traffic helps you measure your visibility in organic search results specifically.

To obtain your organic search traffic, you can log in to your Google Analytics account. From the dashboard, navigate to the Audience > Overview in the left sidebar and select "Add Segment". Next, select "Organic Traffic" and hit "Apply". You should be able to view organic traffic as a percentage of your total traffic.

Organic clickthrough rate (CTR) The next SEO metric to look at is your organic clickthrough rate, or CTR. This number tells you how many people choose to visit your website once they see it in organic search results. For example, if 500 people see your website in organic search and 100 people click on it, then your clickthrough rate is 20%.

To view your organic clickthrough rate, you can use Google Search Console. Click the "Full Report" button on the "Performance" panel in the main feed to see your results.

Page load time Next, you'll want to focus on your average page load time. It measures how long it takes for your page content to load. Google specifically notes this is a key SEO ranking signal, so you should monitor this data regularly. To view the average page load time, visit Google Analytics. Click on "Behaviors" in the left sidebar, then select "Site Speed". You can view overall page load times or drill down to individual page performance.

Pages per session

It's a good idea to monitor the pages per session metric as it indicates how many pages a user is visiting during a single session on your website. The more pages per session the better, because it means visitors are staying longer on your site. You can view the pages per session by going to Google Analytics and clicking on "Acquisition" in the left sidebar. From there, click on "All Traffic" and then "Channels" where you'll be able to view the pages per session for every channel.

Exit rate

For the final SEO metric, we're looking at exit rate. The exit rate is an important search metric because it shows you the last pages people visit before exiting your website. Pages with the highest exit rates mean the pages or the content on those pages aren't enough to keep visitors on the site. To find your exit rate, go to Google Analytics and click on "Behaviors" in the left sidebar, then choose "Site Content" and "All Pages".
Get Closer to Your Analytics with a Trusted Partner
If you want to learn more about interpreting the data within your SEO metrics, but don't have the time to do it yourself – we get it. Our team is Google Analytics Certified, so we can prepare easy-to-understand reports as well as recommendations on next steps.
Reach out to us. We are happy to help.