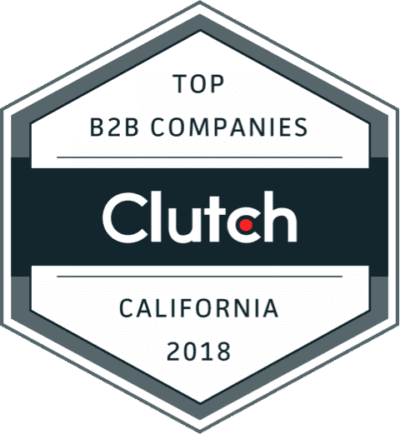 RSO Consulting recognized among top B2B companies in San Francisco for 2018.
RSO Consulting Among Top California B2B Service Providers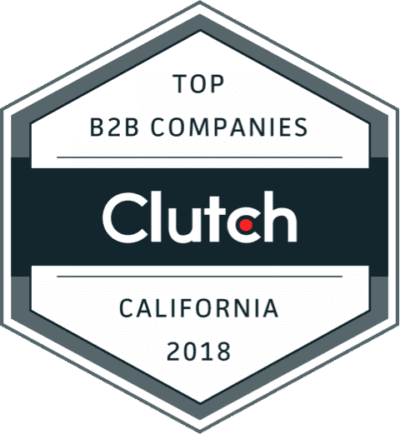 There are a lot of misconceptions about SEO and digital marketing out there. Here at RSO Consulting, we work to demystify the process and make it work practically for our clients' specific needs.
Over the years, we've built a wealth of knowledge around Google Analytics, Google Ads, paid advertising, and web analytics as a whole. We love working with our clients - from HP to UCSF - to help them optimize their online presence and meet their marketing goals.
Our clients' satisfaction is always our number one priority, but getting recognition from others in the industry is also a plus.
In the past, we've been recognized by Clutch, the B2B ratings & reviews site, as a top SEO firm. The platform combines verified client interviews with its analysts' own market research to determine leading service providers in an ever-growing variety of market segments.
Most recently though, in Clutch's September report on the Top B2B Service Providers in California, RSO was included thanks to our top performance as a Top SEO Firm in San Francisco!
And to top it off, Clutch's sister-site, The Manifest, featured us as one of the top 20 digital marketing agencies in San Fran! The Manifest creates expert reports to help B2B decision makers plan their next strategic moves in the digital space.
We want to thank all those who have taken the time to review us - it's been a pleasure partnering with all of you, and here's to the future!