RSO Consulting Named Top SEO Consultant
Out of hundreds of search engine marketing consultants across the country, RSO Consulting was named one of 11 top SEO consultants by the Washington, D.C.-based research firm, Clutch.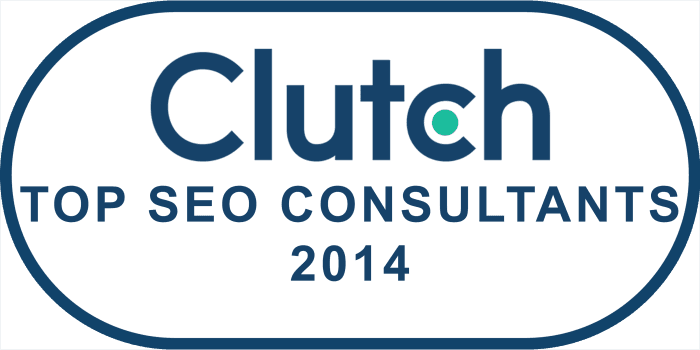 The best SEO service firms in the U.S. were recognized in September 2014.
The Research and the Rewards
RSO Consulting was honored by Clutch as a top SEO consultant based on the merits of its search engine optimization knowledge, application of best practices, and history of success, as well as the feedback of several clients.
Eucalyptus Software Senior Manager of Demand Generation stated:
"I would definitely recommend RSO to anyone who is new to PPC or social media marketing, or even someone who is more experienced."
The CEO of an online motorcycle helmet retailer elaborated:
"Their level of competence stands out to me. I feel like they're always a step ahead of me, which I don't feel about too many people."
As part of the rigorous research and review process, Clutch also evaluated the client focus, service specialties, and market presence of each eligible search engine marketing consultant.
RSO Consulting dedicates 40 percent of its resources to SEO, with the remaining divided among related online marketing services.

RSO's client base spans small business, midmarket, and enterprise levels, in equal parts.

This award certifies RSO Consulting as a leading SEO consultant, with superior ratings among the nation's top search engine marketing consultants. Our clients are globally recognized leaders in their fields, and include: The Coleman Co., Eucalyptus Systems, SkyHigh Networks, Helmetcity.com, FrontDeskAnywhere.com, and Attune Foods.
Read more about the Clutch reports on the Top SEO Consultants for 2014:
Top SEO Companies Rankings & Reviews