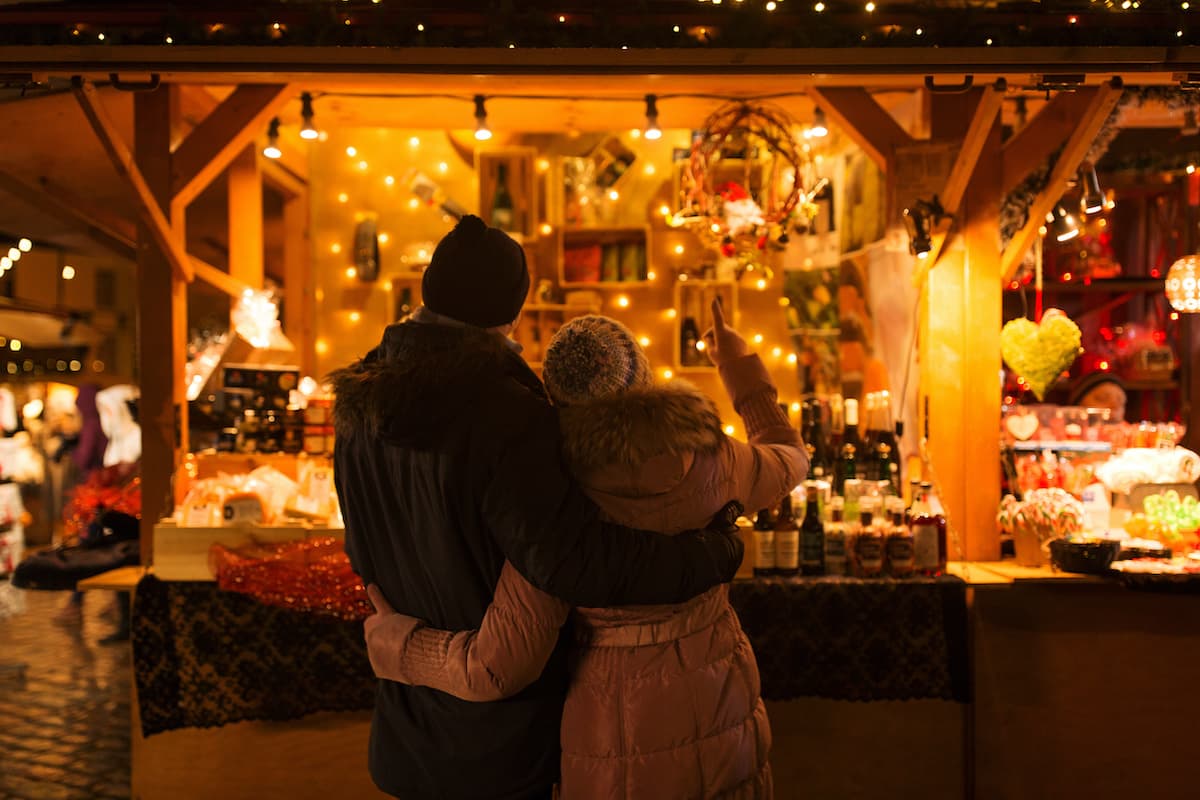 'Tis the unusual season if you're marketing for the holidays in 2020.
How to Plan Your Marketing for the Holidays You Didn't Expect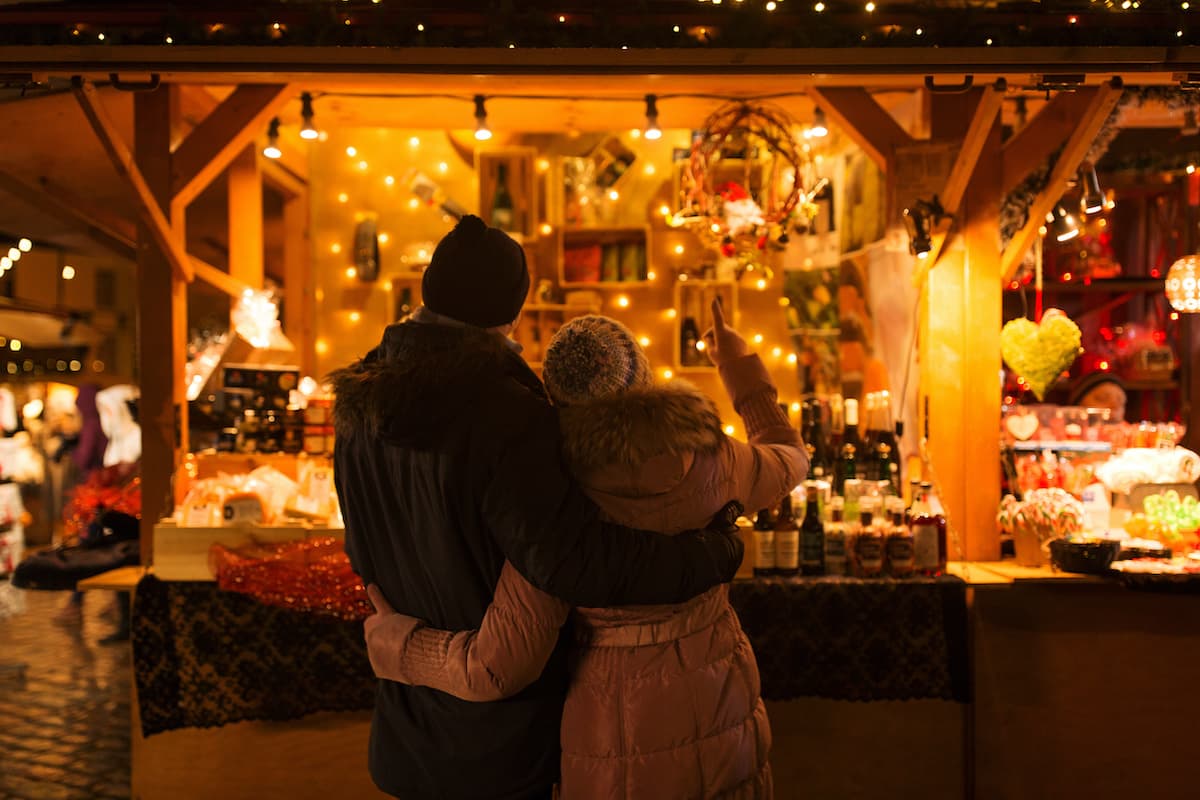 This holiday season is going to be different. No one really knows exactly how since the goal posts keep moving, but most of us have an inkling that our usual activities are going to be at least somewhat hindered by the crux of 2020: the coronavirus. This ubiquitous term needs no introduction, but it does impact how to plan your marketing for the type of holidays you didn't see coming.
Here are a few tips to consider as you establish your marketing strategy for the upcoming season.
Plan Ahead but Remain Agile
As marketers, we know the time for planning holiday marketing begins months in advance. This year is challenging, because plans made at the beginning of the year likely need to be modified to accommodate new restrictions.
For example, if you planned for an in-person event, then it's likely you will need to convert to an online format. If you normally do business by appointment at your store, then you may need to offer video appointments as an alternative.
As you move forward with your plans for the holiday season, you still need to make decisions well ahead of time. You also need to remain flexible by considering other options in case plan A doesn't work out. By thinking of alternatives to messaging, branding, and events, you won't have to waste any time coming up with your plan B.
Recognize the Variances
Since the circumstances around the pandemic vary greatly on a global scale, it's important to acknowledge these subtle differences with your audience. For example, some of your customers may be going back to an office while others are working from home until next year. Some students are returning to school, yet others will do their learning from home, and some are doing a mix of both.
As you plan your marketing for the upcoming holidays, you may want to keep in mind the variances happening in different parts of the world among different segments of your audience. If you can't create content that satisfies them all in one go, then you can look into segmenting your content for organic, paid, social, and so on.
Do Something Special
This is an incredibly difficult year for everyone, and by the time we all get to the holidays, anything that goes beyond the expected will be considered special and welcome. Since you are planning ahead, why not consider original ways to reach out to your audience? Perhaps you can offer free downloadable content or a creative direct mailer that speaks your gratitude.
Going the extra mile this holiday season not only bolsters your marketing efforts, but it also – and most importantly – connects you with an audience that could really use some holiday cheer.
Want to Make Plans to Plan?
If you want to get holiday marketing in place, but you're not sure where to start, then reach out to us. We are happy to chat about where to focus your efforts for the most unexpected holiday season.