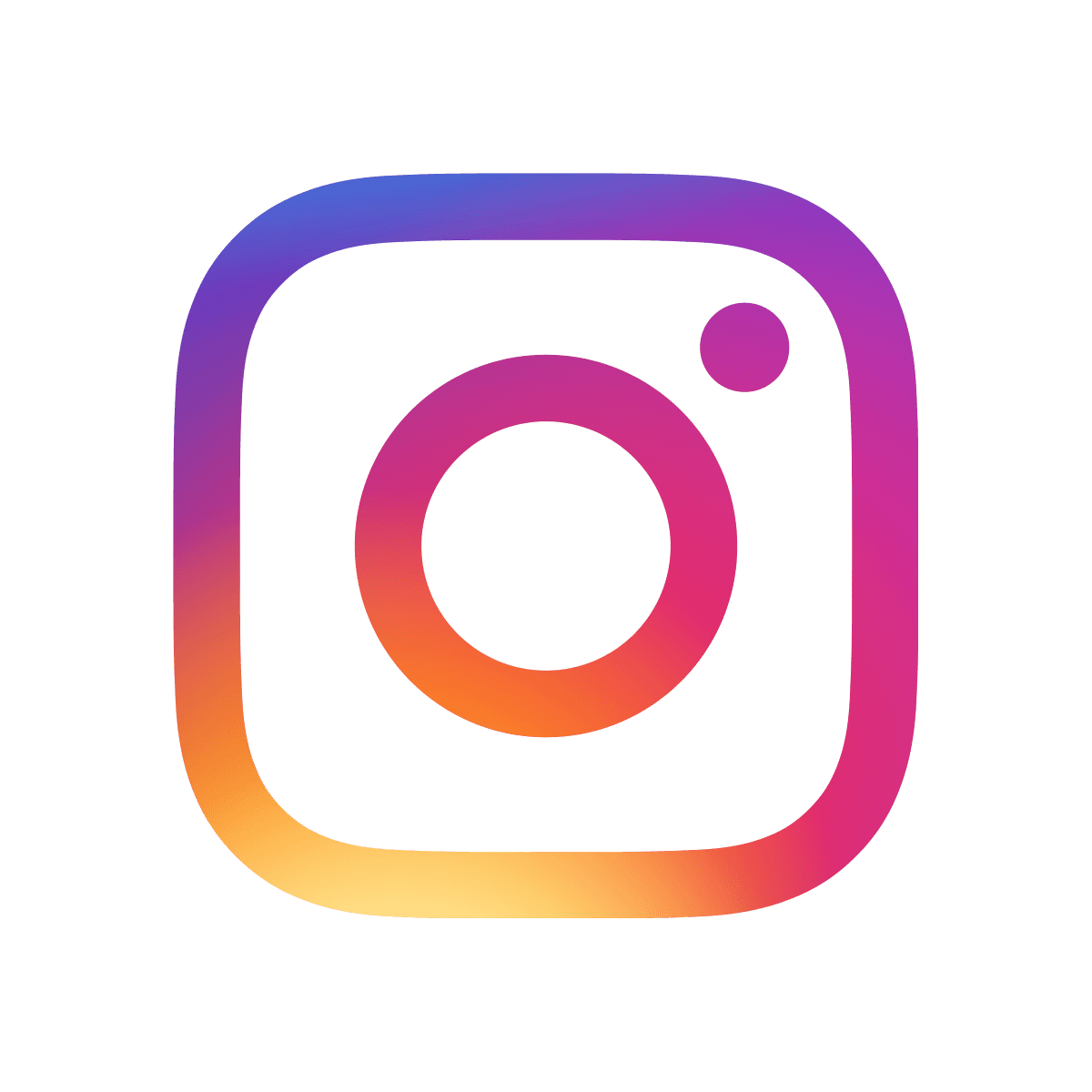 Instagram for business: a picture perfect social media strategy – for some.
Instagram for Business: Is It the Right Fit?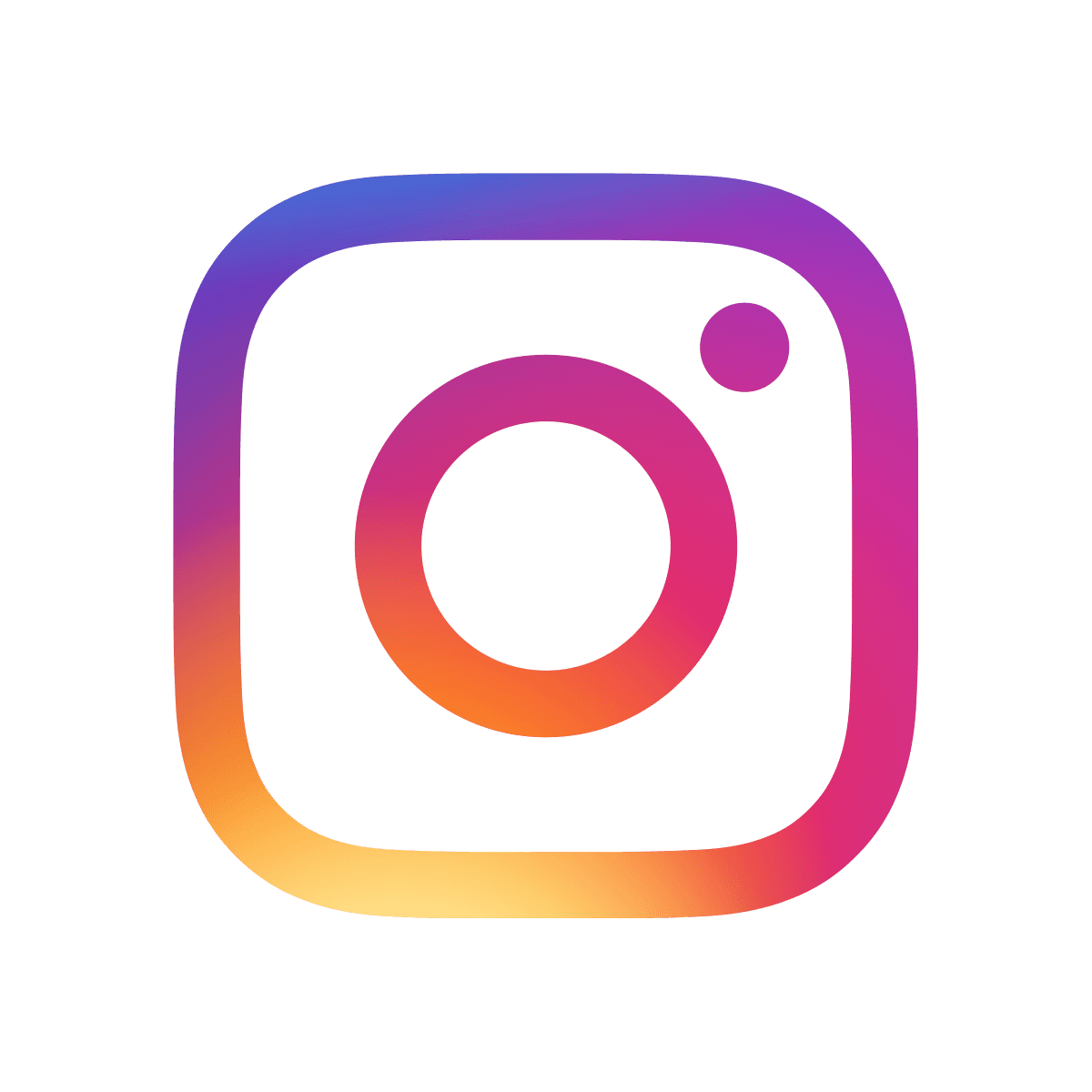 With 1 billion monthly active users and 500 million logging on every single day, Instagram is the fastest-growing social media platform. The momentum is strong, causing many organizations to wonder if Instagram is the right fit for their business.
Here's how to tell if Instagram – the image-driven social platform – is a natural choice for your company:
You have high-quality visuals – and lots of them. Low-quality photos need not apply. The Instagram feed is dominated by images and videos that have been thoughtfully planned, curated and edited. This platform is all about putting your best face forward, so if your company is ready to share plenty of visual media, then Instagram could be the right fit for your business.

Your audience skews younger. Seventy-five percent of Instagram users

around the globe are younger than 35 years old. If some or all of your audience sits in this age group, then you definitely want to integrate the platform into your social media strategy. Keep in mind, older audiences are taking an interest in Instagram, too – 35 percent of online adults use it

.   

You have a global audience. Did you know

88 percent of Instagram users are outside the U.S.? If your company competes in markets throughout the world, then take advantage of the platform's vast global reach.

You want to share promotional offers or discounts. How can you tell if Instagram is the right fit for your business? If your organization wants to broadcast special offers, then Instagram is the place to do it. Fifty percent of users follow a business

on the platform, and 60 percent seek out and discover new products – making it an excellent space to offer first-timers a little something extra. Plus, users can also shop your products right from your post.

You want to learn about and build relationships with your customers.

With the unique features of Instagram – including polls, quizzes and stories – businesses like yours have tons of opportunities to get the scoop on customers. Try running a new story every day for a month to see if customers engage. Then, ask questions so you can learn more about the people who choose to follow you. Taking these steps helps you create more interesting content in the future and informs your other marketing initiatives.
It's important to remember these are not hard and fast rules to using Instagram. You may have an older audience but one that spends time on the platform. Or you aren't sure which visuals are best to share with your audience. Reach out for help any time from our digital marketing experts.