How to Repurpose Your Video Content
Do you want to learn how to repurpose video content for other marketing channels?
If you already own video assets for your website, YouTube or social media, you can also use them in additional ways to reach more of your target audience, raise brand awareness, increase traffic, and boost leads and sales – all by tapping into your existing content.
Let's look at a few different approaches to incorporating your videos across digital spaces.
How to Repurpose Your Video Content
Paid Advertising
Have you thought about reusing your videos as part of your paid advertising strategy? Marketers who use video ads say it increases clickthrough rates and conversions, usually double the amount compared to ads using only images.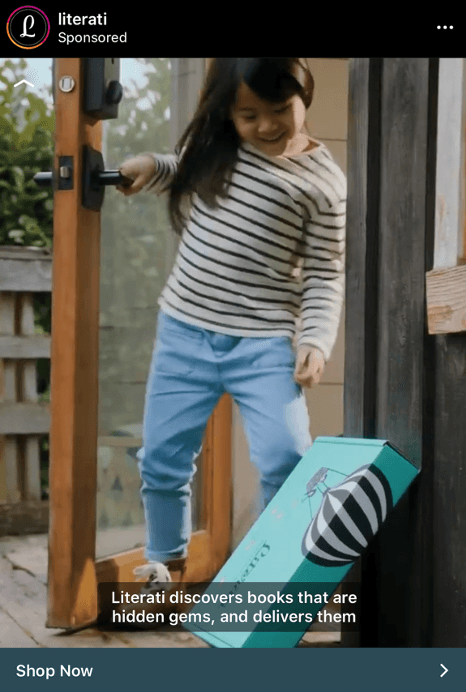 Instagram ad shows how to repurpose video content for paid advertising. Source: Instagram
You can repurpose your video content not only in social media ads, but also search and display ads to capture consumers at various stages in the path to purchase.
Blogs
Your blog posts are prime real estate for your videos because it makes the content more engaging and effective. In addition, you can amplify the reach of your video by linking to that blog post from your social media accounts, email newsletters, and guest posts you write on websites other than your own.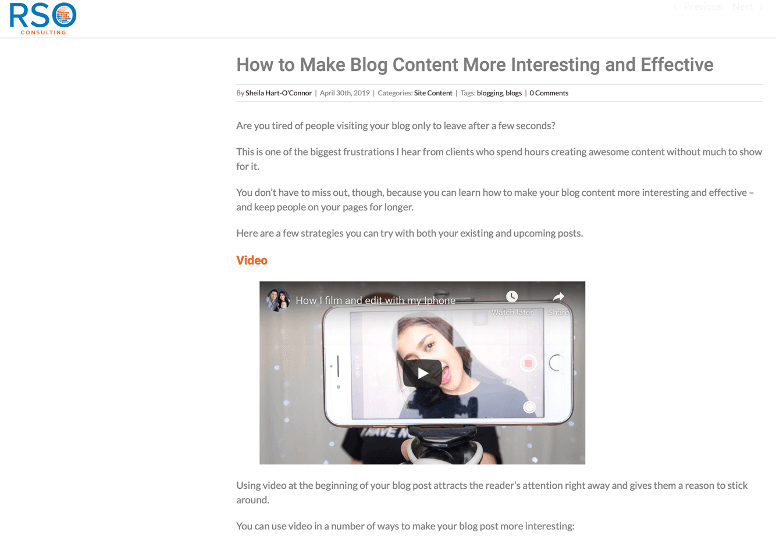 Email Newsletters
Looking for a way to make your emails more engaging and motivating for readers? Reports show including videos in your email marketing increases clickthrough rates by 65 percent.
Repurposing your video content for email helps you increase awareness of new products or services, announce upcoming webinars or virtual events, introduce new staff, provide company updates, or teach a new skill. Consider the audience before including video, so you send information that's both interesting and relevant.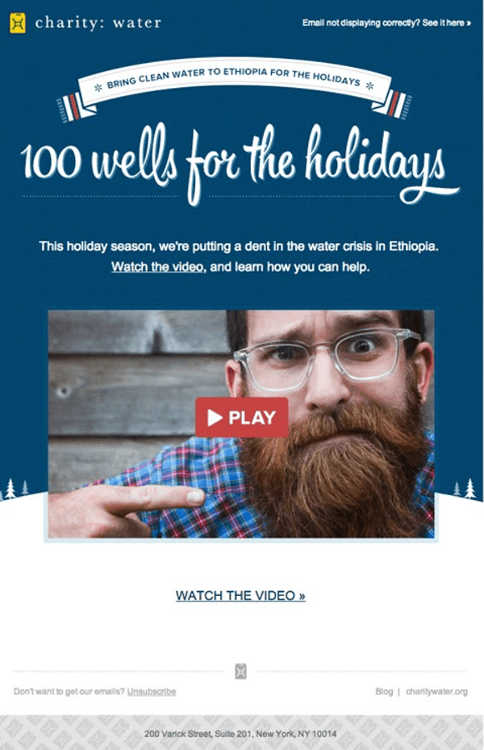 Learn How to Create a Video Marketing Strategy
If you have video assets that need more airtime, then reach out to us. We can develop a winning strategy to get you noticed, increase clicks and conversions, and set you up for long-term success.