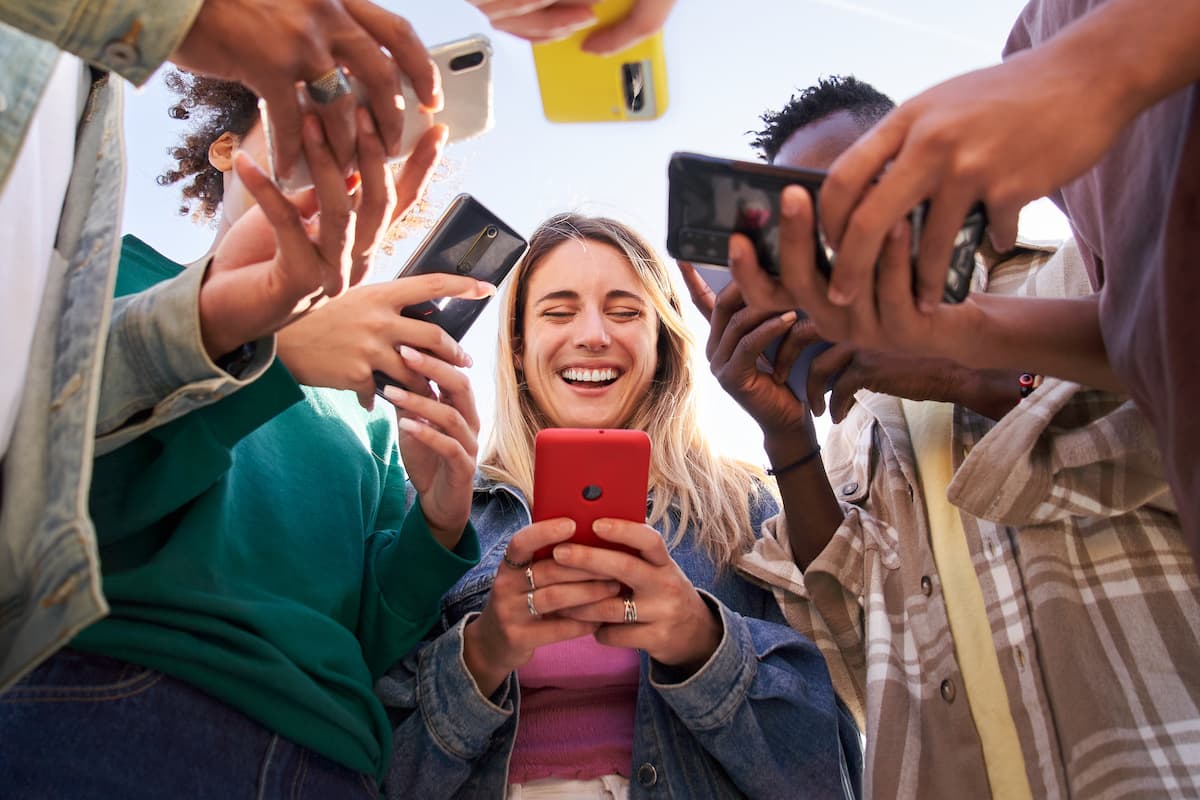 Wondering how to reach Gen Z? It starts with social media.
How to Reach Gen Z on Social Media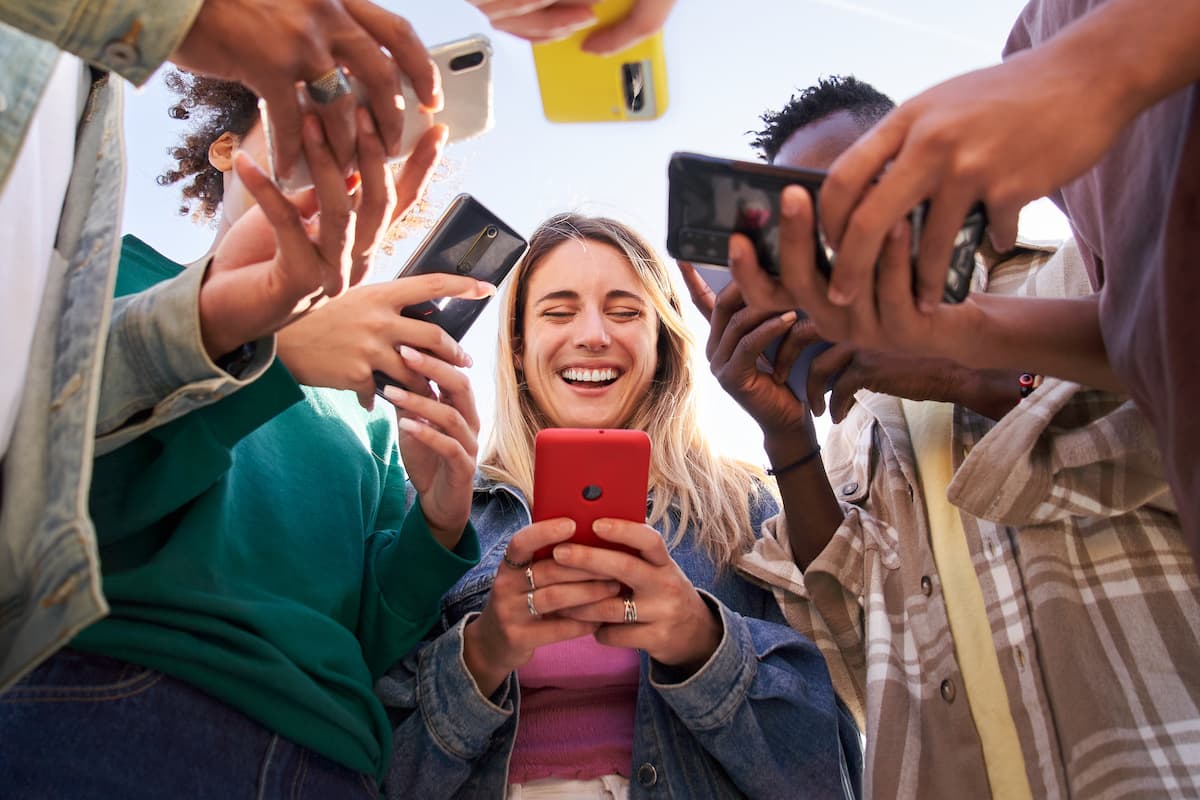 Marketing to Generation Z (those born between 1997 and 2012) is a smart way to future-proof your business. While some individuals in this age group may not be your main purchasers today, the generation is expected to have incredible buying power within a few years. Here's how to reach Gen Z now, so you can establish these important relationships.
Go Where They Are
The best way to connect with the Gen Z crowd is to go where they spend their time – on social media. This generation values connection and views social media content through this lens, making social the primary (read: preferred) method of communication.
Unlike millennials and Gen Xers who are hyper-aware of their screen time and actively work to manage it, Gen Z views social media as a time-saver. They can stay connected without having to reach out individually. It allows them to have a social life.
Instagram or TikTok or YouTube?
Of course, not all social media experiences are created equal. If you want to know how to reach Gen Z on social media, you'll need to be familiar with the preferred platforms of this group. These happen to be TikTok (for quick, casual videos), Instagram (for beautiful photos), and YouTube (for educational and entertaining, long-form videos).
The reason we included the types of media for each platform is because this generation is particular about which types of content they consume on each network. This is simply because they believe they can better themselves with the content they consume, and it helps them understand their world and those they share it with.
Even more to the point, this youthful group prefers to use brands on social media for self-exploration. They tend to align with brands whose content reflects their own aspirations, including authentic, inclusive, and accountable messaging and assets that are pleasing to the eye as well as the heart and mind.
Plan Your Gen Z Marketing
If you're not sure where to begin marketing to Gen Z or you want to know more about how to reach this aspirational generation, we recommend choosing just one social media platform to start. For a little help in this area, here's how to find the best social media platform for your business.