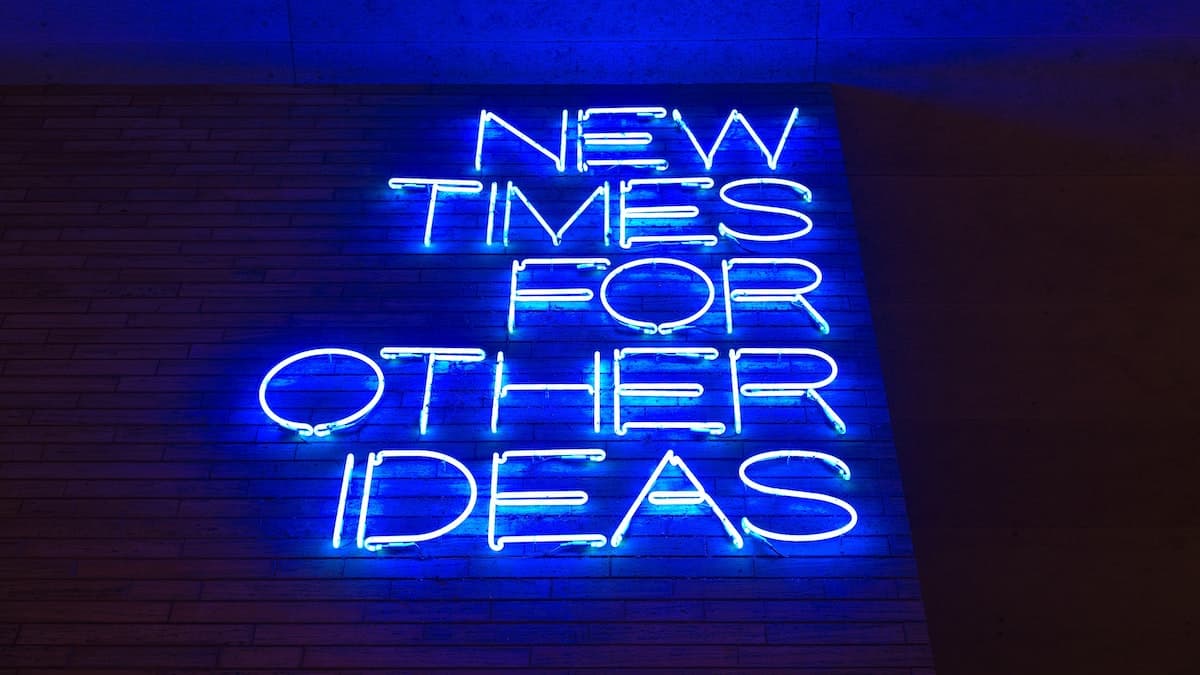 You can personalize ads even if you're cookieless. Photo: Giancarlo Corti
How to Personalize Your Advertising in a Cookieless Era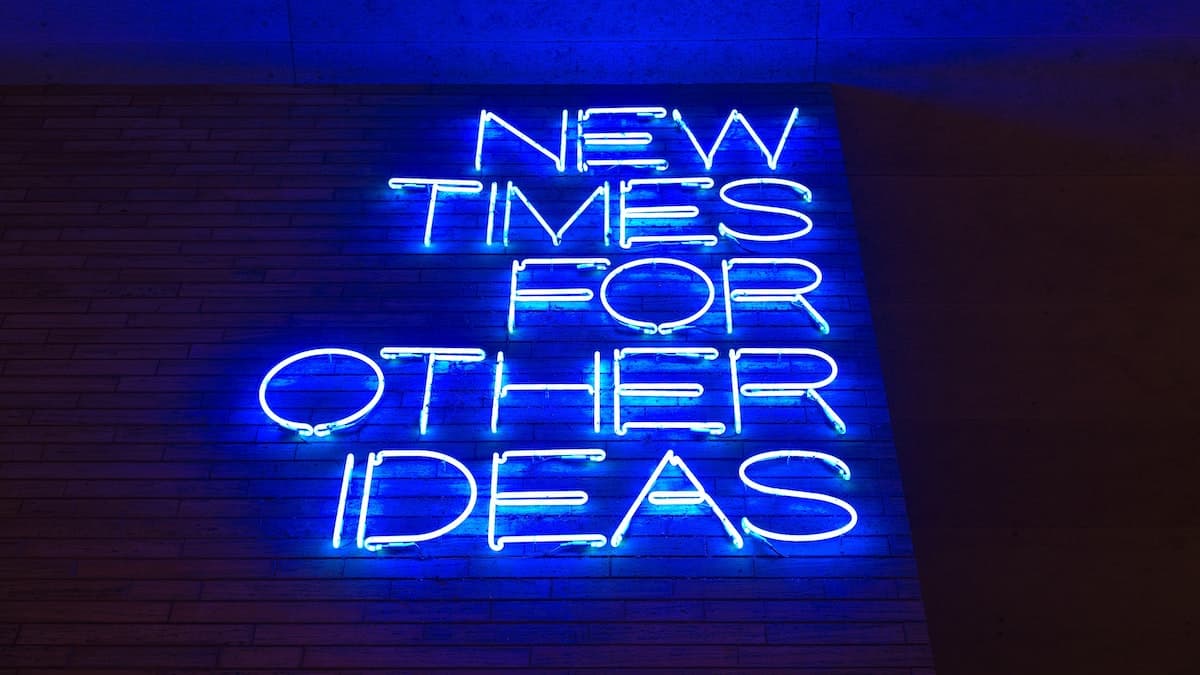 The web is going cookieless, significantly altering the ability for companies to track users' online activity to serve targeted, personalized advertisements. Apple's latest software update includes new privacy controls, requiring users to give their permission (or not) for apps to track their activity across other apps and websites. Google will end its support of third-party cookies on the Chrome browser by 2022 – something already implemented in Safari and Firefox browsers.
You're probably wondering where this leaves you, especially if your business relies on cookie identifiers to power your campaigns. Without access to data, how do you personalize advertising to reach a relevant and qualified audience in the future?
Thankfully, even in a cookie-less era, we have an alternative. And that alternative is what we want to discuss today, so you can feel confident moving forward in this new, more privacy-centric environment.
Zero-Party Data
The concept of zero-party data is going to be interesting for many of you. That's because it provides personal information about your audience without the privacy concerns of cookies.
Zero-party data can be accumulated through online activities such as polls, surveys, questionnaires, quizzes, and interactive social media stories – where users are willingly providing you with information, rather than being tracked across the internet in a way that's often unclear. In fact, zero-party data can be even more valuable for personalized advertising because it comes directly from specific users, not a broad group of users with similar interests. No collection, storage, or selling of your customers' data.
It doesn't end there. For example, if you collect email addresses in exchange for downloadable content or webinar registrations, that's zero-party data. If your customers review one of your products or services, that's zero-party data. If you think about it, your business probably gathers plenty of information that's useful to you without being creepy to your customers.
Will you consider zero-party data as you personalize advertising strategies this year? Let us know in the comments.