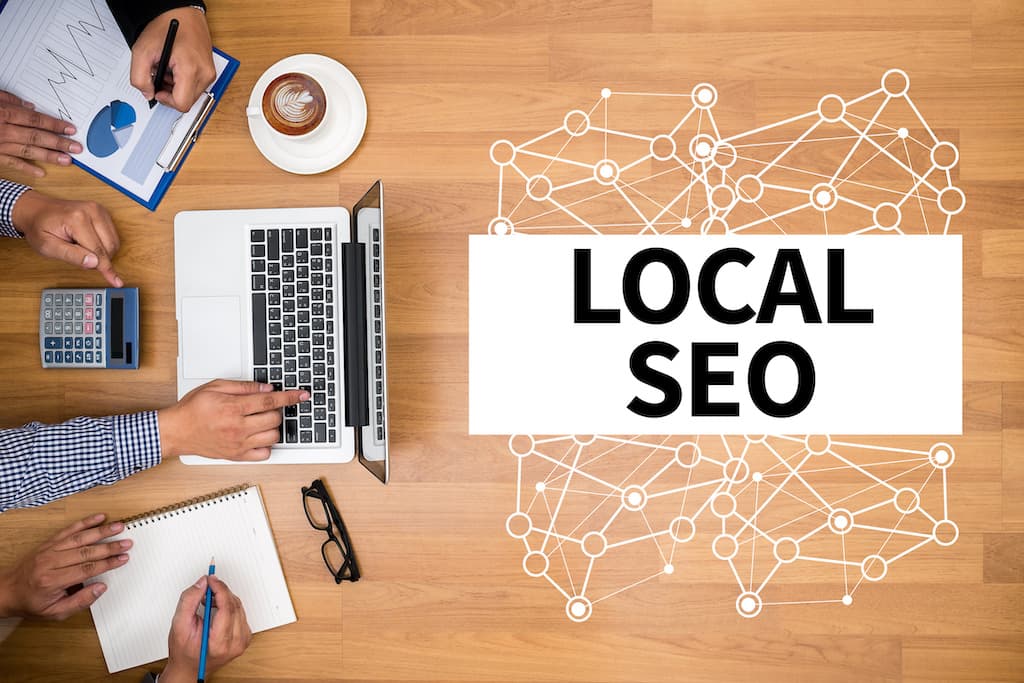 How to Optimize your Local SEO Strategy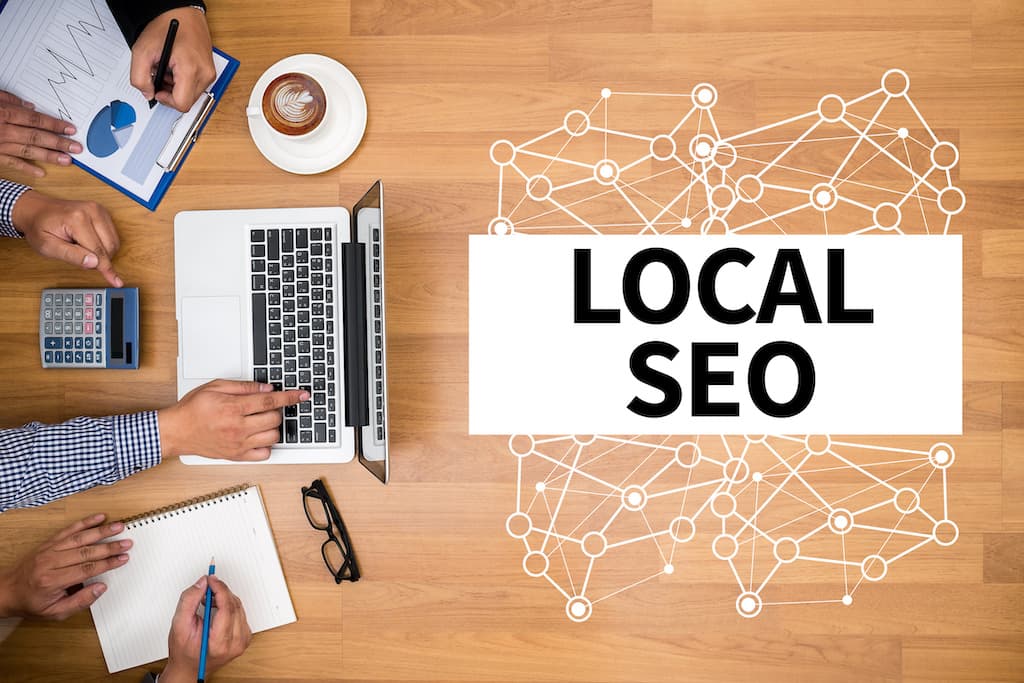 Local search optimization, more commonly known as local SEO, is a way of making your brick-and-mortar business easier to find online. It is growing in importance every day, as more and more people use the internet to look for local businesses. Out of all the searches done on Google, half of them are looking for information about businesses near them. Furthermore, local searches lead to purchases 28% of the time. 
In this blog post, we discuss some strategies that will help you effectively market your business and reach more local customers. By implementing a local SEO strategy, you can take advantage of local search and improve your chances of being found by potential customers.
What is local SEO? 
If you have a physical location or serve geographical areas, then local SEO is a search engine optimization strategy that is definitely for you. It helps your business be more visible in the local search results of Google. It's important to note that when someone searches for something like "plumber" or "dentist" followed by their city or zip code, they are generally looking for someone near them who offers those services.  
A local SEO strategy focuses on place-based keywords, ranking factors, and customer testimonials. Some quick solutions include optimizing your website for mobile devices and claiming your business listings.  
Example: If you search Google for any important keywords related to your business and a map with 3 listings appears (also known as a map pack), then local SEO can help you grow your business.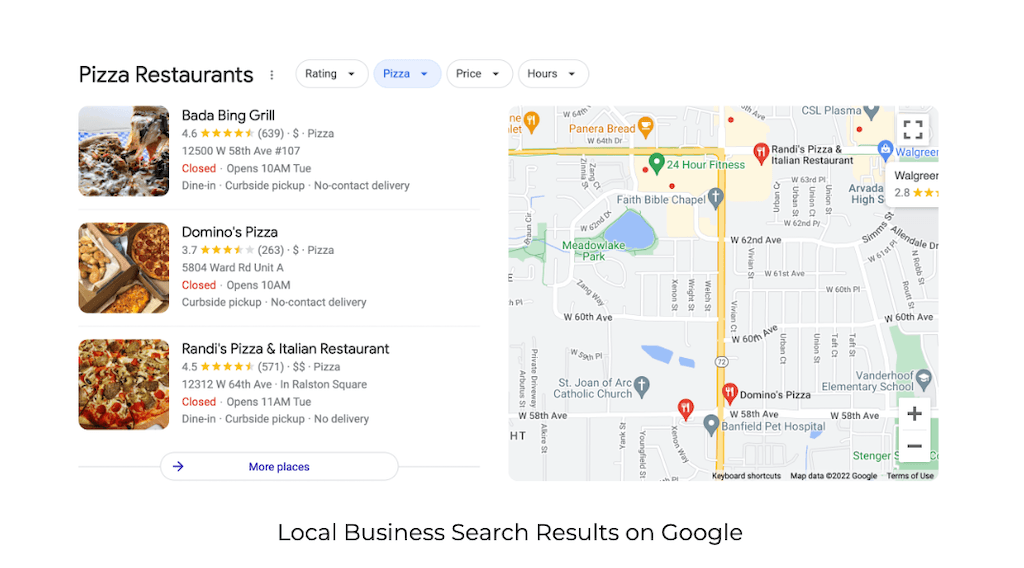 What is the difference between SEO vs Local SEO?
Traditional SEO campaigns are conducted on a national or global scale, with the goal of ranking well in order to reach as many potential customers as possible. Local SEO, on the other hand, is all about connecting with people in your area. 
This means ranking well enough so that more of them can find, contact and purchase from you! Local solutions employ specialized measures like keyword research tailored towards geographic keywords which helps connect searchers who might be searching "electricians near me" or "plumbers in Chicago".
The bottom line is that local SEO is a more targeted approach that can have a big impact on those close by, whereas traditional SEO campaigns cast a wider net. Both have their place - it just depends on what your goals are.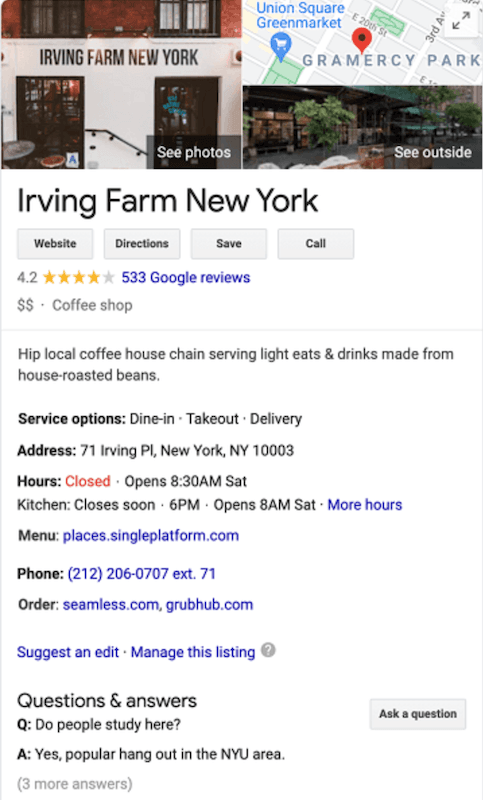 Local SEO Strategies Include:
Optimizing your Google My Business (GMB) is a great way to start. This will allow your business to be listed on the map when someone searches for it in the local area. You can add posts, provide contact information, hours of operation, and more. This will help you stand out from competitors and give potential customers an easy way to connect with you.

Next, it's important that your name, address, and phone number (NAP) are the same on all online directories and citations. This helps Google know that the information is correct and you will rank higher in searches. Additionally, make sure you're engaged on social media platforms like Facebook and Instagram - adding posts to your Google My Business profile can also help with SEO.

When it comes to local SEO, it's important to audit your website and ensure everything is optimized for local customers. This means using relevant keywords and location-specific information in your URLs, title tags, headers, meta descriptions, and content. You should also add location pages to your website so people can find you easily.

Creating local content helps attract more customers from the area. For example, write blog posts about local events, businesses, organizations, and attractions. This will help potential customers better understand your business and why they should choose you over the competition. Additionally, make sure your website is mobile-friendly since more and more people are accessing the web from their phones every day.

Finally, getting inbound links with relevance and authority will give your local SEO strategy a boost. Participating in your local community by attending events or sponsoring organizations can help you build relationships that result in quality backlinks to your website.
In conclusion, local SEO is a specialized form of local search optimization that takes into account the search habits of people in your geographical area. By using local keywords and providing relevant information, you can make your website more visible in local search results. You can also use other strategies such as creating local content and claiming directory listings. When done correctly, these strategies can help you attract more local customers and improve your bottom line. While local SEO may require some extra effort, it is well worth the investment. So if you want to reach more local customers, start working on your local SEO strategy today.
More information on this and other related topics can be found here: 
https://www.rso-consulting.com/digital-marketing-blogs/
https://www.rso-consulting.com/