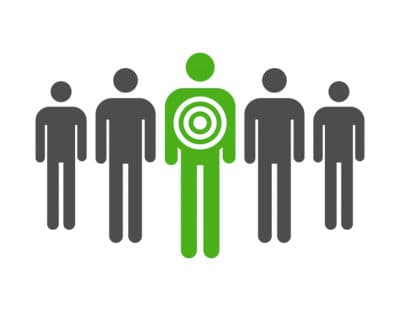 Online advertisers are targeting valuable customers with email assets.
How to Leverage Email Lists for Targeted Online Advertising [Google Customer Match]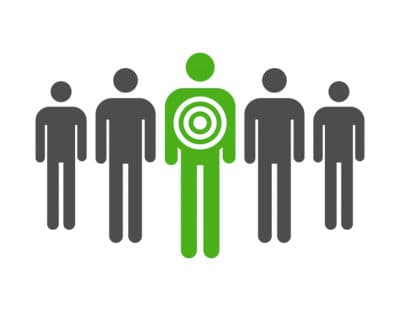 Do you maintain a list of customer email addresses? You can now target online ads to these consumers through Google's new Customer Match feature. When Google announced the release of Customer Match last month, we admit we were amped about the news.
Customer Match is a new feature that enables businesses to upload their lists of email addresses to Google AdWords and then target their online ads to these consumers with whom they have established relationships.
From our perspective, this is the next level of personalization for online advertising, because it allows businesses to nurture existing relationships through hyper-targeted ads that are a) truly responsive to the consumers' behavior and b) more likely to be well-received, since the customers are already familiar with the business or brand.
Google agrees. They see an email list as a representation of your most loyal – and therefore, most valuable – customers. Customer Match is a way for you to deliver messaging to these customers "in ways that are most relevant to their intent and context" across Google ad networks like Search, Gmail, YouTube and Display.
In other words, Customer Match is the answer to reaching this "pre-approved" audience wherever and whenever they are spending their time – across multiple devices, on multiple apps, at precisely the moments they are most likely to convert.
You can finally, truly be there.
Some Notes on Customer Match
In order to use this new feature, email lists must contain at least 1,000 unique email addresses and comply with Google policies.
Once you upload an email list, Googled will only qualify addresses that match those of logged-in Gmail users. Those that match are eligible for use in your online ads across Google's ad networks, including Search, Gmail, YouTube and Display.
On the other hand, if you do not want to serve ads to existing customers, then you can ask AdWords to exclude the email addresses you upload – so that only potential customers see them.
Because privacy is of particular concern here, Google has documented "The list of email addresses you upload will only be used to match to Google IDs and for policy compliance. It won't be shared with anyone and will be deleted 7 days after matching and the compliance check are complete."
Conclusion
If your business owns a list of customer email addresses, then why not go beyond traditional email marketing initiatives to get in front of your best customers at the best times. With Customer Match, you can now create additional value for your customers by incorporating opt-in email subscribers with online advertising campaigns for ultra-personalized communication.