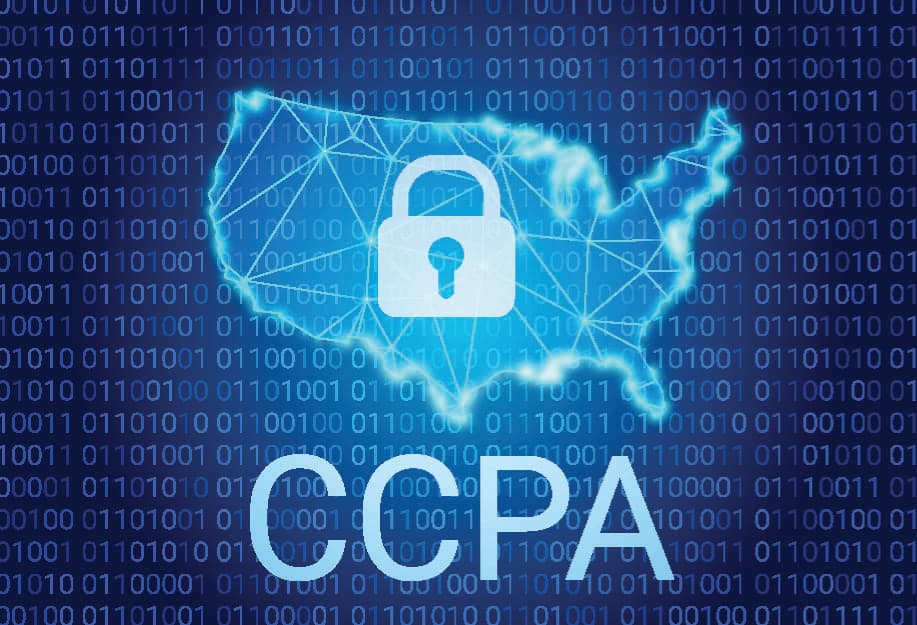 With the new year comes new rights for California consumers under the CCPA privacy act.
CCPA: How California's Consumer Privacy Act Affects Digital Marketing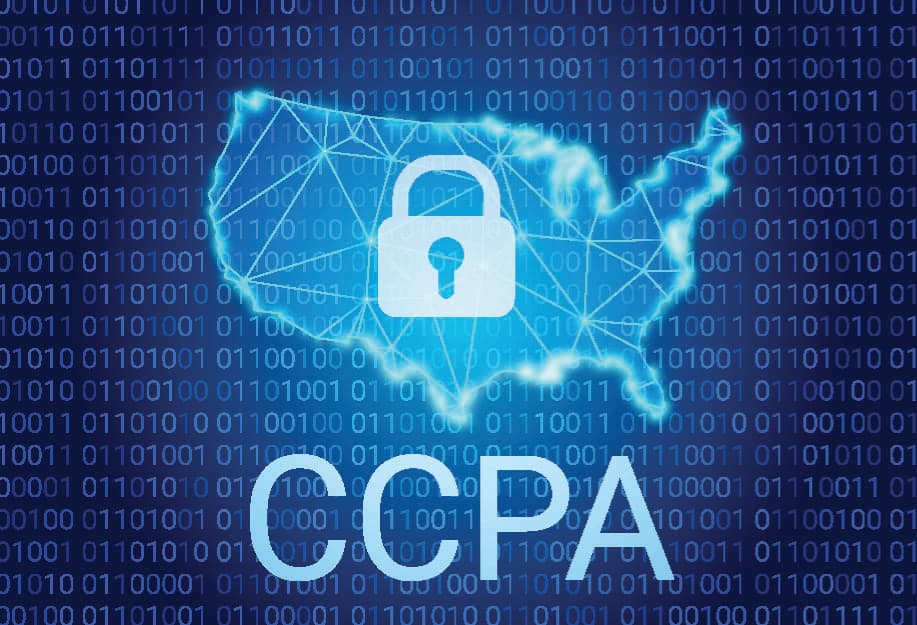 At the stroke of 2020, one of the strictest data-privacy laws in the United States goes into effect: the California Consumer Privacy Act, also known as CCPA.
CCPA, which enables consumers in California to learn what data companies collect from them, also makes allowances for those same consumers to ask companies to delete their data and not to share or sell it.
This is a big step forward for consumer protection in the U.S., and it also carries implications for brands and businesses that focus some or all of their digital marketing in America.
Here's how the CCPA will affect digital marketing and how you should prepare:
Consumers have control over their information. Gone are the days of collecting, storing, and sharing personal information without interference. The new law requires greater transparency from for-profit businesses that collect and control California residents' personal data. If you haven't already done so, you should start preparing comprehensive privacy notices that are presented to consumers when data is collected. Your brand or business should also disclose consumers of their rights under the CCPA.

Brands will find targeting consumers more challenging. Without personal data to utilize in marketing and advertisements, brands will certainly encounter friction in reaching their target audiences. This will demand new strategies and creative thinking from brands as they move forward in the new year.

Businesses with third parties will take on more risk. If you work with third parties on any of your digital marketing, then you may need to take increased measures to protect any of the personal information that is shared with outside vendors. Under the CCPA, the organization gathering or processing personal information is responsible for keeping that data private. You may need to create new contracts with third parties to accommodate the new data-privacy laws.

Consumers have more trust in brands. While the new privacy act creates additional work for brands, it also helps consumers feel more confident with the brands they do business with – something that has been lacking for many consumers. With personal data in the hands of consumers, you may find a renewed sense of comfort from your audience. You can start preparing your messaging on your website and other digital properties, so the language consumers expect to see is already there.

More states will put laws into place. The new data-privacy laws are beginning in California, but more states are sure to follow with similar legislation. At the same, federal privacy laws may one day supersede laws at the state level. Brands and businesses that are involved in digital marketing – and collect the personal information of consumers – would be wise to prepare their organizations for compliance not just in California but for the entire U.S.
The CCPA represents big changes for consumers as well as digital marketing, yet they also create opportunities for greater trust and loyalty.
To learn more about how the CCPA impacts your business, visit Deloitte.com for their quick reference guide.