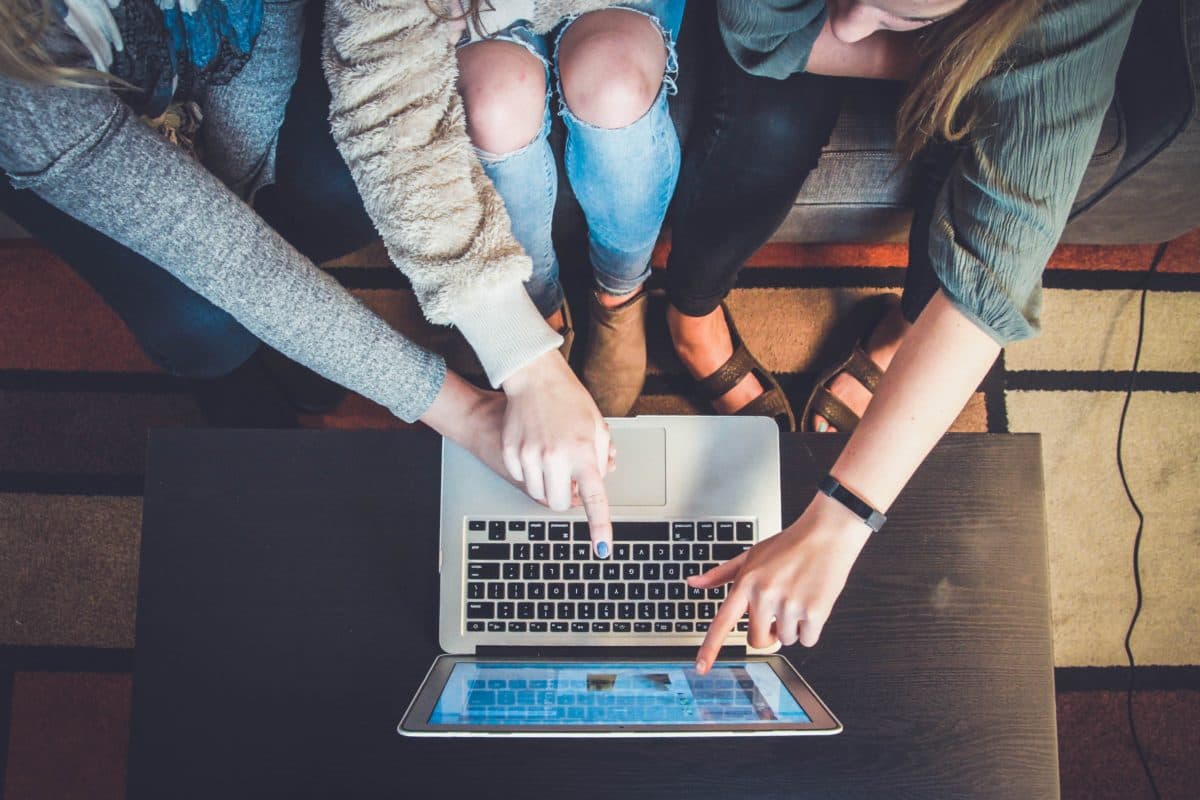 Here Come the Holidays: Prep for Holiday Shopping Online with Google Shopping Updates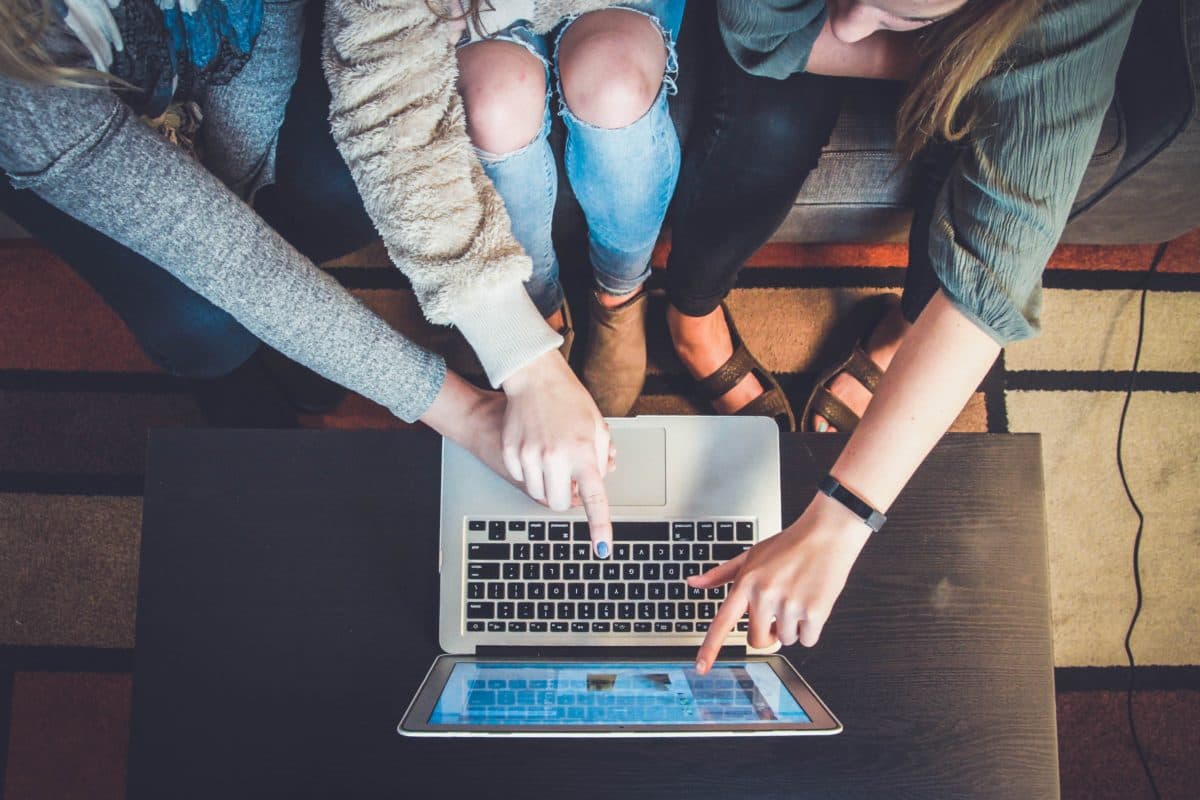 It's never too soon to think about the holidays. With less than three months before Cyber Monday, e-commerce retailers are buttoning up their selling strategy for fall. Making sure your presence on Google Shopping is critical so that potential customers' pumped to spend, find your product in their search right when it means the most to your business. Staying on top of Google Shopping product updates can help you leapfrog over your competition. Here are some of the most recent tools from Google, like the best sellers report to help you build up what to stock to help you get ready for the holidays.
Google Shopping Updates: New Shipping + Return Annotations
When will my gift arrive? What date do I need to order by for it to make it by the holidays. Are you planning "Free Shipping by December 12" kind of promotion to get those orders in early? The new shipping and return annotations provide visibility for consumers as they plan and purchase with the same availability for CTA's geared around defining expectations on returns like "Free Returns until New Year's Day." They are the CTA's that can equal profitable clicks.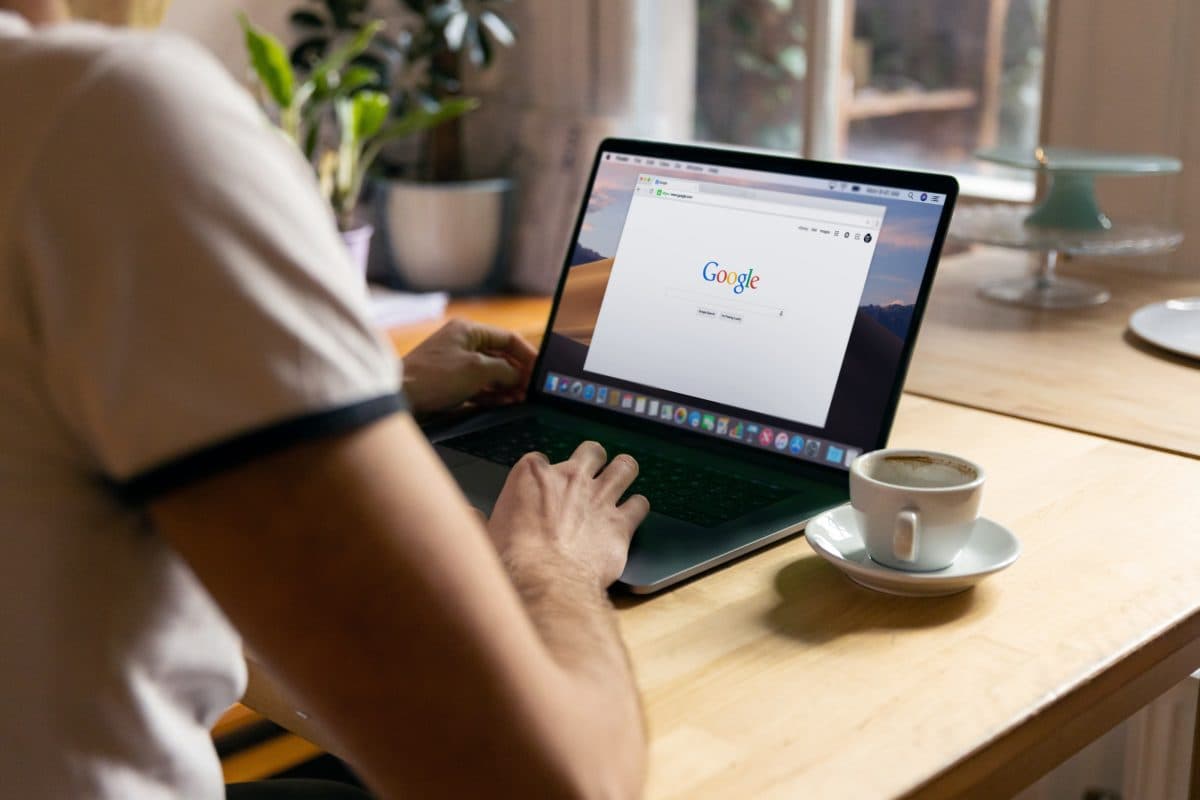 Photo by Firmbee on Unsplash
Google Shopping Updates: Streamlined Listings for Shopify + WooCommerce  
For merchants using WooCommerce, Shopify, or GoDaddy, Google has extended free product listings from your store in Google Shopping, and Google Search. A few parameters exist to participate, including submitting a feed through Google Merchant Center where you can opt into the free product listings. For websites with structured data markup, the free listing happens seamlessly for your products without sign-up. (Note: this is a good opportunity to garner more testimonials as customers with a positive experience on Google Customer Reviews influence Google's perceptions of your product listings and their performance).
Have you invested in a robust Youtube channel? Now is the time to think of how you can sync up video campaigns with Google Shopping to drive consumers to your site.
The pandemic ushered in an accelerated pivot from storefront to online jumping ahead of schedule by five years, according to TechCrunch with a sharp decline for department stores in Q2 of 2020 of about 75%. Make the most of the 2021 holidays and prime your Google Shopping experience now.
Lead photo by John Schnobrich on Unsplash