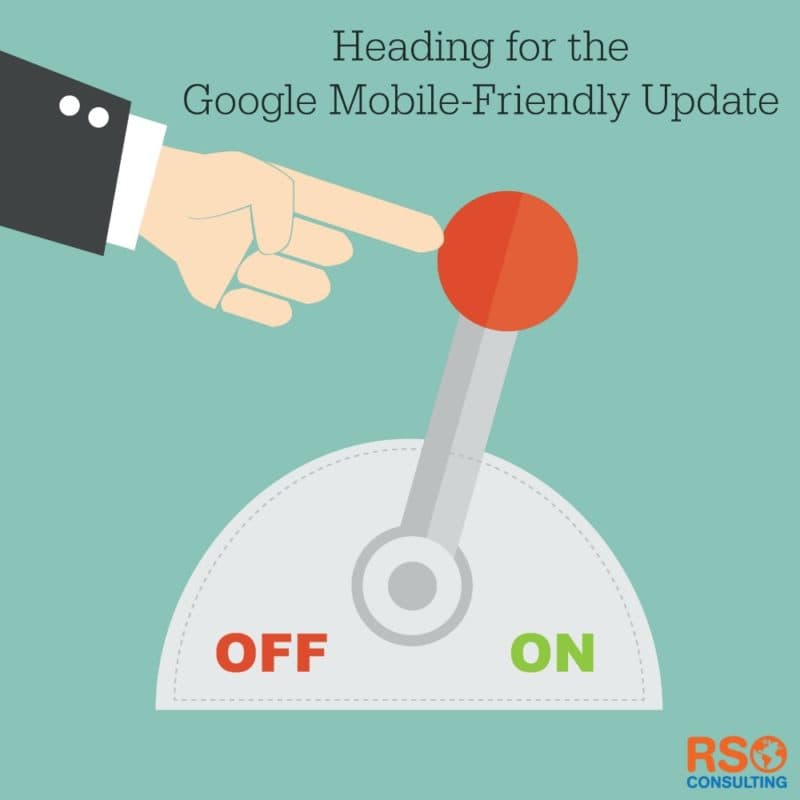 Google Set to Flip the Switch on Mobile Friendly Update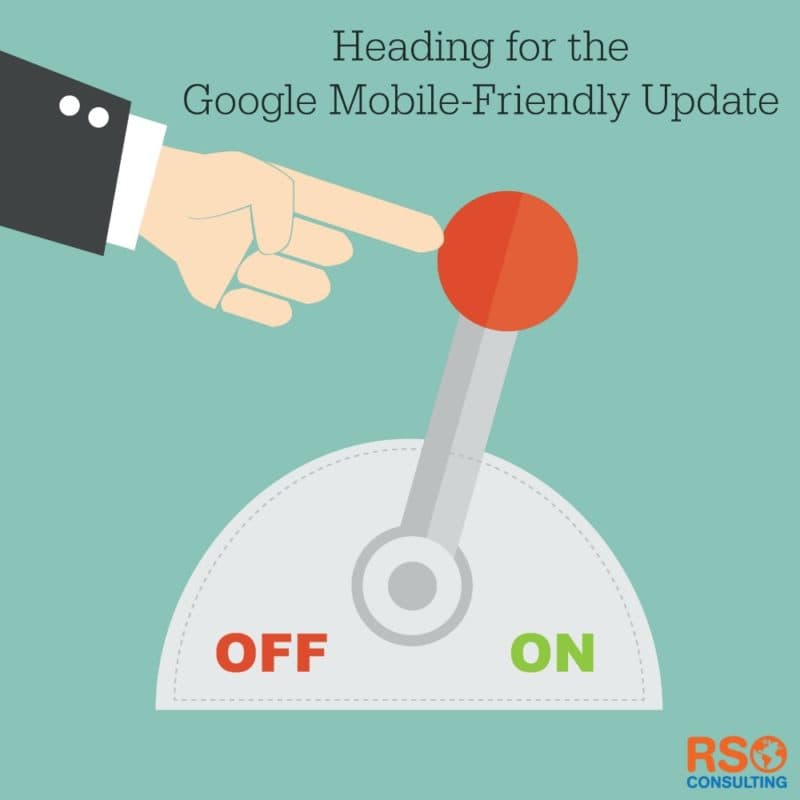 Tomorrow marks one of the most significant days in search engine history.
On April 21, 2015, the new Google mobile algorithm will go into effect and introduce sweeping changes to the way we use – and work within – the mobile search environment.
Specifically, Google will give preference to websites it deems "mobile-friendly."
Everything from site security and page load speed to the way content displays on mobile devices will be scrutinized by the algorithm, and those that meet certain criteria will rank higher in Google's mobile search results.
While this may seem like just another interruption from Google, in reality the mobile algorithm update will benefit both websites and users.
Users can depend on Google to deliver only the content that will be easy to read and use on a mobile device, while the mobile friendly update also gives websites the opportunity to make it easier for users to navigate and interact with their sites, ultimately leading to lower bounce rates and higher conversion rates.
The way we see it, the mobile friendly update is an important shift in mobile marketing. It is Google's timely and necessary response to data that show mobile search has surpassed desktop search.
What if I haven't upgraded my site for mobile?
If you have yet to upgrade your website to mobile-friendly status, then you can breathe a short sigh of relief: there will be no penalty from Google for sites that fail to comply with mobile-friendly criteria.
But don't wait for long; websites that do not qualify as mobile-friendly will see their rankings drop in mobile search results. Consequently, these websites can expect less traffic volume from mobile search.
Can I still upgrade and recover from the update?
Yes, you can still rebuild your search credit even after the mobile algorithm changes tomorrow.
To start, we recommend using Google's free mobile-friendly evaluation tool, which allows you to enter a URL and learn whether or not Google thinks your site is mobile-friendly.
If it is not mobile-friendly, then you need to find out how what kind of updates can put you back in good graces. In many cases, this can be solved through responsive website design, which adjusts your content for the best user experience on any type of device. Responsive also happens to be Google's preferred design configuration for mobile websites.
Remember that mobile-friendly criteria will include page load time, site security, and other SEO elements. To ensure that your migration to a mobile-friendly site does not subject you to other problems or penalties, we recommend speaking with a reputable website design firm that is familiar with mobile specifications.