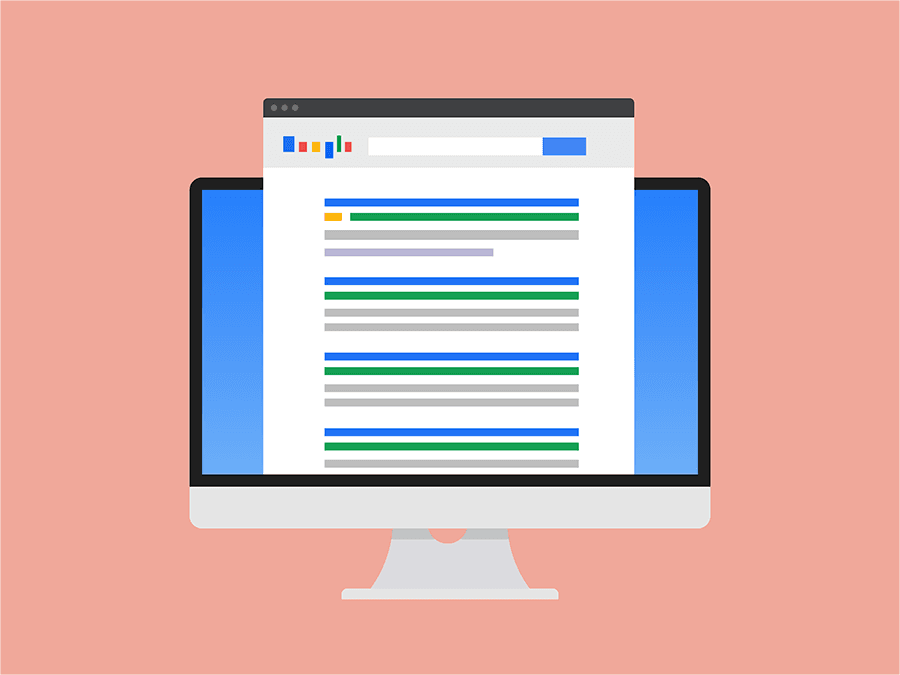 Google Featured Snippet updates mean big changes for organic rankings.
How Google's Featured Snippet Updates Impact Organic Rankings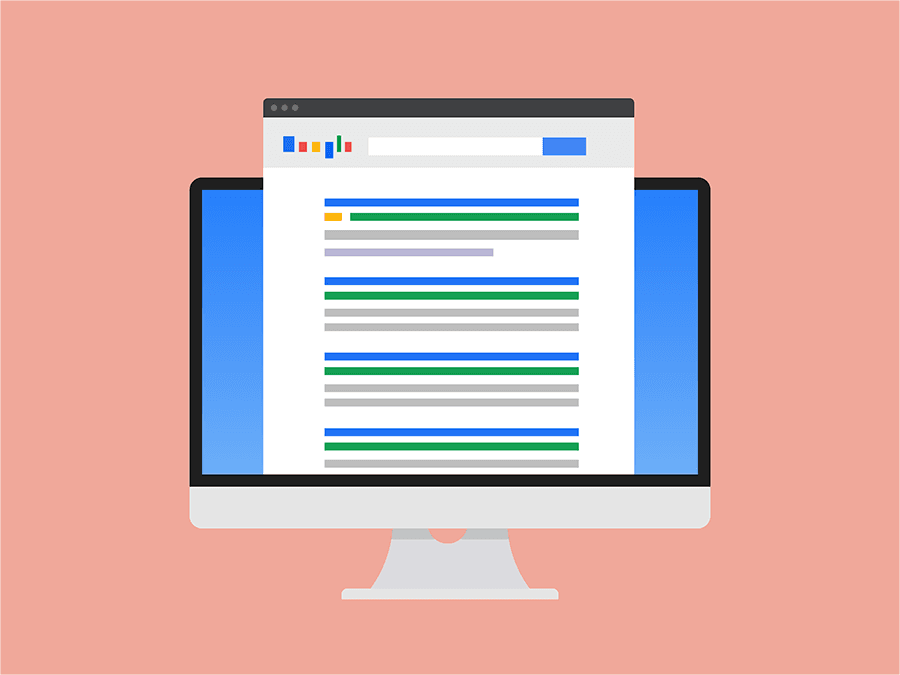 Google recently announced it now views Featured Snippets as the #1 organic ranking in search results, instead of the awkwardly-named zero ranking we had grown to accept. 
It also means that if you previously had a Featured Snippet and a regular organic listing on page one (essentially, two appearances on the same page), only your Featured Snippet will appear on page one. Your other listing may appear on page two or further down in search results.
Here's how one of our Featured Snippets looks after the Google update. Notice our other organic listing (the plain old title tag and meta description) is nowhere to be found on page one: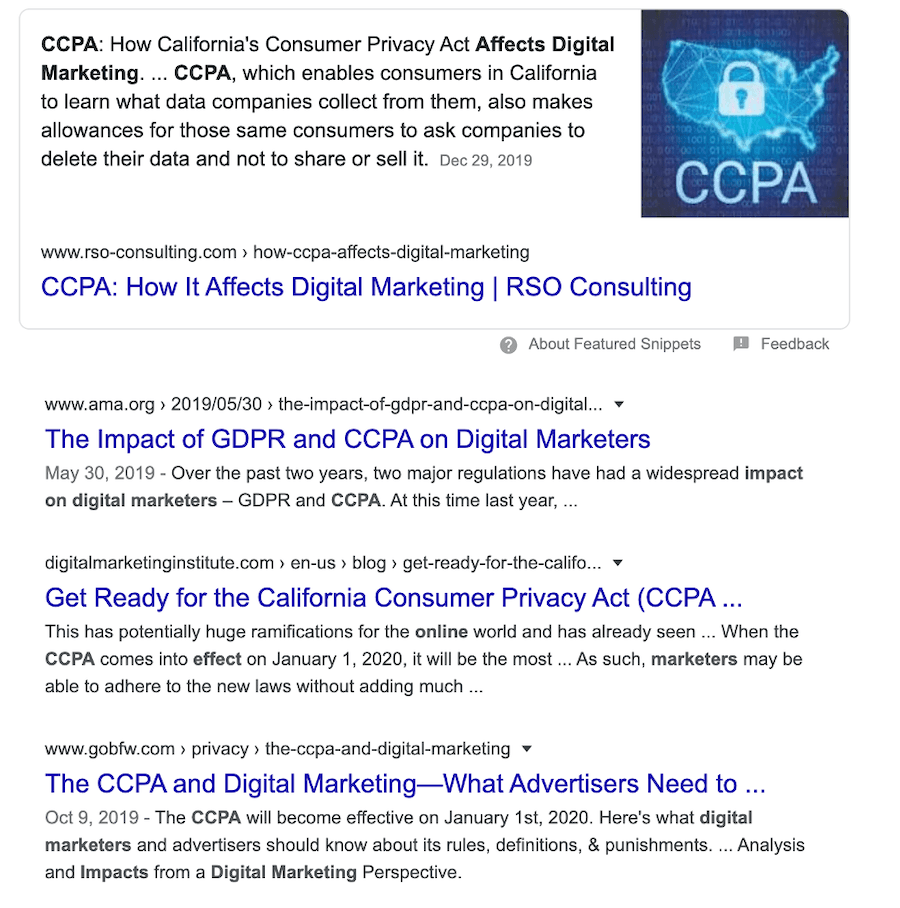 Google Featured Snippet updates already impacting organic search results.
We're certainly not complaining. Grabbing a top spot is one of the best ways to get in front of search users and increase brand awareness without advertising.
With the Google Featured Snippet updates, it will be important to clarify what the #1 organic ranking means for your own search visibility. For example, is your webpage ranking first in the regular organic listings, or is it appearing as a Featured Snippet?
We know it can't be both. At the same time, you can bet if you show up with a regular listing on page one, you have a shot at grabbing the Featured Snippet in the future – and that's something worth considering.
Need help understanding how the update impacts you? Reach out – we'd love to chat about it.