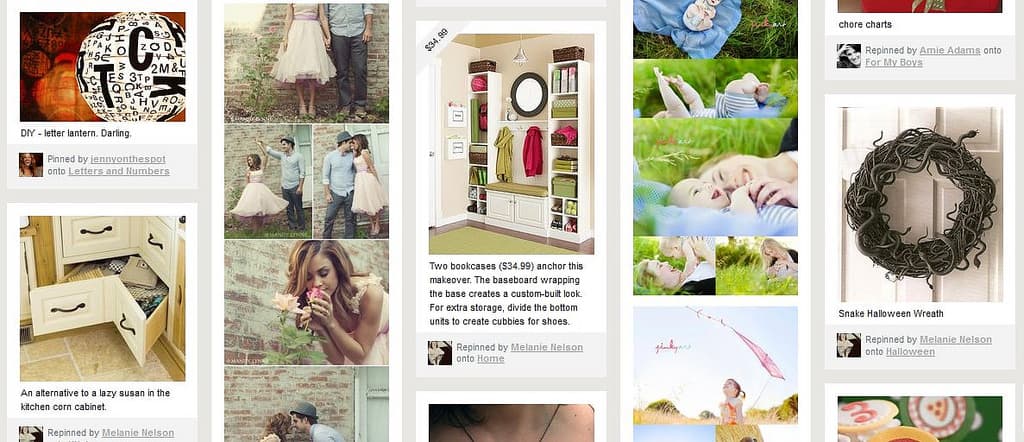 Develop your Pinterest board to inspire users
Generation Aspiration: The Power of Pinterest Marketing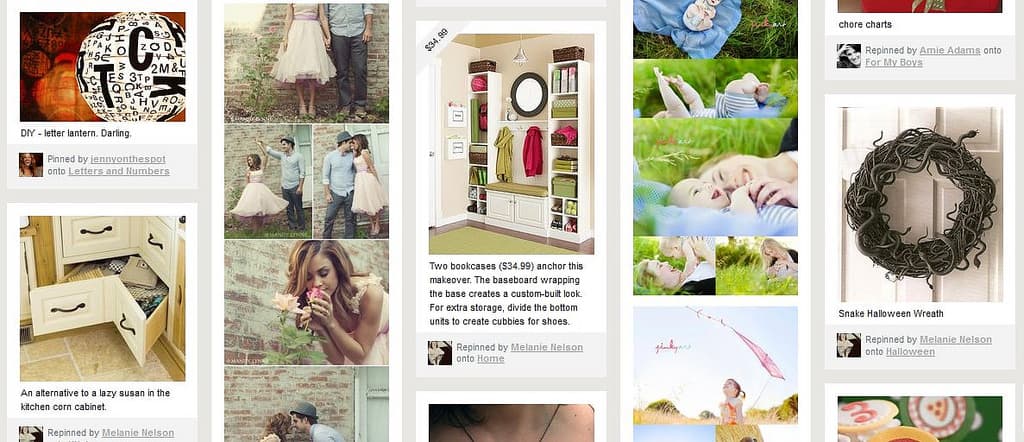 Pinterest Is Growing
Last week Pinterest announced that 150 million people use its platform every month. This was up fifty percent from the 100 million mark it breached last year.
Although a 50 million user increase is positive enough, there is still a long way to go for Pinterest to catch up to its behemoth social media brethren. However, it is definitely not something to be overlooked, especially if you can harness the power of Pinterest marketing.
The Pinterest Myth
There are lasting myths around Pinterest's user base.
Specifically the belief that it's geared towards women in the Midwest who craft in their spare time. But the fact is seventy-five percent of new accounts registered from outside the US. And the gender split among men and women is equalizing with men making up forty percent of new, international users.
Pinterest is a strong platform for marketing with highly engaged users. People on Pinterest are interested in and enthusiastic about whatever they are looking at or searching for, which provides fertile grounds for conversion.
Pinterest's Fortes
It is easy to be good at Pinterest. It's not like Snapchat that isn't as intuitive from the get-go or needs a large volume of followers to get it going. You can cull from countless sources on the Internet to curate a page that speaks to an engaged audience.
Pinterest is not just about pretty pictures but a source for inspiration. And the best part is you're not responsible for creating aspirational content: it's already out there. All you have to do is collect and post.
Generate Aspiration
To reiterate, Pinterest is not just about picturesque photos or craft projects. It's about content that inspires and generates aspirations.
Even if your financial services business has nothing photogenic about it, there is an aspirational element to it. You can post quotes from the internet about saving money for yourself, providing for your family, or for a vacation. What about a picture of a French Polynesian beach with a logo of your business to help save for the trip? Would you still say Pinterest has nothing to do with your business?
Business owners shy away from using Pinterest citing a number of reasons such as women are not their target audience, or that their business is not visually stimulating. But both are based on myth and could be detrimental to potential growth.