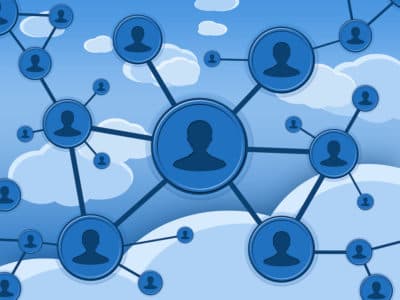 Facebook Groups offer valuable opportunities to improve your marketing.
The Marketing Value of Facebook Groups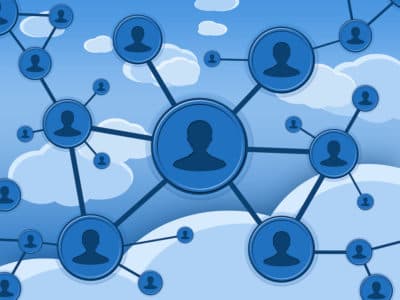 Did you know that 1 billion people belong to Facebook Groups? That's half of the social network's entire membership.
I don't know about you, but I belong to an embarrassing number of groups on Facebook, mostly about business, parenting, health and food. About half belong to my friends' at-home businesses selling clothing, skin care, cleaning products and…3D eyelashes. I'm not even sure what those are, but they sound out of my comfort zone.
Nevertheless, a decent portion of these groups is actually valuable to me: I check them regularly, engage in conversation, and even have some of them marked to show up first in my feed. Facebook says about 100 million people belong to groups that are actually meaningful, and that's where I think true marketing value presents itself.
If your business has a Facebook Group that genuinely resonates with the audience, then you have tremendous opportunity to gain insight about people who are likely to buy your product or service.
For example, let's say you are a food blogger. You're regularly pushing out family-friendly recipes on your website and social media, but you want a closer-knit community where your readers can share stories about family, food, parenting and, of course, relevant memes. Facebook Groups allow you to create that space for members to communicate about new ideas and perspectives – as an extension of your brand. And that's just it, you don't even need to promote your product or service in your Group (in fact, I recommend you don't use it as a sales platform). By merely establishing a more exclusive forum for your readers, customers, clients or even employees, you gain valuable insight about your audience. And that's information you can easily apply to your other marketing channels and strategies. With your own Group, you get a chance to narrow in on what really matters to your ideal customers. It's real marketing value.
And, if that's not enough to convince you, Mark Zuckerberg recently stated that Facebook's new goal is to build features that encourage members to join Groups that are meaningful to them. You can interpret that as Groups will be more prominent on the social platform, from suggesting Groups to users to showing content more often in your Feed.
What kind of Facebook Group will appeal to your core audience?