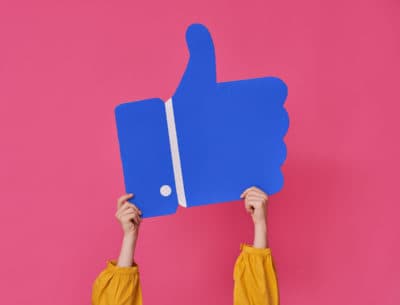 Big news on Facebook Ads and potential changes to organic posts – you'll want to know about these.
Hide and Seek: The New Reality of Facebook Ads and Organic Posts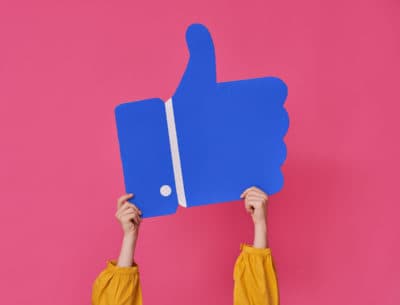 Last week, when I read that Facebook is testing the removal of publishers' posts from the main feed (although not yet in the U.S.), I'll admit my heart sank a little. I'm thinking, of course, of the brands we've been helping to improve their social profiles and boost SEO via social content. Over the past few years, organic reach on Facebook has dwindled, and the potential of these posts being removed entirely from the regular feed could be the final nail in the coffin. To be clear, paid posts like Facebook Ads will continue to be shown in the main feed, whereas Facebook organic posts would be moved over to the "Explore" Feed (a separate tab users would have to click on – and know about in the first place).
Of course, none of this is happening yet in the U.S. Still, it's something to keep an eye on, as this could dramatically change brands' social media strategies regarding Facebook organic posts moving forward.
Speaking of strategy, another big change to Facebook this past week is the announcement of ad transparency measures on the social media platform. Due in large part to social media being used to influence the 2016 U.S. Presidential election, Facebook is now making much more information available on all Facebook Ads published by brands.
For example, Facebook will now disclose information about ad spend, content, number of impressions, and audiences targeted by the ad. This is not unexpected, but it is interesting. Brands will now be able to see information about competitors' ads as they appear on Facebook. This could be useful in making decisions about Facebook Ads in the future. Of course, it's never a guarantee that what works for one brand will work for another. Yet, if brands have access to this information, we could see competition spike when it comes to targeting among similar audiences.
If Facebook does decide to remove organic posts from the main feed here in the States, I'll be curious to see how brands handle the change. Will they put more marketing dollars toward paid ads that will show in the feed, or will they direct their resources to other platforms?
On that note, will brands change the way they use Facebook Ads, now that transparency is front and center on the social media platform?
Times, they are a-changing at Facebook, but perhaps – just perhaps – this will be what brands need to evaluate the true measure of a social media post.