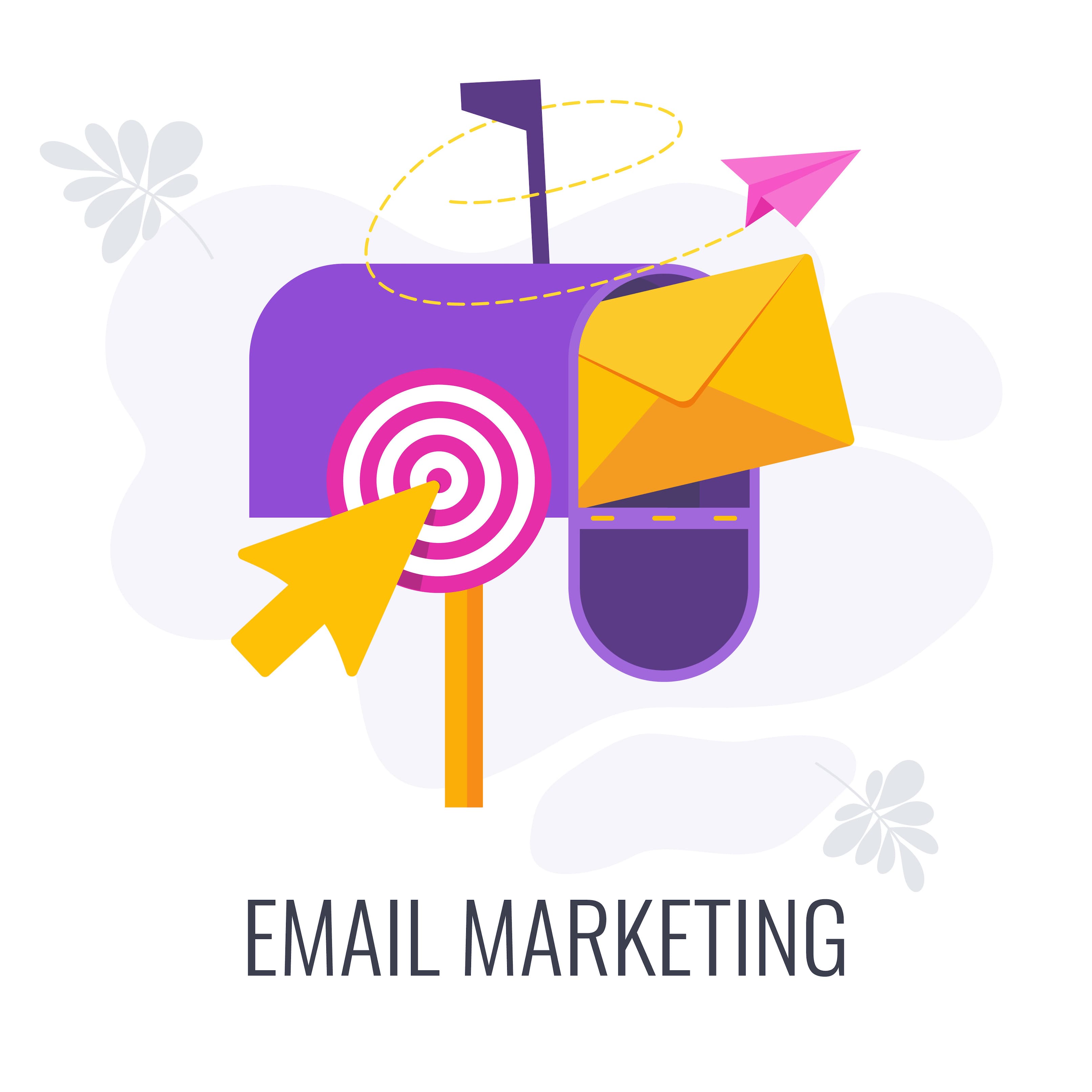 Enhance Your Strategy with Email Marketing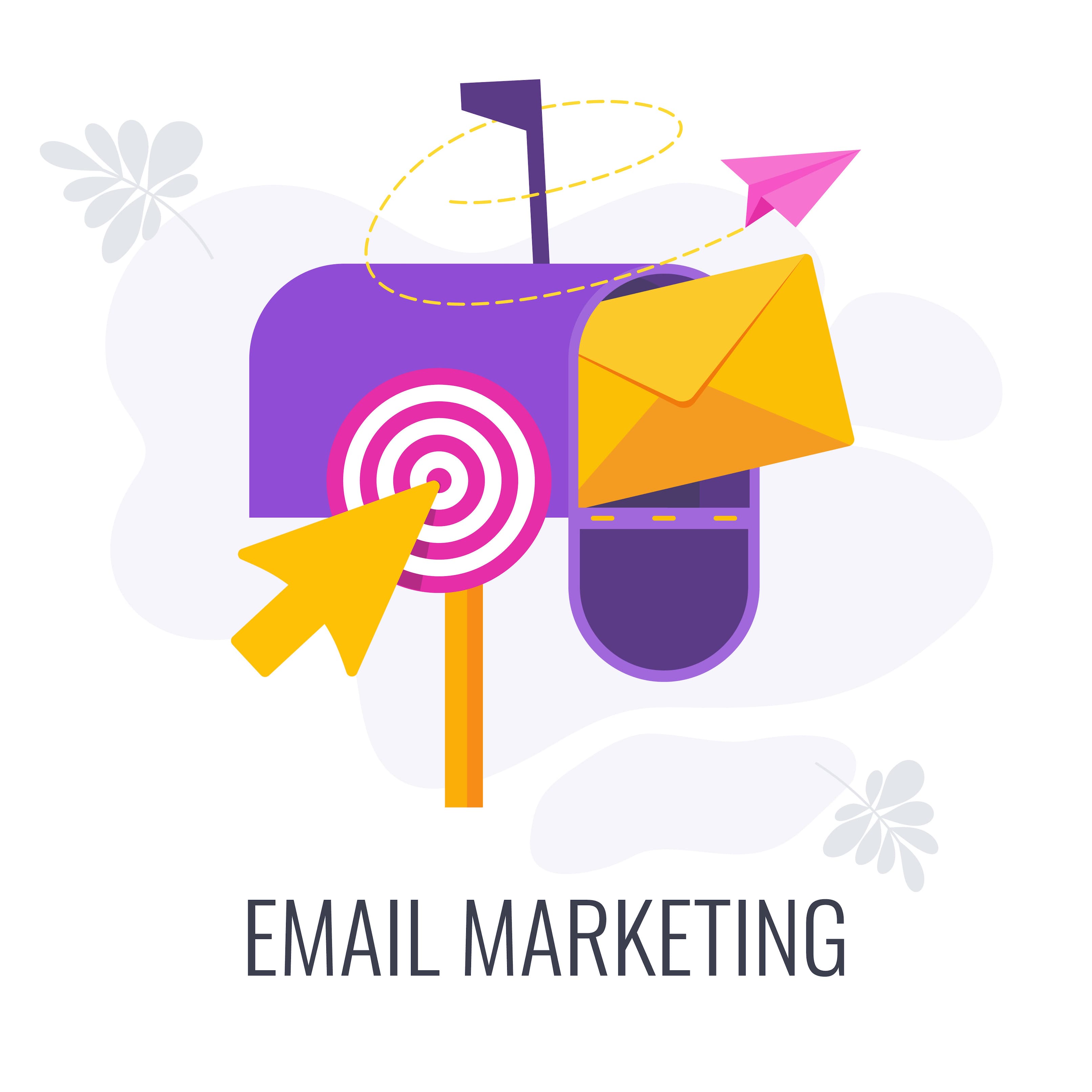 Marketing emails are an excellent way to reach your customers with the latest deals, promotions, and more. Despite the growing popularity of social media and other digital marketing channels, an email is still a powerful tool that should not be ignored. It allows you to reach a large number of people with minimal effort and cost. It is also a great way to build relationships with your customers and keep them updated on the latest news and offers from your company. When done right, it can be a very effective way to market your business.
Did you know:
There are 4 billion daily email users and this number is expected to climb
The global email marketing market was valued at $7.5 billion in 2020 and is projected to increase to $17.9 billion by 2027 
99% of consumers check their email every day
Email drives an average ROI of $36 for every dollar spent
A comparison by industry chart shows the average email open rate is 30.35%
How do you use email marketing? 
Email marketing can be a powerful way to build relationships with customers and prospects. By personalizing email content and keeping your products or brand top of mind, you can nurture leads and generate conversions. This type of mail marketing can also be used to share valuable content with prospective and current customers, helping to inform them about your products or services. Ultimately, email marketing can be a versatile tool for engaging with customers across different stages in the sales funnel.
Still not convinced?
Five more reasons why you should give email marketing a try:
It's personal. Email is a great way to reach your audience on a personal level. You can address your subscribers by name, and send messages that are specific to their needs and interests.
It's immediate. Unlike other marketing channels, email is an immediate way to reach your audience. As soon as you hit "send," your message is delivered straight to their inboxes.
It's flexible. Email marketing can be used for a lot of different reasons. You can use it to promote new products, announce sales and special offers, or share valuable content with your target audience.
It's measurable. You can measure how well your marketing campaigns are doing and how they are affecting your business. Then you can make changes to get better results.
It's cost-effective. It is also a cheaper way to reach your target audience. It is less expensive than other strategies, and a great way to get started with marketing.
Here are a few tips to help you get the most out of email marketing:
1. Define your goals. What do you want to achieve with email marketing? Do you want to increase sales, build brand awareness, or drive traffic to your website? Once you know what you want to accomplish, you can develop a strategy to make it happen.
2. Segment your list. Not all email recipients are created equal. Segmenting your list allows you to send more targeted, relevant messages that are more likely to resonate with each individual recipient.
3. Keep your messages short and sweet. In the age of the inbox full of newsletters and promotions, it can be hard to stand out from the crowd. Keep your email messages short and to the point to make sure they are read and acted on.
4. Use a strong call!
Email marketing is a powerful way to reach out to customers. Why not give it a try? It could be the key to your success.