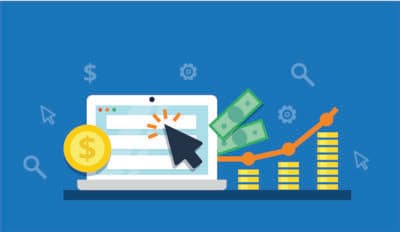 Learn how to create an effective PPC campaign from start to finish.
How Can I Create an Effective PPC Campaign?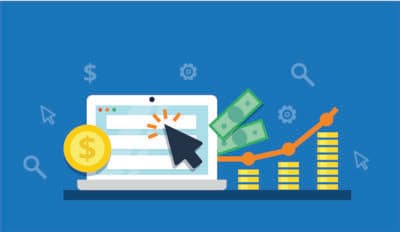 Building brand awareness, generating leads, and increasing sales are solid reasons to engage pay-per-click (PPC) advertising. Knowing how to create an effective PPC campaign is the first step toward ensuring your success.
Yet creating a paid advertising campaign can be downright overwhelming. Not only can it take a long time to learn the different advertising platforms, but it also requires considerable resources to keep a good thing going.
Let's dive in to the process of building and maintaining pay-per-click campaigns.
Five Steps to Create an Effective PPC Campaign
Know Your Budget – PPC campaigns require you to pay money to the ad platform every time someone clicks on your ad. Therefore, before you start spending, it's essential to understand how much money you can allocate to paid advertising.

Understand Targeting – One of the greatest benefits to paid advertising is how well you can target your ads to the right customers. Since most PPC platforms collect lots of personal data, they usually offer targeting with pinpoint accuracy. Location, device type, operating systems, and networks are some examples of how you can target your ads.

Conduct Keyword Research – Before you can create an effective PPC campaign, you need to know what types of keywords people use when they search. That way, you know how to make your ads more relevant and effective. Understanding negative keywords and those of your competitors is also important, so you may want to consult an expert here.

Create Ads – Next up is actually writing the ads people will see online. This is where you need to consider character limits, calls-to-action, and compelling copy. Keep in mind your landing page – the page where users land after clicking on your ad – also needs to be highly relevant to your ad copy.

Monitor Performance – Once your PPC advertising campaign is up and running, it's critical you keep a close eye on performance. Learning the metrics of paid advertising offers clues on when you need to make adjustments to your campaign. This is also an important step because it ensures you don't overspend and you get the greatest value for your advertising spend.
When you're just learning to create an effective PPC campaign, the process can feel heavy and cumbersome. However, the more you become familiar with it, the better decisions you'll make for your business.
Of course, there are always Google AdWords Certified consultants who can do the heavy lifting for you.