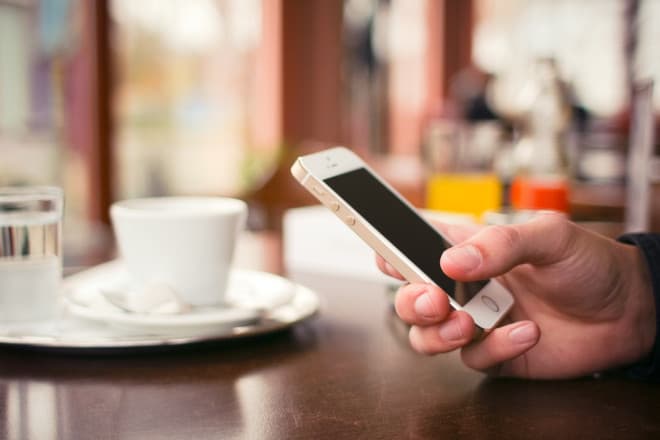 Can your mobile ads connect people with your business, the old-fashioned way?
Click-to-Call: Dial Up Your Mobile Advertising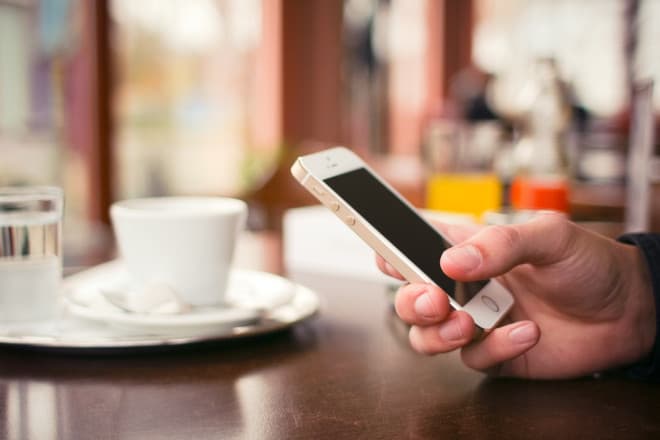 If you've spent any amount of time (and money) on mobile advertising, then you already know every pixel represents valuable real estate. So it's only natural that you carefully consider each character that is participating in high-stakes mobile search results pages.
Here, a few reasons why we think click-to-call (a clickable link that lets users call you directly) deserves the opportunity to be featured in your next PPC ad:
The number of mobile searchers who state they "always" or "frequently" need to call a business from mobile search results: 51 percent.

The number of mobile searchers who click-to-call a business because they have questions or need more information than a website can offer: 54 percent.

The number of mobile searchers who say they will explore other brands if a business doesn't have a phone number associated with search results: 47 percent.
These data from Google not only give us a window into the behaviors of mobile searchers, but it also gives us compelling evidence that click-to-call can't be ignored if mobile advertising campaigns are to succeed.
But, just in case you're not convinced, we'll leave you with one last finding from BIA/Kelsey:
By 2018, mobile search will drive more than 73 billion calls.