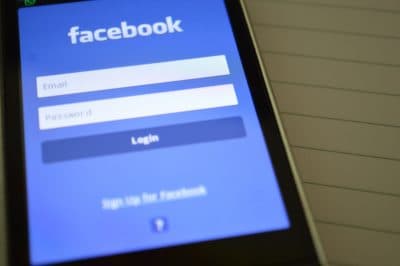 Social media for businesses can be a huge step. Here's how to do it right!
Social Media for Businesses: Where to Begin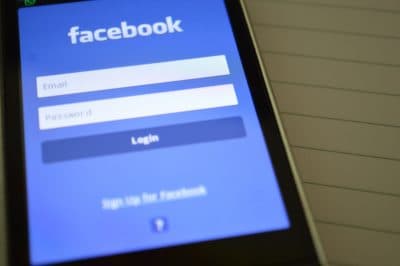 In today's digital world it's crazy not to have a business social media profile, but starting from scratch in a sea of millions can also seem crazy. You may find yourself thinking, is it even worth it? YES. Having a social media presence is beneficial to your business in a number of ways. It can boost everything from brand awareness and customer engagement to website traffic and search engine ranking. 
So, if it's so important, how do you get started in social media for businesses? Remember building an engaged following takes time, but keep these social media best practices in mind and you're sure to find success.
Branding is Everything
Your brand is what makes your business unique! Show it off, and make sure it is accurately reflected throughout your social media profiles. Businesses that do well on social media often have a brand personality that is authentic, personable and engaging. Find a way to do this while still holding true to what your business stands for.
Use Hashtags to Your Advantage
Hashtags can be a great way to get your new profile noticed by users. Make sure they're trending hashtags or popular hashtags. Trying to start a brand new hashtag as a new profile is very hard to do, the odds of it taking off are slim. Also, think about hashtag placement. When 20+ hashtags are visible on your post it can look tacky. Try  sprinkling them into your sentences, or adding them into the comments on platforms such as Instagram.
Be Social
It isn't called social media for nothing! An easy way to drive traffic to your profile is to follow and interact with others. It will help you establish a likable brand personality that will make people want to stay connected to your business. One of the benefits of social media is the two-way communication it provides between consumers and businesses, use it to your advantage.
Need help getting started? RSO Consulting offers both organic and paid social media optimization services ranging from strategy to analytics. Take a look.