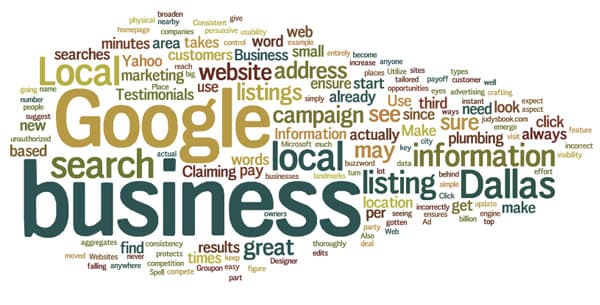 Boost Your Holiday Game With Local Search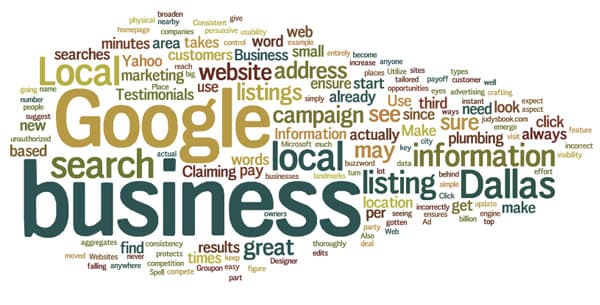 How many times were you frustrated in your quest to find the perfect catholic school-girl costume in the course of the past few weeks leading up to Halloween? Check a box: 1-2, 3-4, more and 5. Well, scratch the "catholic school-girl costume" with any which costume or outfit for yourself, your kids, pets and try again. For those of us who procrastinate only to realize times and again that Halloween is not a particularly conducive period for next-day delivery, or for those that simply prefer to shop in physical or local stores, being frustrated with local search is a familiar experience.
Let's say you're a busy parent, or just a busy person, who didn't have time to go shopping for a long-desired Elsa costume. A query on any search engine will bring up millions upon millions of results on costumes and related literature, but this doesn't help someone who needs something right this moment. Local search queries are most likely conducted by potential customers who are waiting, hoping to be able to spend their money right away.
As Halloween rolls into the holiday season, more and more shoppers will be roaming the streets looking for your business and products. If you haven't done so already, you have to start making your business local search ready. The very first thing you must do is to claim your business. If you've ever used Yelp, the crowd-sourced local business review site and app, this will be easy to understand. As a business owner, you have to claim your business in order to interact with your customers and reviewers. In the process don't forget to be specific about categorizing what your business does as it will be easier for potential customers to find you: search engines sometimes won't even display your listing if it isn't categorized. Once you've claimed your business, you have to be consistent about how you list your business, in this case your name, address, and phone number, sometimes referred to as NAP.
It's simple. What you're doing is making it easier for people to find you, and that'll be good for your bottom line.