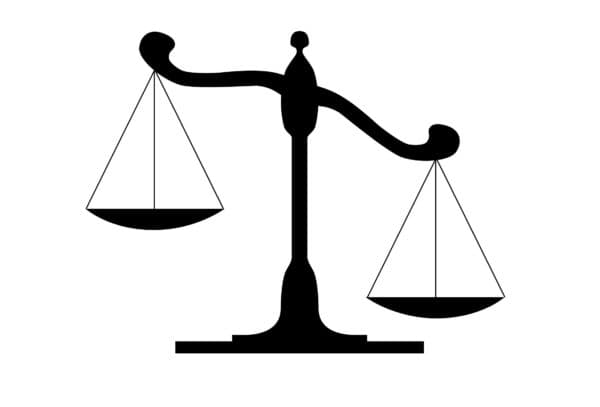 Are backlinks still an important SEO ranking factor?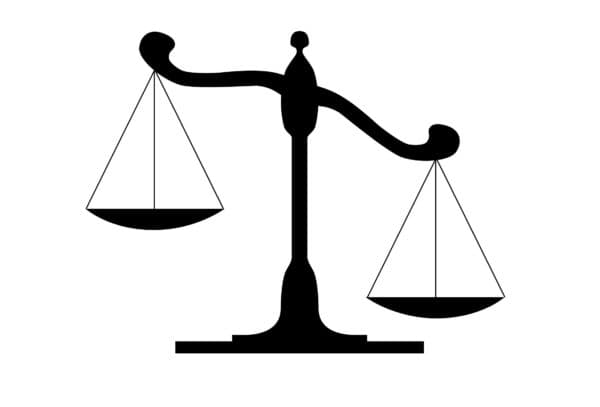 SEO has seen huge changes this year – including an emphasis on high quality content and Panda 4.0 – so it's no wonder people are curious about the ongoing need for a backlink profile.
The recurring question seems to be, "Are my backlinks still valuable SEO ranking factors?"
The short answer is yes.
Why a Good Backlink Still Matters
While search engines have never been reticent about the algorithms they employ, one thing we do know is that pages with useful, relevant content are ranking higher than ever before.
That being said, until search engines fully understand and can respond accurately to natural language ("Where can I go scuba diving in the Pacific?" instead of "Pacific Ocean scuba diving"), they will continue to depend on certain signals to help them return the best results.
One of those signals happens to be backlinks, and according to Google's Matt Cutts, backlinks will continue to be an important SEO ranking factor for the foreseeable future.
What to do with Your Backlink Profile Now
The way that backlink quality is measured hasn't changed, but it's still a good idea to revisit these core principles:
Are you getting backlinks from low quality/spammy sites?

Are penalized sites sending backlinks to your pages?

Do your backlinks have too much rich anchor text?

Are the backlinks relevant to the page content?
If you don't know how to get the answers to these questions, you should consider speaking with a qualified SEO consultant who can help you understand if and where backlinks may be hurting your SEO ranking.
We'll be keeping an eye on any changes happening with backlinks and any associated changes in search algorithms.