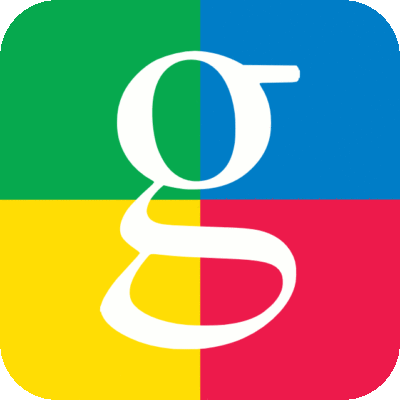 Alphabet and the New Google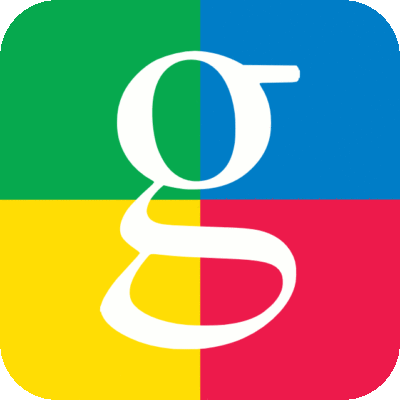 Earlier this week, Google announced plans for large-scale corporate restructuring under the name Alphabet. Alphabet is a collection of companies with Google remaining the largest of them. The plan is to sort Google's current myriad business endeavors and separate them into individual companies with their own CEO's.
The new, streamlined Google will include the revenue-generating businesses such as search, Google Maps, YouTube, and Android; while products "pretty far afield" will splinter off into companies existing under the umbrella of Alphabet. Nest, the home automation company whose product include the self-learning thermostat; Life Sciences that works on glucose-sensing contact lenses; and Calico that focuses on aging and longevity fall into this division. The new Google's operations will be headed by Sundar Pichai, the chief product officer, which will free Larry Page and Sergey Brin to focus on continuing to start new things like drone delivery and ventures.
In Mr. Page's own words:
"We liked the name Alphabet because it means a collection of letters that represent language, one of humanity's most important innovations, and is the core of how we index with Google search! We also like that it means alpha‑bet (Alpha is investment return above benchmark), which we strive for! I should add that we are not intending for this to be a big consumer brand with related products—the whole point is that Alphabet companies should have independence and develop their own brands."
What does this mean for Google's advertisers? With the restructuring, the company's massive portfolio will be separated. The split is sending out a strong signal that ad's aren't everything to the tech giant that critics accuse of being a one-trick pony.
The industry is positing differing opinions on the matter: while the split is generally garnering positive recognition for simplifying and streamlining the Google brand, others are concerned that the holding company structure will intensify tensions and politics amongst Alphabet companies.