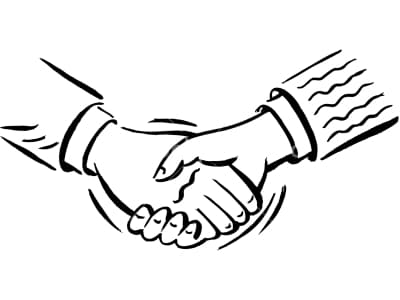 Addressing Client Expectations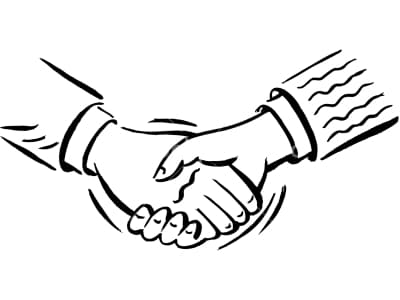 How do smaller online marketing firms maintain the edge in their hyper-competitive industry? There are probably a thousand different answers to that question, and in reality, it is a combination of many factors. But while experience, knowledge, and a passion for delivering client success are important, customer-centricity remains one of, if not the biggest, factor.
One of the biggest trends sweeping online business today is for companies to focus an increasing amount of their attention and resources on customer service and customer experience. We see this both within our clients' industries as well as our own, and the pace is only increasing. For this reason, we were happy with the results of our most recent client survey. Our clients' feedback illustrated the fact that paying constant, close attention to their needs and desires, coupled with round-the-clock availability, is of the utmost importance.
Respected online marketer and blogger, Nick Stamoulis' recent post on setting expectations for potential clients brings up a few good points as well. Once you start working with a client, their needs, obviously, take precedence, and part of delivering premier customer care is taking whatever time is necessary to make that happen. But before the contact is signed and a potential client is inquiring about your services, you can't sacrifice too much of your precious time (and at a small online marketing firm, time is very precious) answering questions and giving advice. He outlines three general rules that are good for businesses seeking online consulting services to remember during the initial stages:
1) Don't go looking for free advice This may seem self-evident, but it can be surprisingly common. Of course, this doesn't mean that online marketers should be dismissive or rude, but rather that we can't properly do our jobs without access to a client's analytics, AdWords accounts, and other pertinent data. So it's best for both parties to wait until the contract is signed before consulting.
2) Don't expect me to drop everything to call you back This can be tricky, but when forging a relationship with a client, you want to show that you're willing to go the extra mile for them, but without neglecting your current clients. Stamoulis has had prospects call several times a day, and expect their voicemails and emails to be answered within the hour - and that just isn't realistic.
3) Don't second guess your instinct This roughly translates to not wasting your time and the marketing firm's time by unnecessarily drawing out the vetting process. Be decisive, if your gut tells you that this firm is a good fit for your company, then go for it. Besides, the sooner you get started with your new SEO, PPC, and SMO campaigns, the sooner you'll start to reap the benefits.